Everton: Fans react to Andre Gomes' thumping victory over Chelsea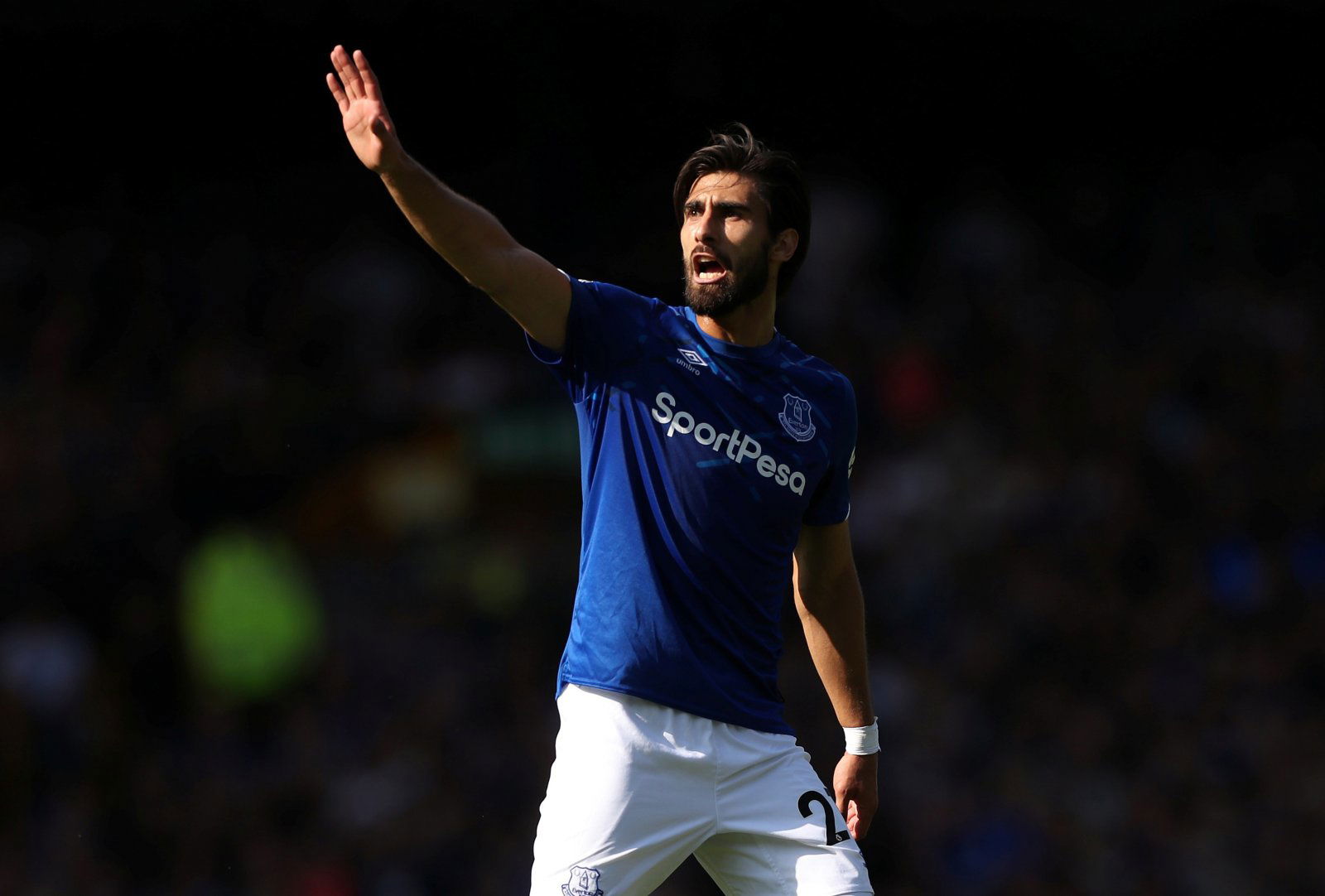 Plenty of Everton fans have reacted to Andre Gomes' 8-0 win over Chelsea's Reece James in the Premier League Invitational on FIFA 20.
With football at a standstill due to the recent pandemic, football clubs and players have been using social media as a way to interact with fans.
Participating in various challenges, FIFA 20 has also provided lots of engagement with the Premier League holding a tournament amongst professional players, and Gomes has moved forward to the quarter-final stage of the 'Invitational'.
Beating Chelsea's James convincingly, the Portuguese midfielder will now move on to face Raheem Sterling of Manchester City in the next round.
Gomes, who suffered a horrific leg injury towards the back end of last year, has since returned and the former Barcelona man will undoubtedly be keen to see football's return to obtain more playing time this season.
Reacting to footage of the game via the club's official Twitter account, fans responded:
FT. Everton 8-0 Chelsea! 👏

André Gomes cruises into the quarter-finals of the #ePremierLeague Invitational with a dominant win over Reece James.

He is a belter, but also a bit of a gamer! 😄

Man City and Raheem Sterling up next on Friday! 🎮https://t.co/GttDzDg0Ay

— Everton (@Everton) April 22, 2020
Petition to finish the league on fifa?

— Dom (@1878Dom) April 22, 2020
Get the trophy cabinet ready

— Moist Kean🧬(Tom) (@MoisterMoise) April 22, 2020
What if Gomes could control the whole starting 11 on a Saturday, we'd be top of the league and winning silverware year in year out!

— Joe Williams (@Joewillo180) April 22, 2020
Absolute scenes get in lads dust off the trophy cabinet

— The Official "Duncan Ferguson" Twittеr Account (@DuncoAficionado) April 22, 2020
This is the lockdown content we all signed up for

— Sayantan Bal (@sayantan_01) April 22, 2020
Yerrrsssss get in 💙💪🏻 pic.twitter.com/QSTRdCL116

— ⎊ carlo fantastico 💙🇮🇹 (@_jennifer1878) April 22, 2020
Well in Andre pic.twitter.com/slFl8HMiBJ

— Big Fella Yerry (@MainManMina) April 22, 2020
Everton fans, how good is Andre Gomes? Let us know below…