Everton: Fans react to Carlo Ancelotti's rumoured salary at Goodison Park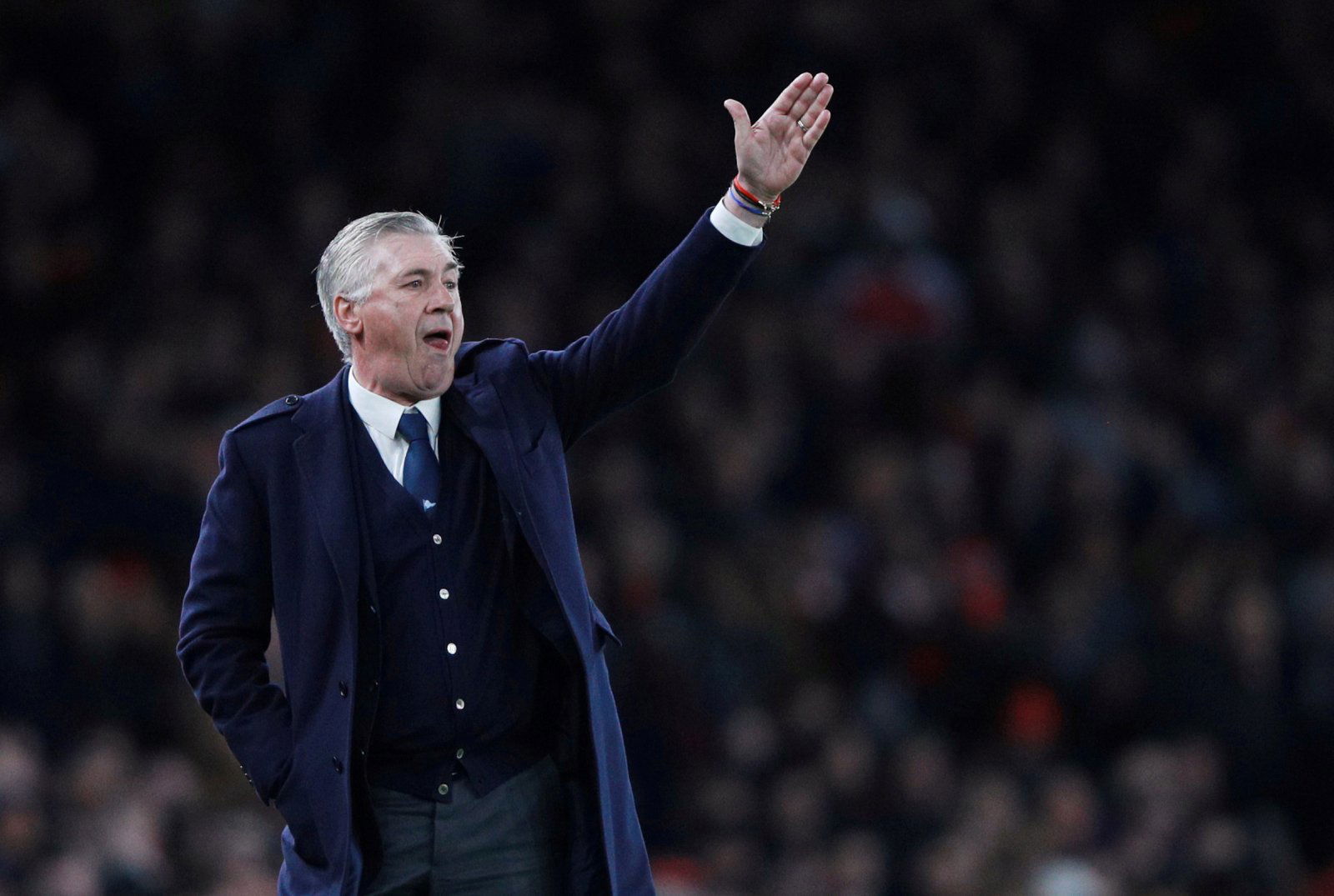 Everton fans have been reacting to leaked financial information about the contract of Carlo Ancelotti at Goodison Park.
Does Carlo Ancelotti's style of football suit Everton?
Yes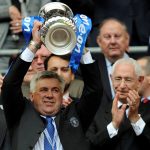 No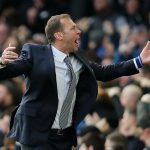 The report suggests that he has agreed an eye-watering £14m annual salary after being sacked by Napoli following their 4-0 win against Genk in the Champions League.
Sky Italia revealed that the Toffees have agreed to a four-and-a-half-year deal on Merseyside with the three-time Champions League winner looking to take charge of his first game against Burnley on Boxing Day.
The following details were revealed about Ancelotti's pay at Everton:
Carlo Ancelotti's wages at Everton:

💰 Yearly £11,500,000
💰 Monthly £958,333
💰 Weekly £221,153
💰 Daily £31,593
💰 Hourly £1,316
💰 Minute £21
💰 Second 36p

He will also earn £2.5m for keeping them in the Premier League. 😳https://t.co/YYH4Mn8PY4

— SPORTbible (@sportbible) December 17, 2019
The Mirror revealed that he will earn a £2.5m bonus for keeping the Toffees in the Premier League on top of his wages over the next four seasons.
Supporters were not buying the financial details and made their feelings clear on social media. One fan said that those that believe Ancelotti will be on 36p per second are "seriously deluded".
Here you will find some of the best comments from Everton fans:
That's not true tho is it😂

— Sam (@efcsam_) December 17, 2019
So, even though @Everton released a statement saying "that they are still in talks with numerous managers." Somehow, somewhere, you've got Ancelotti's wages.

— Thomas Gavin (@talltom87) December 17, 2019
— Christopher Wearing (@Topherblu3) December 17, 2019
Rich mans club😌

— Benn Hall (@fknchickenlad) December 17, 2019
Well tried sport bible but hes getting 4m a year

— David Cardus (@TheToffeesWay) December 18, 2019
If u think he's on 36p a second u must be seriously deluded

— Zac (@Zac10910750) December 17, 2019