Everton: Fans react to latest Goodison Park development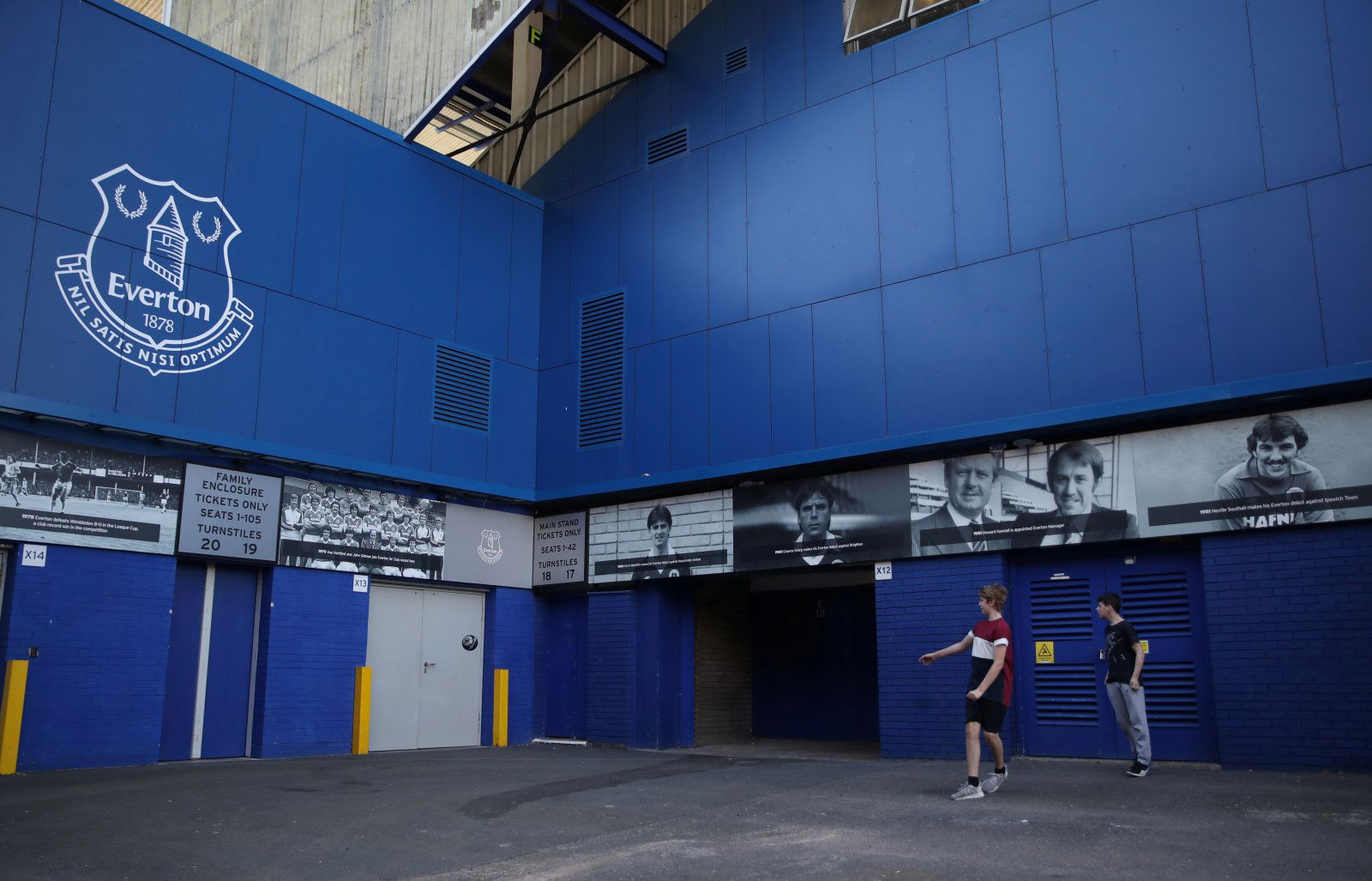 Many Everton fans have reacted to an image of a newspaper segment showing a notice for the demolition of Goodison Park, which was shared via Twitter account @ToffeeTVEFC.
It has been common knowledge for sometime that officials at the Merseyside club have been keen to agree planning permission to improve and redevelop the site at Goodison Park.
The club are keen to move forward with the planned 'Legacy Project' for the area around the club's stadium, which was officially submitted on 8th April.
Proposed plans could see the club's current stadium demolished and made into community projects as the club look to move to a newly built and larger stadium, planned to be at the Bramley-Moore Dock area of Liverpool.
On the pitch, Everton fans can be a little excited with manager Carlo Ancelotti set to bring his own transfer targets into the club this coming transfer window.
The Italian coach replaced Marco Silva earlier this season and is yet to put his own stamp on the squad.
Reacting to the tweet, various Everton fans commented on the proposed plans and submission:
— Toffee TV (@ToffeeTVEFC) April 23, 2020
iMagiNArY sTadiUm tho according to the reds…🤔🤷🏻‍♂️

— UpperGwladysBlue (@UpperGwladysBlu) April 23, 2020
Can't wait for the new stadium, BUT, it will be a very sad day saying goodbye to Goodison😭😭😭😭😭😭😭

— Philip Fleetwood (@fleetwood47) April 23, 2020
Stadium will be ready in about ten years now due to corona I think.

— Liam (@kidmagic_) April 23, 2020
It's not happening though🤣

— Matty Dawkins (@dawkinm) April 23, 2020
We'll demolish Goodison before Bramley Moore is done.

— teadrinker68 (@teadrinker68) April 23, 2020
It'll never happen according to the furlough fans

— Rob (@rob150856) April 23, 2020
Eh? The club announced this two weeks ago.

— Athers (@Athers9) April 23, 2020
Toffees fans, will you be sad to leave Goodison Park? Let us know your thoughts below…