Everton: Fans relive the rollercoaster of emotions during 1994 relegation scare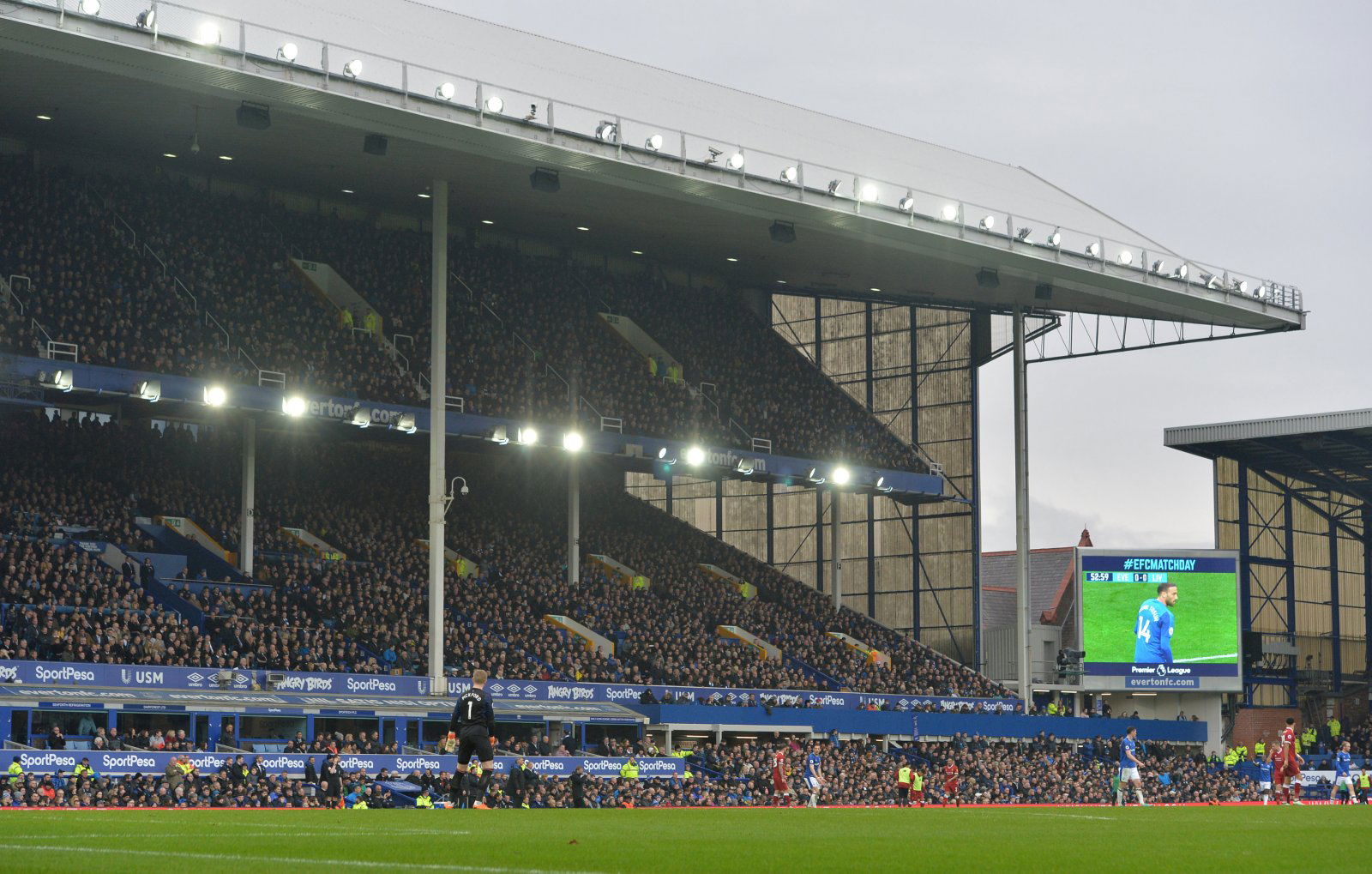 Everton fans are reliving the emotions felt during the final game of the 1993/94 season, where they narrowly avoided relegation thanks to a superb comeback against Wimbledon.
Just three minutes into their final game of the Premier League campaign, Everton looked like they would be crashing out of the top flight after the opposition nudged themselves ahead through a penalty.
The match went from bad to worse after Wimbledon extended their lead through a Gary Ablett own goal and fans prepared themselves to face the dreaded drop into the Championship. But the class of 1993/94 had other ideas. After pulling one back through a Graham Stuart penalty, the Blues kicked into their highest gear and found two more goals through Barry Horne and another Stuart strike.
Should Everton keep or sell Fabian Delph this summer?
Keep
Sell
The historic comeback kept Everton in the Premier League and fans still remember the spectrum of emotions they went through during that day. One supporter has scolded the club, saying 'don't ever do that to me again'. Here's a look at some of the other replies:
Still get emotional watching that… 💙💙

— col hughes (@colhughes70) May 7, 2020
Will never forget that relegated feeling when 2 down and the craziness of the comeback then running on the pitch at the final
whistle

— JohnnyS (@johnnysaund1878) May 7, 2020
Pure goosebumps

— Simon Barry (@bigsimo79) May 7, 2020
I never, ever, ever want to go through that again…

— River Mersey FC (@Gazala2) May 7, 2020
Was there. Lied to my yng son that we had no tickets. Didn't want him to witness our relegation. I went through every emotion. Couldn't stop crying for hours after the game. No voice, throat ripped, ears deaf, raw eyes. 💙💙💙. Don't ever do that to me again @Everton

— Dave Mc. (@BLUENOSELAD) May 7, 2020
What a game😭😭

— Robert Edwards (@chefmainia) May 7, 2020
Do you remember this historic comeback, Blues? Let us know your memories from the game in the comments below!