Everton: Fans respond to Tim Cahill comments after praising atmosphere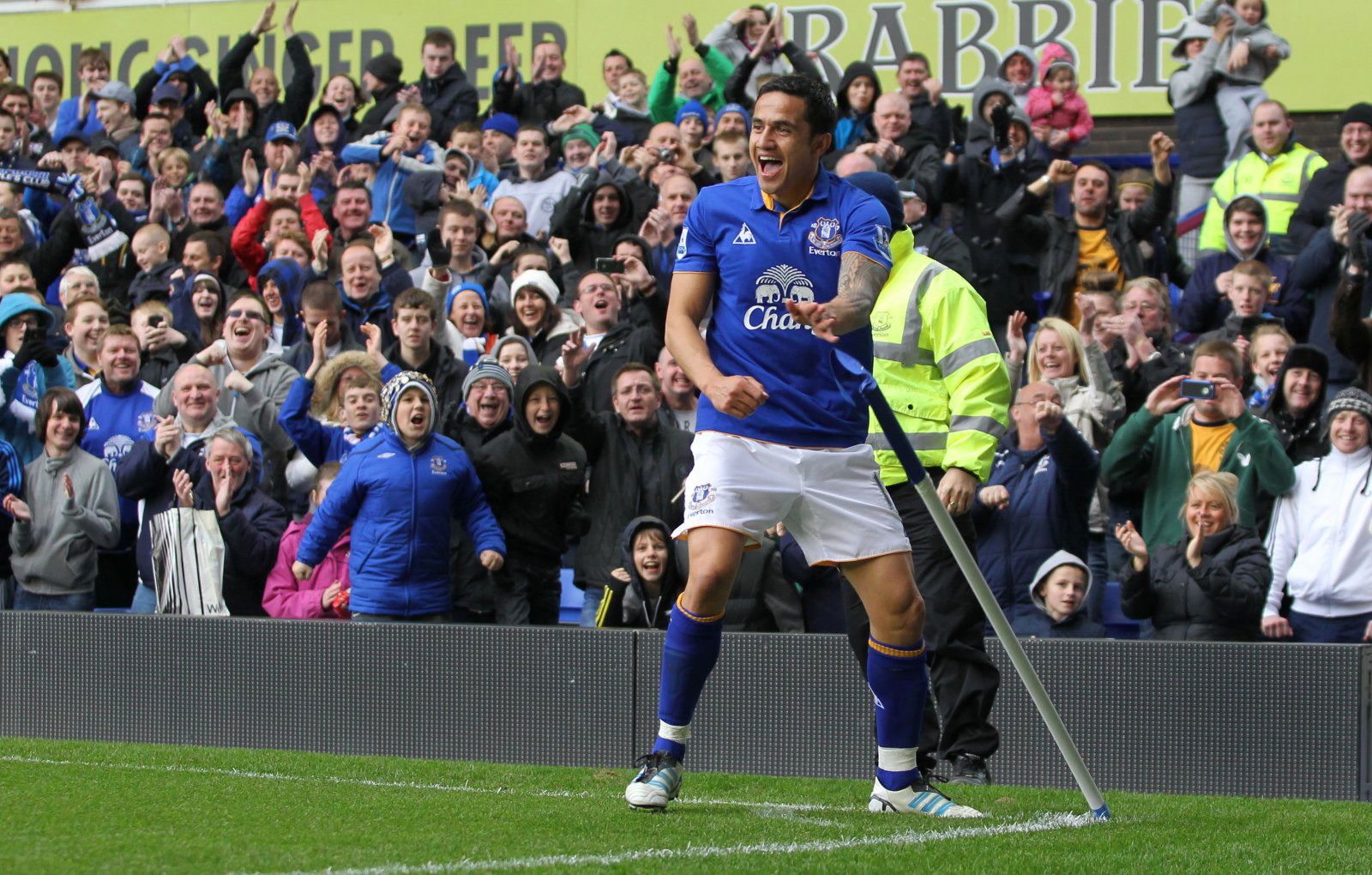 Everton fans loved comments made by Tim Cahill about the atmosphere when he scored against Newcastle United during their 2-0 win against Newcastle in 2005.
The former Australia international guided the Toffees one step closer to qualifying for the Champions League ahead of arch-rivals Liverpool.
Who would you prefer alongside Yerry Mina?
John Egan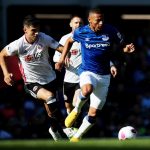 Michael Keane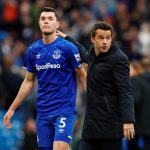 David Weir scored two minutes before the half-time break and Cahill's goal in the second half clinched the three points, causing an eruption of noise across Merseyside.
Cahill put his views across on social media as to what he thought about the crowd on that pivotal day during the race for the top four.
Goodison Park was rocking 🤩⚽️💙 https://t.co/fXtJttof1n

— TIM CAHILL (@Tim_Cahill) November 18, 2019
Supporters enjoyed looking back at the scenes at Goodison Park on that day and made their feelings clear about it on social media. One fan said that it was his "favourite of all time", while another said that the atmosphere was always good when he was playing.
Here you will find some of the best comments from Everton fans:
Love u tim mate my favourite of all time

— Lewis The Gamer 2 (@YTLewisTheGamer) November 18, 2019
It always was when you were playing mate 💙

— SavageOppress (@oppress_savage) November 18, 2019
The good days😂

— Paul Speed (@PaulSpeed93) November 18, 2019
What a few years watching that team.

— Gwyn 🌊 (@gwyn_76) November 19, 2019
Best atmosphere I've witnessed at Goodison 🔥💙

— Chris Smith (@CJSmith91) November 19, 2019
Best season

— Mr.Brightside (@Vinogradov95) November 19, 2019
Great memories. And what a pass that was by Mikel 😂

— Minne Groenstege (@MinneG) November 18, 2019
Boss when that went in

— Michael Stock (@Stocky_88) November 19, 2019