Everton: Fans rubbish Adrian Durham's Tom Davies-Steven Gerrard comparison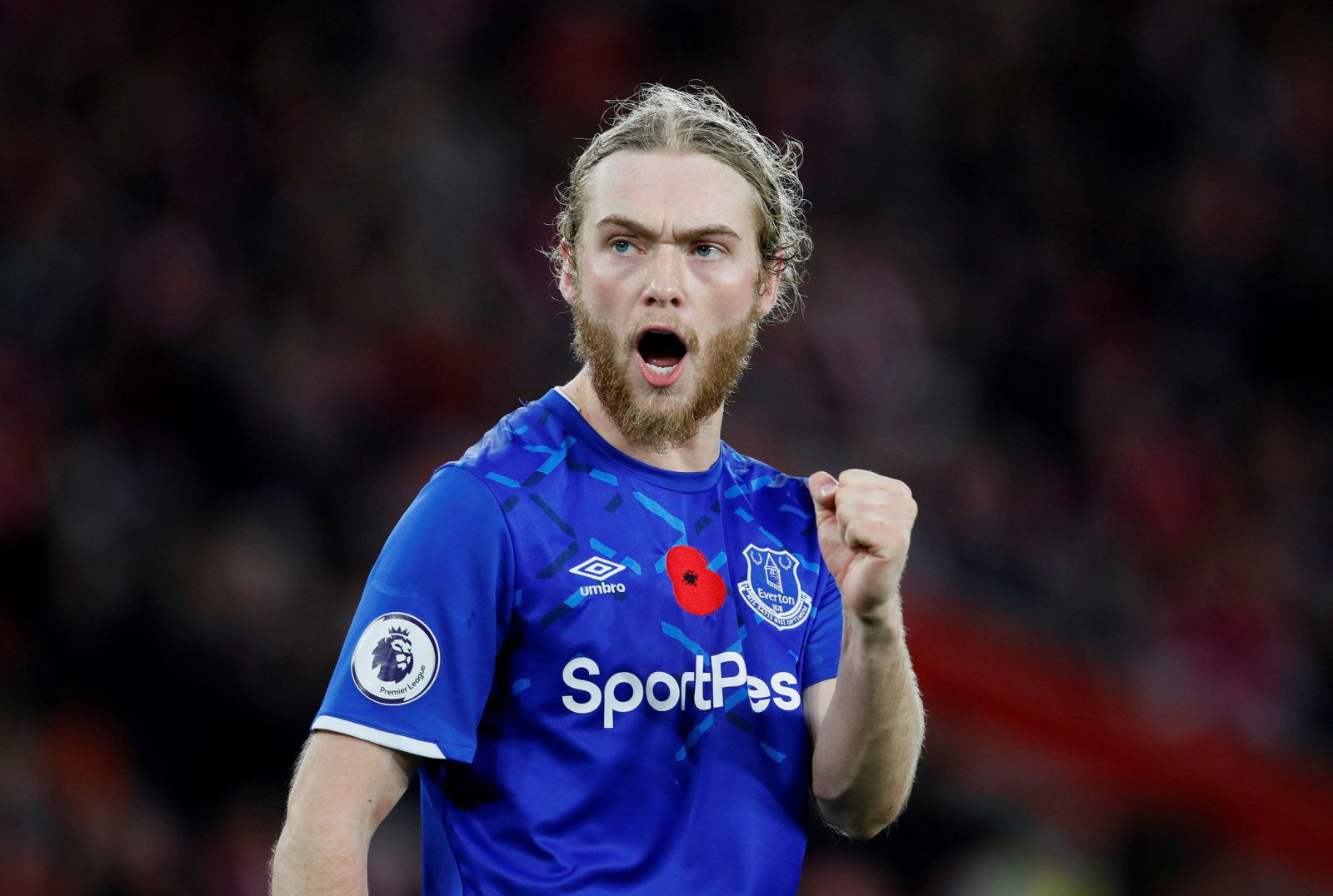 Everton supporters have dismissed comparisons made by a radio host that suggested that midfielder Tom Davies can be as good as Steven Gerrard.
The 21-year-old has cemented himself into the Toffees' team as an effective replacement for Andre Gomes after his horrific injury during their 1-1 draw against Tottenham.
Was signing Moise Kean a mistake?
Yes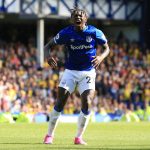 No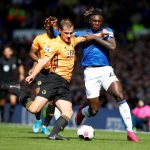 Davies got himself on the scoresheet during the Blues' 2-1 win against Southampton, which was their first away win of the season and lifted Everton away from the relegation places in the Premier League.
Adrian Durham of talkSPORT has since made some interesting comparisons. He described Davies as Everton's opportunity to produce their own Steven Gerrard and said that if the Toffees get it right, he could be as good, if not better than the Liverpool legend.
Supporters were not as ambitious with their predictions with how good Davies will become and made their feelings clear on social media.
One fan criticised Durham and said that the player doesn't need "nonsense pressure" like this, while another said his comments were "complete rubbish".
Here you will find some of the best comments from Everton fans:
Yuk. Complete drivel. Completely different types of player as well

— James Corbett (@james_corbett) November 11, 2019
Tom Davies has been man of the match 4 weeks on the bounce now and is doing well. But that is a mental comparison. Yes he has been the catalyst of some better play lately, but I think he's a slow burner and doesn't need nonsense pressure like this. Very very good footballer tho

— Chris Windsor (@chriswinds88) November 11, 2019
No Evertonian is saying this, he's a kid we've no idea how good he'll end up being

— mark van marle (@markvanmarle) November 11, 2019
Just getting more and more ridiculous each night

— Sean Ready (@ready1878) November 11, 2019
I'm an Evertonian and know this is rubbish…Barkley was our chance to have "our own Gerrard". Tom Davies idoes look promising but not in the same breath

— Stephen McCavana (@ToffeeMcCavs) November 11, 2019
As an Evertonian, you're absolutely off your head on this one! Gerrard was on another level completely. Would love Davies to be half as good as Gerrard was.

— Harky 🏴󠁧󠁢󠁥󠁮󠁧󠁿 (@PHarky83) November 11, 2019
Took this way too far here like but he has been really good since he has returned

— Louis Melia EFC (@LouisMeliaEFC) November 11, 2019