Everton: Fans rubbish rumours of Moise Kean being 'unhappy' at Goodison Park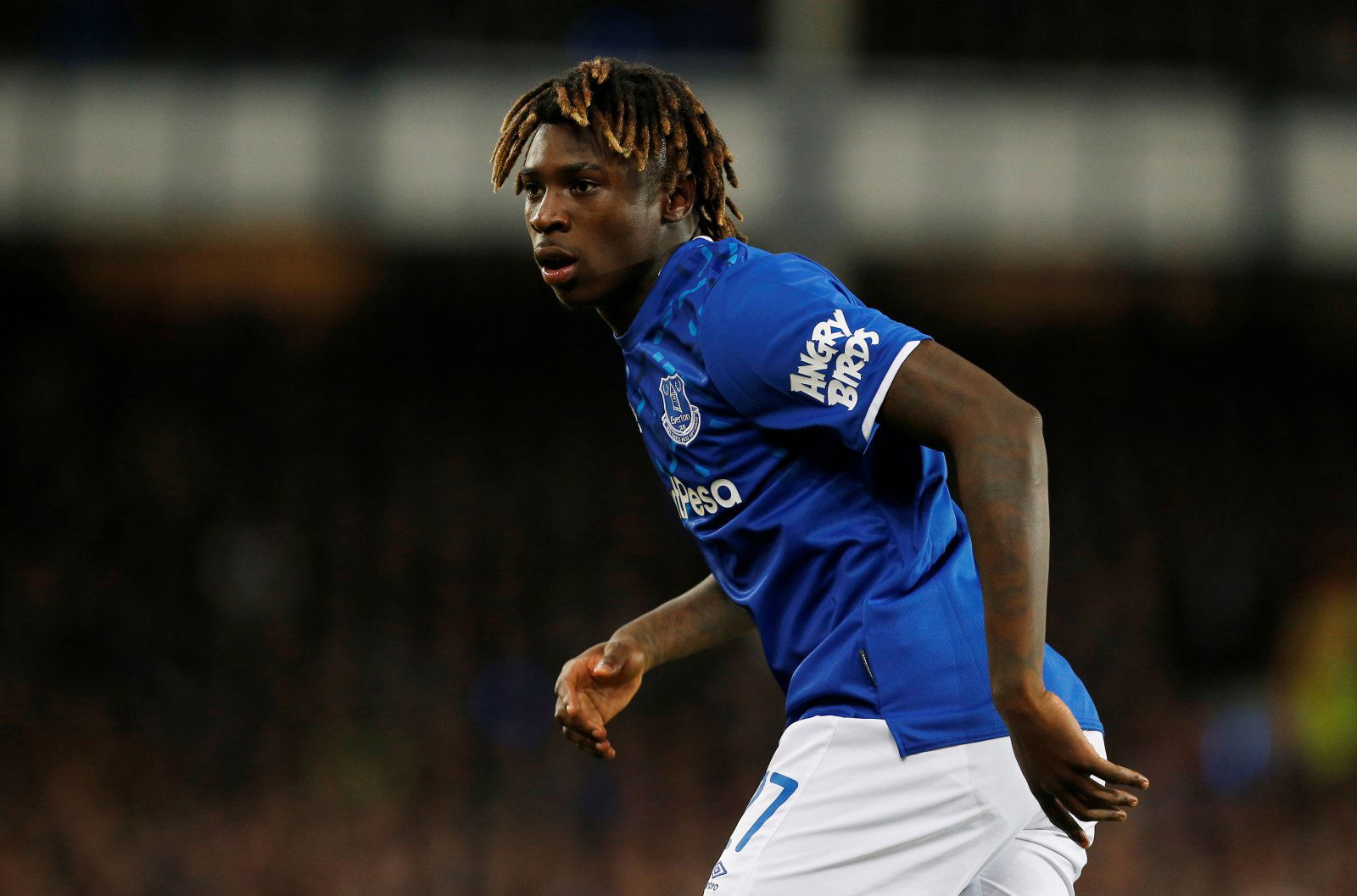 Everton fans have been reacting to the news and doubting that young striker Moise Kean is unhappy at the club and is aiming for a move.

The Italian forward has been linked with a move away from Goodison Park after reports from Italy have confirmed that the youngster could move to Serie A in January.
Was signing Moise Kean a mistake?
Yes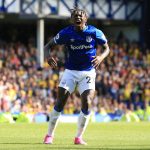 No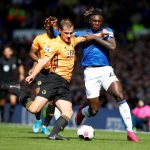 Kean has had a slow start to the season and is yet to score in his first 11 appearances for the club. He has not played 90 minutes in the Premier League since the Blues' 2-0 defeat at home to Sheffield United in September.
Moise Kean's agent Mino Raiola is unhappy with his clients situation at Everton and is already considering options for the January transfer window. There has already been contact with AC Milan. (Source: Calciomercato) #EFC pic.twitter.com/pta4fPpnCN

— The Gwladys Street (@TheGwladysSt) November 12, 2019
According to Calciomercato, super-agent Mino Raiola is unhappy with his client's situation at Everton and is looking to take him back to Italy, with a move to AC Milan possibly on the cards.
This would be a huge setback after all the excitement surrounding the arrival of the former Juventus prospect.
However, supporters rubbished the rumours that the 19-year-old is about to jump ship in January and made their feelings clear on social media.
Here you will find some of the best responses from Everton fans:
Lol not happening.

— Cat of the Canals (@otrochris) November 12, 2019
So fake. That being said, let the kid prove himself. Enough is enough.

— Jacob Sampsell (@JacobSamp17) November 12, 2019
I doubt it. Raiola is a good agent and I'm sure he knew it would take a while for Kean to settle in. If that wasn't the case, he would not have made him sign a 5 year contract

— Jackson Monroe (@Jon_Donnn17) November 12, 2019
— The Bronx Blues (@FordhamToffees) November 12, 2019
He ain't goin no where

— MPLS Toffee (@ThanJZ) November 13, 2019
‍♂️‍♂️‍♂️‍♂️‍♂️

— яέ ㄥⓐmⒷđeⓃ (@Gre9oryPeck) November 12, 2019