Everton: Fans slam Jim White as Sky Sports presenter shares Carlo Ancelotti update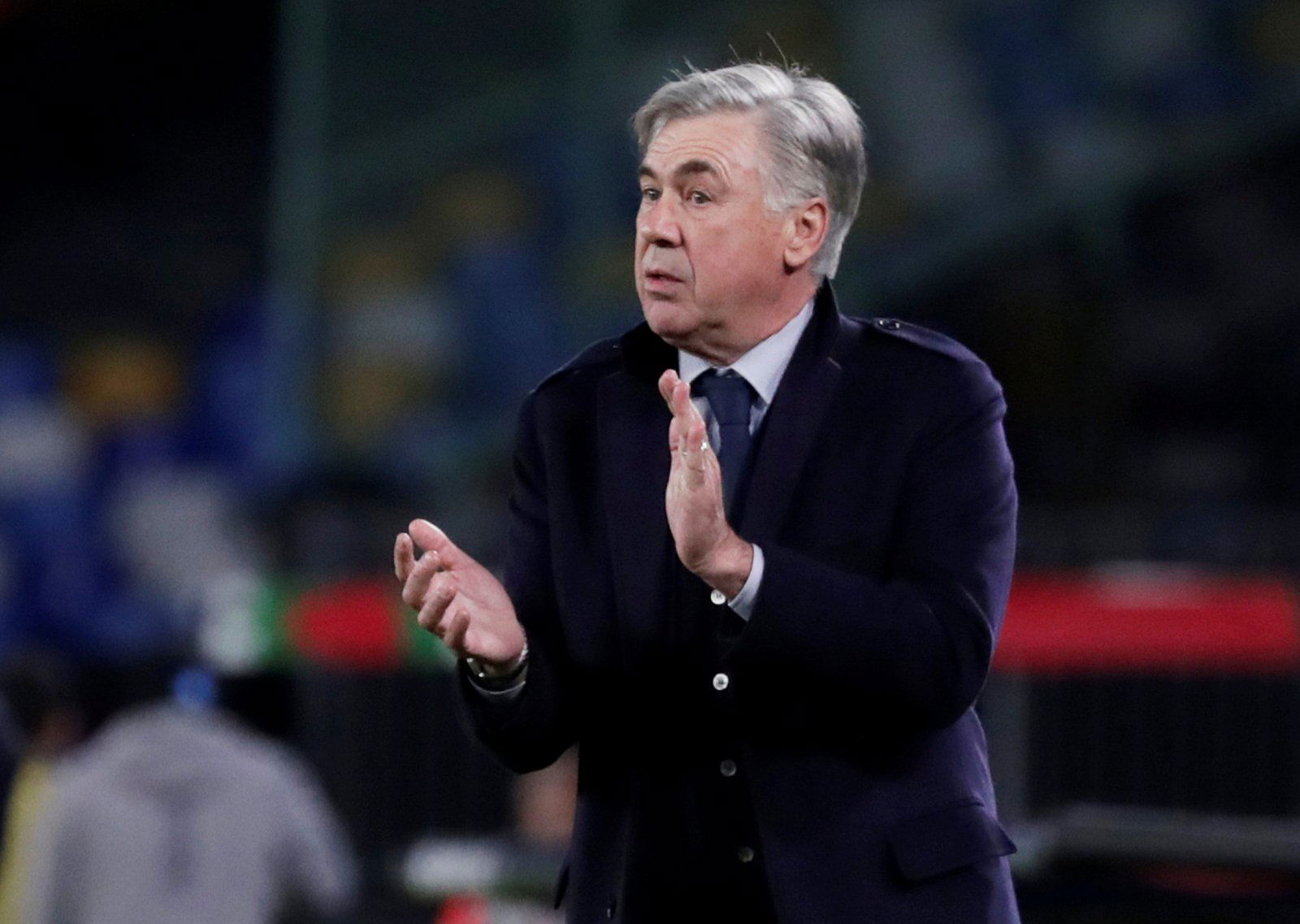 Lots of Everton fans have been slamming a tweet from Sky Sports presenter Jim White, as he covered all his bases when reporting the latest manager news.
At first glance, the update from White appears to be nothing out of the ordinary, confirming Sky Sports' reports that Carlo Ancelotti is the Toffees' number one target.
Can confirm that as of late last night, no-one been offered @Everton job – Carlo Ancelotti being described by club hierarchy as "a top candidate."

— Jim White (@JimWhite) December 17, 2019
That said, fans are picking up on the fact that he seems to be simply replicating what was already stated in the club's announcement on Monday evening, while also contradicting a later report from Sky Sports which claimed a deal for the Italian was agreed.
The Toffees released a statement on their official Twitter account, in which they ensured fans that they are working hard to find a replacement for Marco Silva but that no contract offer had been made.
Therefore, White's claim that the club have not offered anyone the job is certainly playing it safe, with some fans anointing him 'captain obvious' after his latest tweet.
Check out some of the best reactions down below…
So can I. Everton said so in an official statement. I must have same sources as you!

— Roger Mottram (@rogerefc) December 17, 2019
Seriously Jim, EFC put out a statement with this info 2 hours ago

— Jim Mac (@jimefc81) December 17, 2019
Didn't @Everton issue an announcement last night saying this 🤷🏻‍♀️🤷🏻‍♀️🤷🏻‍♀️

— JillyF (@FitzyJill) December 17, 2019
This guy is Captain Obvious!!! I wonder if Moshiri told him that in confidence 😂 The wonders of the British Sport Media 👏🏻👏🏻👏🏻

— Gareth Whiteley (@GarethWhiteley) December 17, 2019
Wow Jim White confirming what Everton already confirmed 12 hours ago! Give that man a pay rise.

— Matt (@portsmj) December 17, 2019
You lot are clueless. Absolute guess work!

— Gary Clarke (@Hilljogger1878) December 17, 2019
On the ball again. You'll be telling us Elvis has died in a minute

— paul (@hooch56) December 17, 2019
So basically you're just saying what everton made a statement about last night. Genius you Jim

— Royal Blue (@RoyalBlue1878_) December 17, 2019
Watch Everton V Burnley Free with Prime on Boxing Day