Everton fans take to Twitter to call for ex-West Ham man, Joao Mario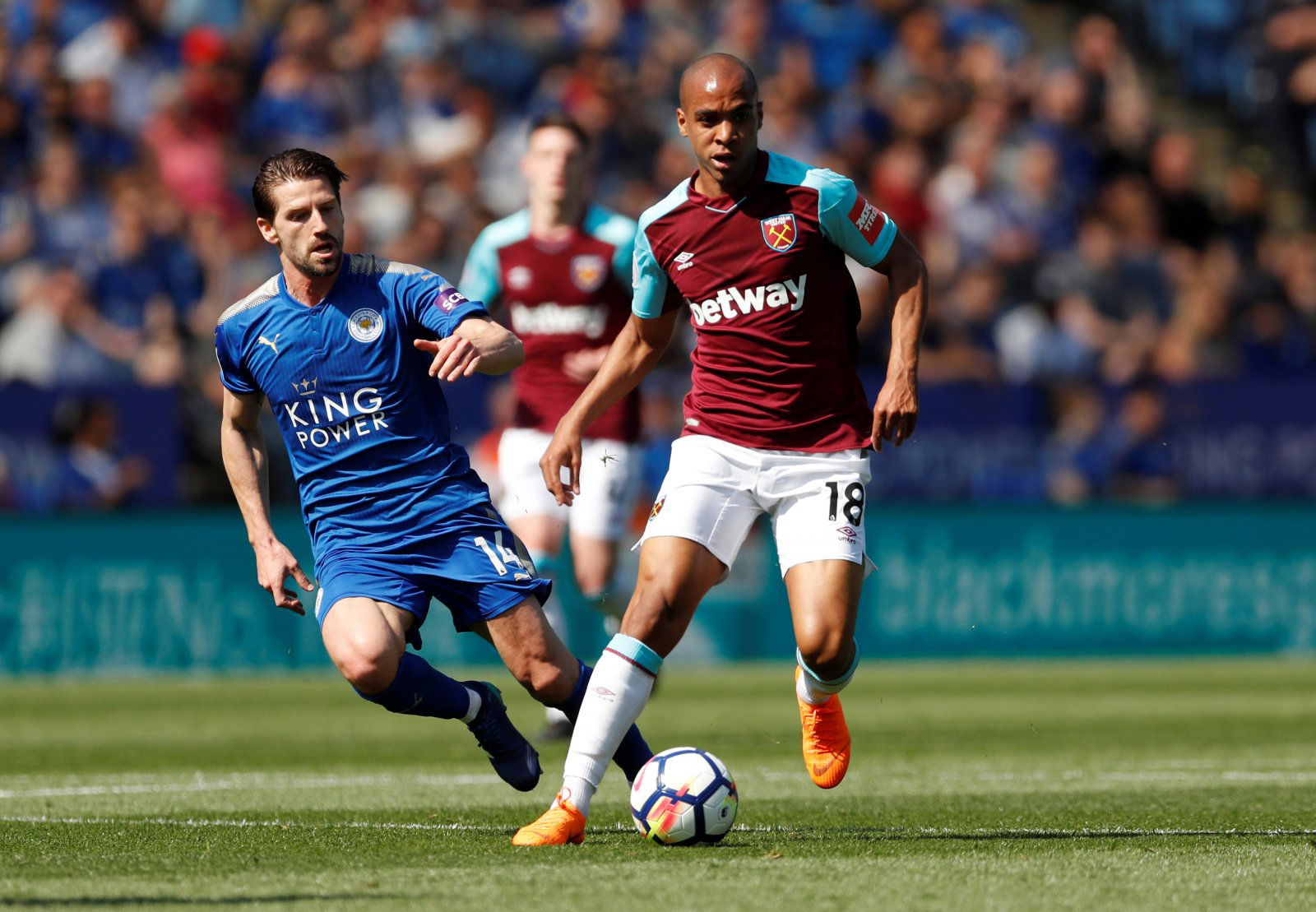 Everton fans have enjoyed a steady season under Marco Silva in his debut season and will now be looking to get some smart summer business done ahead of what promises to be a strong second season. One of the purchases they could make is that of ex-West Ham man Joao Mario, who could join the Toffees for just £15 million according to The Daily Mail.
Everton have been offered the chance to sign Inter Milan's Joao Mario. He has a price tag of around £15m. AS Monaco and Porto are also both interested in signing him. (Source: Daily Mail) pic.twitter.com/KIOG9zHnQw

— Everton Blue Army (@EvertonBlueArmy) May 13, 2019
Mario was mightily impressive throughout the second half of the 2017/18 season with West Ham United after being loaned in from Inter Milan in January 2018. Ultimately, the Irons were left gutted when he didn't rejoin them last summer, but they had plenty of new signings to rave over instead. This time, as the Portuguese midfielder is linked with a Premier League switch, Everton are involved.
Swooping for the Inter Milan man for the small price of £15 million would be an incredible deal for Marco Silva. The 2016 European Champion has a Transfermarkt valuation of £18 million and at the age of just 26-years-old, he has so much room to grow as a player and what better place to do so than Goodison Park. This season the Toffees have enjoyed having Andre Gomes in the middle of the park on-loan, but a permanent move for Joao Mario would help them forget about losing Gomes.
You can read the Toffees' verdict on a potential Joao Mario swoop here:
Get him signed

— Rob Halliday (@HallidayRobin) May 14, 2019
Good Player!

— PAUL PETERSON (@PaulSlapper) May 14, 2019
Whaaaaaaat!?

Sign him up. Great player.

— Gaz (@thewinstonwolfe) May 13, 2019
cant argue with 15m really like can we, if hes any good

— (@HazoAG8) 13 May 2019
Joao Mario is a good player and would probably perform well for Silva. I like Gomes but don't pay over the odds for him and his head could have been turned.

— Phil Hughes (@philhughes27) May 13, 2019
I'd have him as an option but we have to sign Gomes as well!

— Leigh Parry (@Leigh_R_Parry) May 13, 2019
The Toffees seem to love the idea of this move and will be keen to add the Inter man to their midfield for next season.