Everton: Fans torn over Jurgen Klopp's Christmas message for Carlo Ancelotti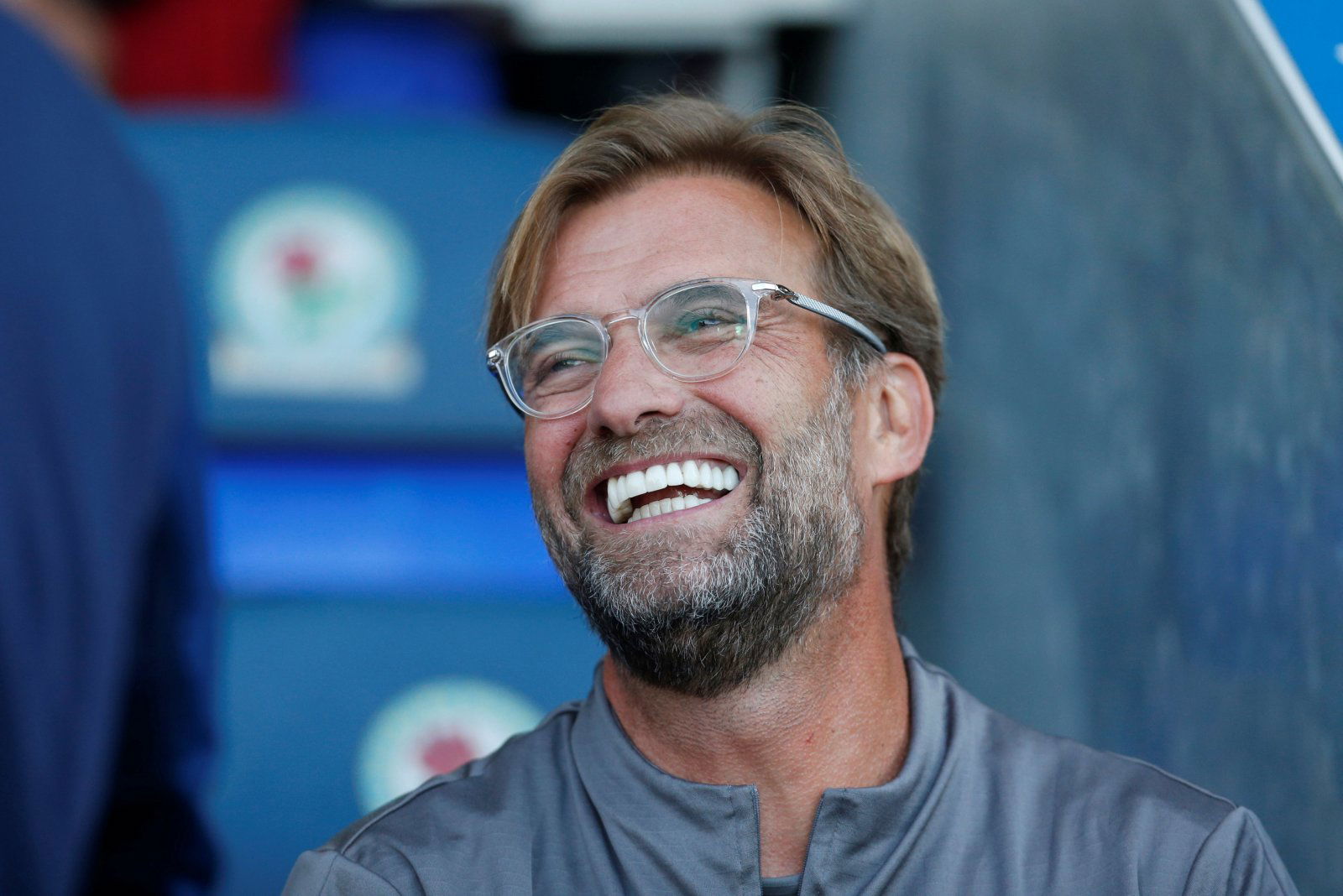 With Carlo Ancelotti set to embark on his Everton journey on Boxing Day, Jurgen Klopp offered his new rival manager from across the city the best of luck in a light-hearted Christmas message.
Ancelotti is due to make his Everton bow against Burnley and will face Klopp in a Merseyside derby at the start of January in the FA Cup.
Speaking in his pre-match press conference, Klopp jokingly insisted he 'liked' Ancelotti before his move to the blue half of Liverpool, before offering the Italian his best wishes as they prepare to lock horns on Merseyside.
Fans didn't take the comments in the same way, however, with some supporters more determined than ever to stop the 'smug' Klopp from smiling, while others seemed happy to be on the receiving end of the 'banter' from the Liverpool boss and paid tribute to their arch-rivals' manager.
As a result, there was a bit of a split amongst the fanbase, though some fans seem to have overstepped the mark by taking Klopp's comments rather well…
I'm an Evertonian and it shows how great our manager is when the current best manager in the world holds him in such high regard. Fair play to Klopp you can tell he genuinely respects him.

— Simon Tyrrell (@simonjt321) December 24, 2019
"i'm an evertonian" and calling klopp the best manager in the world don't go in the same sentence mate

— Joel McCall (@Joelmc78) December 24, 2019
@Josh_HobsonLFC6 love this

— Kai (@gotheroos29) December 24, 2019
I hope he gets that cheesy grin wiped off his face, smug isn't the word 💪

— we dont matter to them (@Stephen17220541) December 24, 2019
Always got decent banter doesn't he 😂

— Kyle Vernon (@SandmanGaming) December 24, 2019
Every part of me says I should hate this man…But it's Xmas…I just can't say it!

— Adam James (@A_J_Stirling) December 24, 2019
Does Carlo Ancelotti's style of football suit Everton?
Yes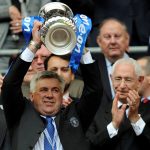 No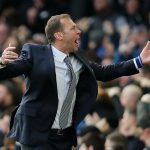 Watch Everton V Burnley Free with Prime on Boxing Day