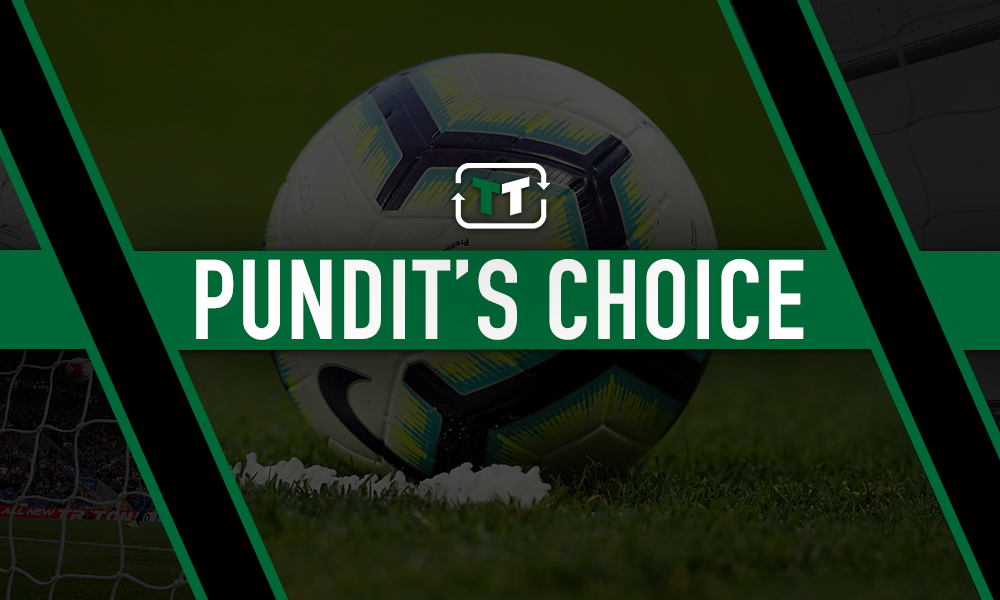 Writing in his column for the Liverpool Echo, former Toffees defender Michael Ball has praised manager Carlo Ancelotti's 'experience' ahead of their weekend clash with Arsenal at the Emirates Stadium – going on to give his verdict as to why the Italian was a better management choice than Mikel Arteta. 
Ball, who climbed his way up the academy ranks at Goodison Park in the mid-1990s, going on to make 102 league starts for the club before a £6.5 million move to Rangers in August 2001 (SoccerBase) – has since gone on to produce weekly columns for the Echo after retiring from football in early 2012. Giving his verdict on Ancelotti's appointment at the helm, Ball believes that his 'experience has shown' over his tenure so far – with the Toffees having lost just one league game in their last eight outings, and that was to current Premier League champions Man City, one of Ball's former clubs.
Indeed, Everton have also won five of those matches – scoring 10 goals over the course of those games whilst steadily climbing to within reach of a Champions League qualification place. Ancelotti's men are also unbeaten in their last five, with the former AC Milan boss hoping they can continue that fine form in a bid to keep on resurrecting their season. Writing in his column, ex-left-back Ball had nothing but praise for the 60-year-old, explaining why he was a far superior option to Gunners boss Arteta.
"When we were looking for a new manager we might not have thought Ancelotti would be available, but fortunately he was and we managed to get him, explained the pundit.
"Since he's been here it's been so far, so good.
"His experience has shown, perhaps the only thing Mikel lacked was that experience.
"Arsenal have a different way of life to us. I think he's only won two league games as manager so far, but the belief and the atmosphere around the Emirates stadium has changed, a bit like what we had when Big Dunc was in temporary charge.
"They've had a similar change in manager, but we're in better form and we've got to keep that going – and prove why Ancelotti chose Everton."
Who was a better appointment?
Arteta at Arsenal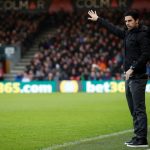 Ancelotti at Everton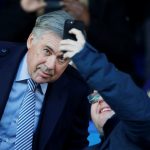 Only time will tell which appointment proved more fruitful, but as it stands, Ancelotti looks to be winning plaudits – with this away clash for Everton at the weekend perhaps separating the men from the boys as both teams attempt to chase a coveted European slot.
Will Carlo Ancelotti prove to be a better appointment than Arteta? Join the discussion by commenting below…