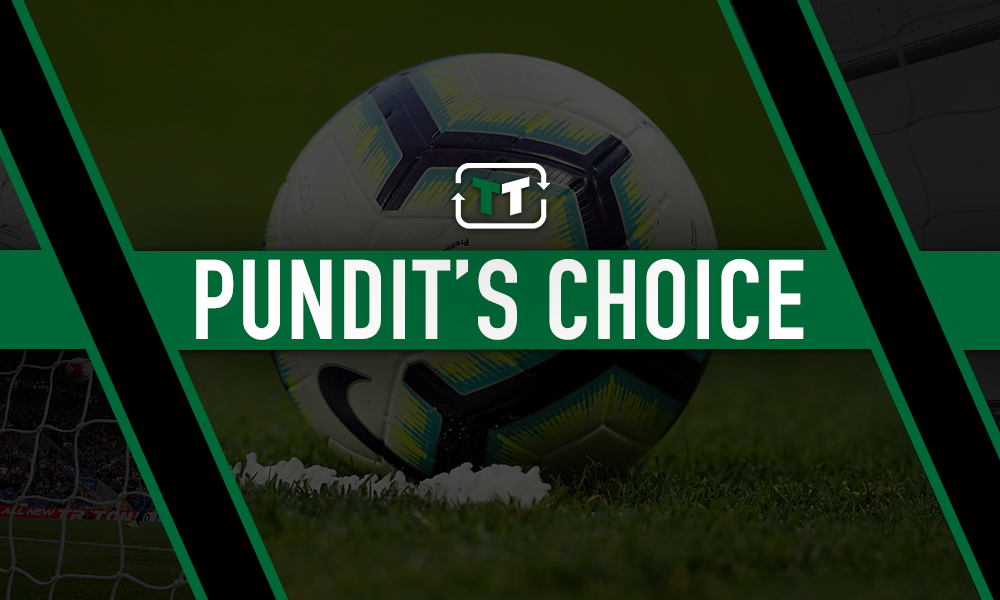 Speaking to Football Insider surrounding the circumstances of Toffees midfielder Fabian Delph, former England international Darren Bent has suggested that his compatriot has been 'exposed' since arriving at Goodison Park from Manchester City in the summer. 
Delph, who has started all Premier League games under new manager Carlo Ancelotti so far, has managed to accumulate a 95% pass success rate inside his own half this season (SofaScore) – perhaps highlighting why the Toffees decided to bring him to Merseyside. However, despite his comfort on the ball in terms of passing, having played under Pep Guardiola, former Sunderland and Tottenham striker Darren Bent has hinted that he may be out of his depth in a far less dominant team.
Compared to fellow central midfield player Tom Davies, Delph has managed an overall superior 86.2% pass success rate in all areas of the pitch while also making more tackles (1.6) on average, as per WhoScored.com. Meanwhile, when it comes to completed dribbles and interceptions, Davies has the edge with 1.2 and 1.4 in each regard respectively.
Despite the Englishman seemingly possessing positive attributes, Bent has still insisted to Football Insider that he has been 'exposed' in an Everton shirt.
"I don't think he's hit the heights, the standards that we've seen from him," explained the 35-year-old.
"Obviously a great player at Manchester City, did really well for them but was asked to do a lot less at Manchester City because obviously (they are) a dominant team. At Everton he's been exposed a little bit.
"I'm sure Ancelotti's watching the situation, evaluating all these players and assessing where they can go, who's there to stay and who maybe he wants to move on. I think at the minute they're all having to do their bit."
Time will tell over whether Delph will become an integral figure under Ancelotti, but it appears, at least in the pundit's eyes, that he still has some way to go.
How do you rate Delph's career at Everton so far? Join the discussion by commenting below…