Everton: Furious fans slam Darren Bent's comments on Moise Kean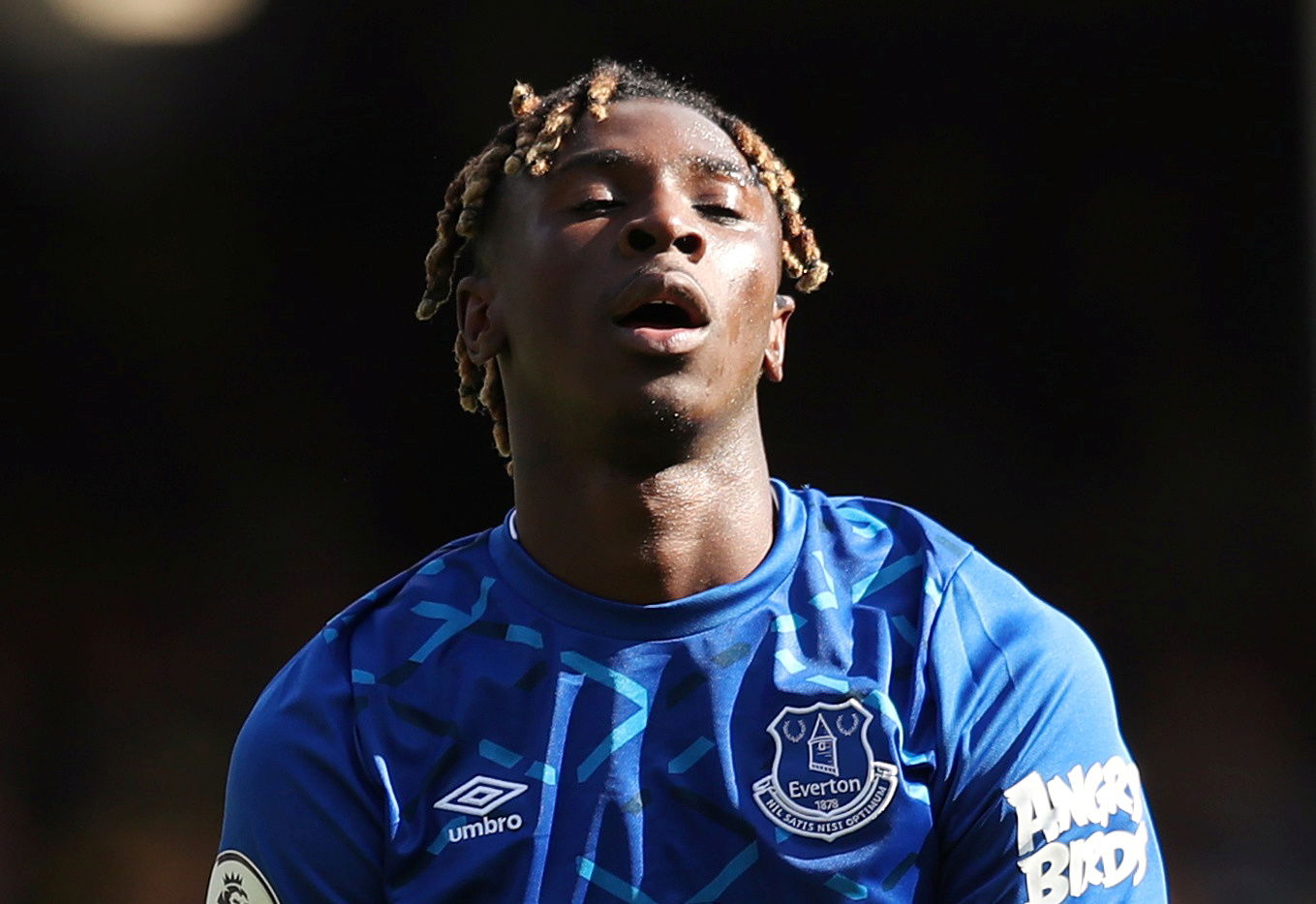 Darren Bent has given his verdict on Moise Kean's role at Everton, stating the club should cut their losses on the Italian and move on (via @TheGwladysSt).
Blues fans are furious over the former England international's verdict on the forward who joined the Merseyside outfit in 2019. Bent has targeted Kean's recent breach of lockdown rules after it was revealed he had hosted a party last month (via Daily Star).
"There's always a story about him, doesn't seem to be focused on the job in hand, doesn't want to listen to instructions," the 36-year-old commented.
Since arriving at Everton, Kean has made just five Premier League starts out of 22 overall appearances, scoring one goal and assisting two (via Transfermarkt). The 20-year-old joined on a five-year deal from Juventus, worth £25.1 million (via BBC Sport).
Toffees are furious over Bent's comments, with many taking to Twitter to express their support for the Italian youngster. Several fans have asked for the ex-striker to 'give the lad a chance' whilst another supporter has called Bent 'clueless'.
Has he told Villa and City to bin off Grealish and Walker as well? Muppet

— JG (@gilders1978) May 2, 2020
Didn't Darren once not turn up at a game because he went shopping 🤔

— Matthew Roache (@Boy_Roache) May 2, 2020
Look at the way Rooney turned out give the lad a chance

— Adam Byrne (@AdamByrne_90) May 2, 2020
He's clueless.

— Raumdeuter. (@exiledtoffee) May 2, 2020
@DarrenBent there isn't always a story about him – you're writing him off after a year – look what happens when you give people time
Dom, Mason, and somewhat richarlison

— jamie foster (@JamieFoster1878) May 2, 2020
Leg it @DarrenBent

— Will Wallis (@willwallis6) May 2, 2020
What do you make of Bent's comments, Blues? Do you agree that Everton should cut their losses on Kean? Join the discussion in the comments!