Everton: The potential reason behind Gylfi Sigurdsson's lack of goals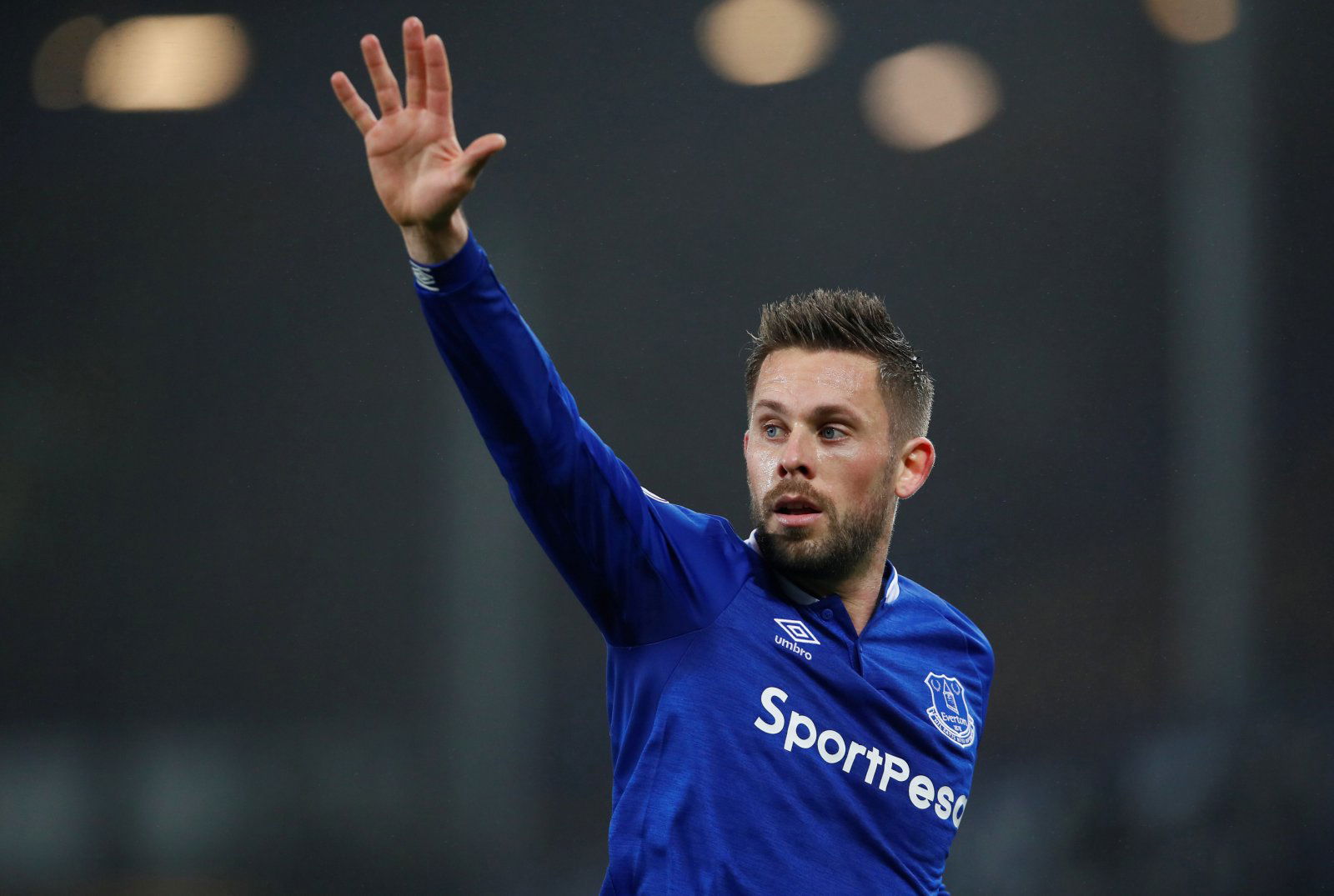 Gylfi Sigurdsson has opened up about Everton's return to training and the effects of his recent positional shift.
Speaking to Sky Sports (via Liverpool ECHO), the Blues midfielder has given his take on returning to Premier League action and how long he thinks he needs back on the training pitch.
"I think it all depends on how long we're going to train with three, four or five players at a time," Sigurdsson said. "Until we're training with the full squad. I'm guessing somewhere around four weeks maybe? But I think everyone is different."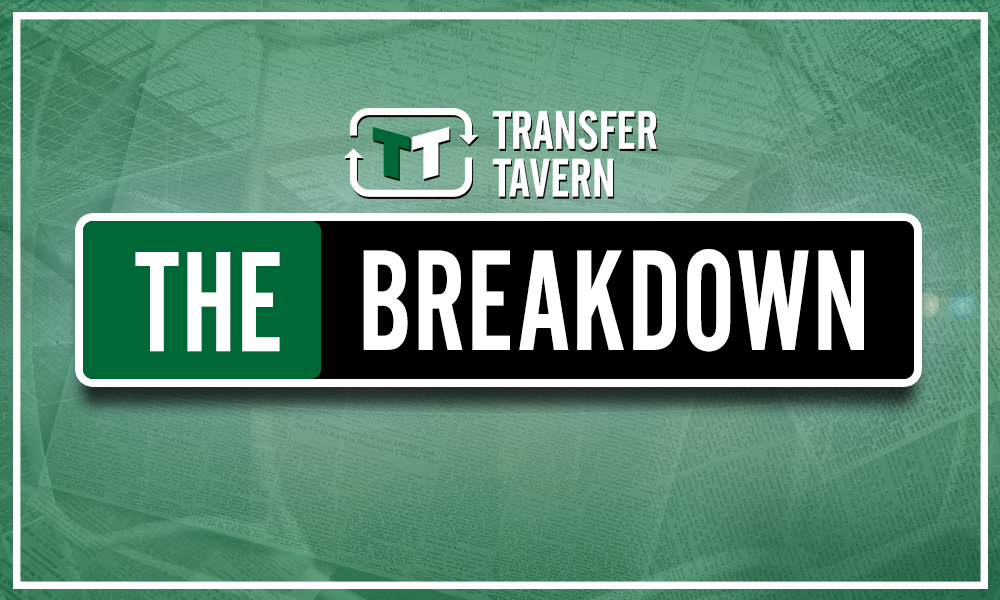 The Toffees, along with the rest of English football, have been waiting to return to action for more than two months. The Premier League was put on an abrupt hiatus back in March and the latest update predicts a return in June.
Sigurdsson also commented on the change in position to which he has adapted since the implementation of Duncan Ferguson as caretaker manager. The 4-4-2 setup sees the 30-year-old without a prominent position in the middle of the park, operating from a flat, central role instead of further up the pitch (as per Transfermarkt).
Should Everton keep or sell Gylfi Sigurdsson this summer?
Keep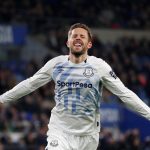 Sell
"Of course I've played there for Iceland, but this is maybe a little bit different," Sigurdsson said. "It's not my natural position, but I've played most of the games and I think have got used to playing in that position under the manager.
"It doesn't give me the chances to go forward as much as I'd like! But it's something different and I enjoy it."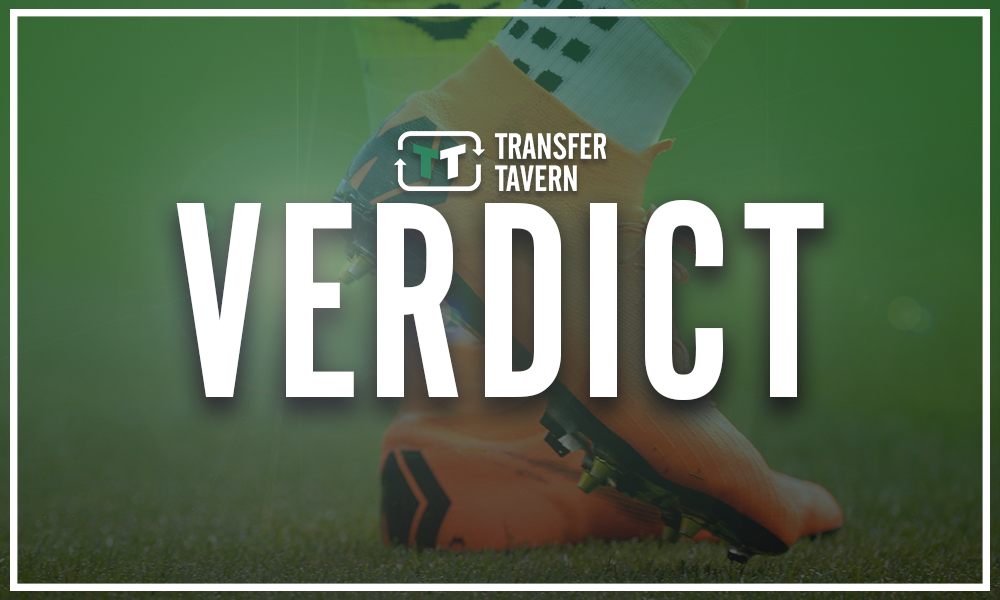 This sudden change could be the reason why the Iceland international's goal return has been scarce this season. During his final season with Swansea, Sigurdsson operated from a number of positions and dominated them all. Across 40 appearances in the 2016/17 season, he scored 10 goals and supplied 13 assists (via Transfermarkt).
These goal contributions came from either up front as a centre-forward, on the wing or in an attacking midfield role. Similarly, last season Sigurdsson tallied 14 goals and seven assists, with all bar two goals and two assists coming from the more pressing midfield position.
This could be the reason why the playmaker has struggled to find his shooting boots this season. A current return of two goal and two assists for the campaign is very out of character for Sigurdsson.
Adapting to a formation that helps feed Dominic Calvert-Lewin and Richarlison is something with which senior players must cooperate, even at the risk of their personal performances dipping.
Everton fans, do you think Gyfli Sigurdsson deserves more time at the club? Join the discussion in the comments below…