Everton: Gylfi Sigurdsson warns Liverpool not to celebrate title just yet
Gylfi Sigurdsson is currently in the midst of his own Merseyside battle to try and guide Everton back into a good run of form, but he also had time to give his verdict on the title race. 
Marco Silva's side currently lie 15th in the Premier League following their 2-1 win away at Southampton last weekend, with a visit to Anfield on the horizon at the beginning of December, and now Gylfi Sigurdsson has warned Liverpool over complacency ahead of a long season.
While the Reds are currently eight points clear at the top of the table, they were in a similar position last December before ultimately surrendering the league to rivals Manchester City.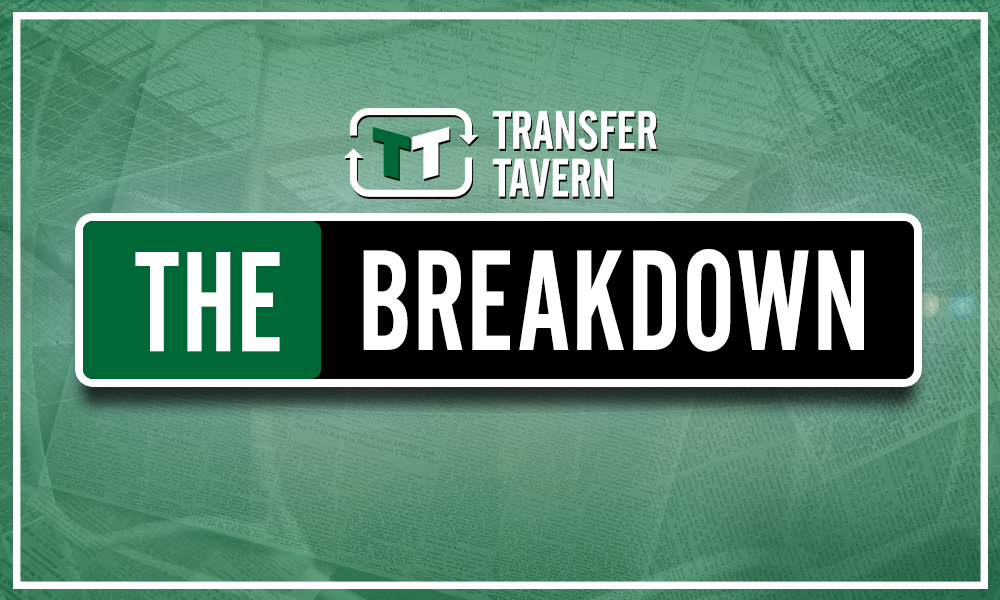 Bearing that in mind, speaking to Fotbolti.net via Sport Witness, the Icelandic playmaker had his say on how Liverpool's race to grab their first Premier League crown could go.
"No, no, so much can happen over December and January," the Blues midfielder said.
"Didn't they have a good head start last year? There is a lot of games ahead.
"Liverpool are very strong, and this was hugely compelling against City. It's still November, so there's plenty of time left.
"If Liverpool continue to play as they have been, it will be difficult to catch them, but City can completely get on track and win lots of games in a row."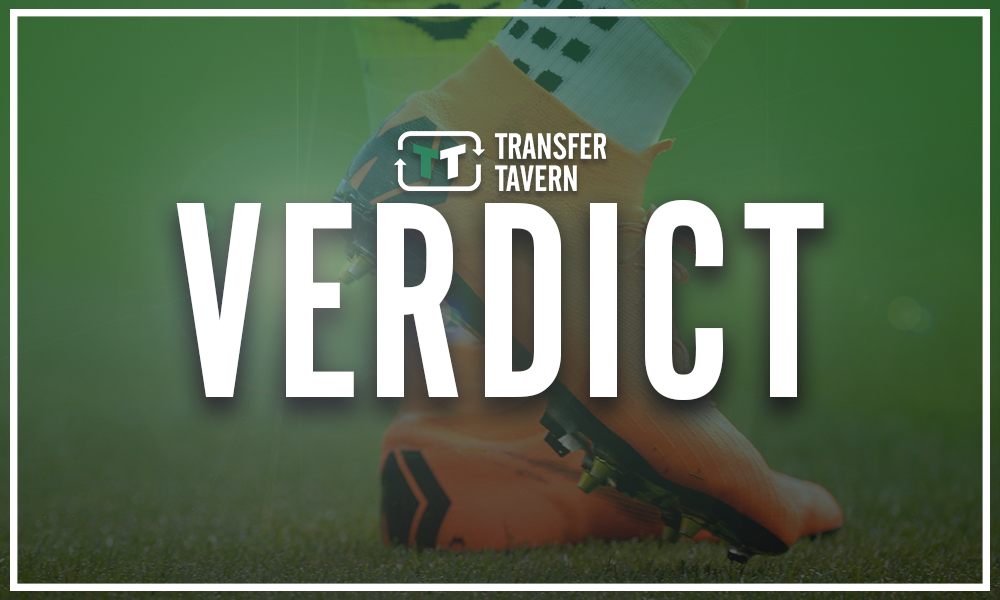 Indeed, despite already losing three games this season, City have a track record of coming back from major point deficits to win the league – made evident by their 2012, 2014 and 2019 triumphs. Indeed, the Reds' draw with Everton at Goodison Park back in March was one of the major reasons the club didn't win the Premier League last season, so there is certainly precedent here. When you consider the fact that we're heading into the busiest time of year – with the league leaders set to play in two games in two days – a lot can happen.
Does he have a point here? Join the discussion by commenting below…