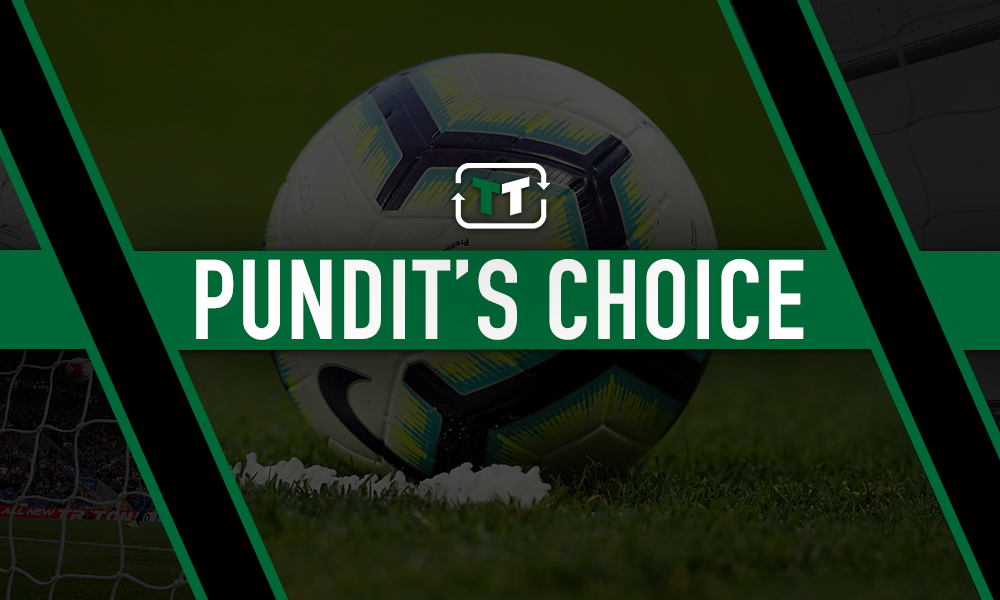 Former Everton striker Jermaine Beckford isn't getting too excited about the likelihood of Carlo Ancelotti taking over at Goodison Park – but believes the Italian would be a 'fantastic fit' for the club.
Ancelotti has been linked with the vacant Toffees post since being sacked by Napoli on Tuesday, though despite Beckford not getting his hopes up of the three-time Champions League winner arriving in the blue half of Liverpool, he nevertheless talked up the prospect of Everton attracting such a name.
Beckford scored the only goal for Everton in what proved to be Ancelotti's final game as a Premier League manager – though has stated he would love to see him return.
He said (via Sky Sports): "I think he'd be a fantastic fit. Do I think he'll go? I don't think he will.
"Not when you look at the jobs available at the moment. I would love to see him there. He's tried and tested and he knows what the league's all about.
"[His teams] are tough to break down. They tend to play with a lot of confidence as well. That's something that both Everton and Arsenal are lacking.
"But he's got to be there for a project, long-term. You can't jump into a relegation battle with his CV, that's not necessarily what he's good at."
Despite his kind words, Beckford spells out the case for Ancelotti to turn down a role at Everton, which may suggest he would not be suited to what are perhaps the immediate concerns of the club as they continue to languish in the lower regions of the table.
Meanwhile, the vacancies around Europe that Beckford alludes to (namely perhaps Arsenal and Ancelotti's former employers Bayern Munich) appear to represent the kind of task that the Italian has taken on throughout his managerial career.
In fact, Beckford hardly backs up his claim that Ancelotti would be a great fit, having been rather contradictory in his assessment of the respective situations of the club and the 60-year-old himself.
Perhaps his prior achievements are merely leaving Beckford dreaming of likewise success for his former club, though it seems the realistic probability is that Ancelotti's future lies elsewhere.
Would Everton be stupid enough to turn to Mark Hughes?
Yes
No
Everton fans, would Ancelotti be the right choice to succeed Marco Silva? Let us know in the comments below!