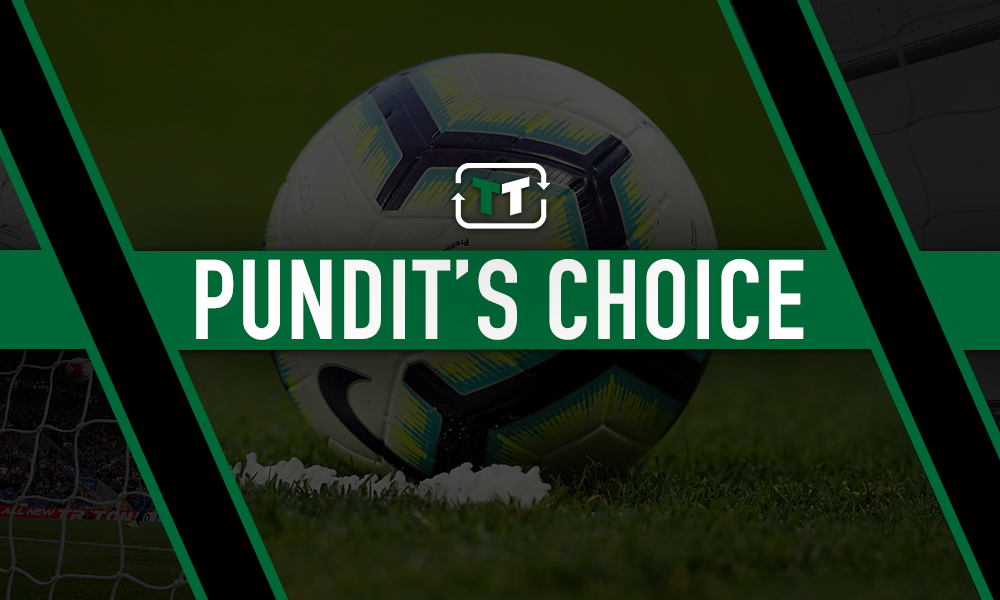 According to a piece from Football Insider, pundit and former England international Danny Mills has scrutinised Toffees keeper Jordan Pickford over 'emotional' and 'erratic' displays as of late – particularly during their dramatic 2-2 draw at home to Newcastle United last week. 
Despite being 2-0 ahead and cruising in the 93rd minute, Everton let their comfortable advantage slip courtesy of two late strikes from Magpies defender Florian Lejeune – with the second goal warranting due criticism for Pickford's positioning on the line. The resulting goalmouth scramble led to Newcastle nicking a draw in the final seconds of the encounter, leading to a debate as to whether the ex-Sunderland keeper should be Gareth Southgate's first choice for England. Due to impressive performances recently from Sheffield United shot-stopper Dean Henderson, the international number one spot has been in full discussion – with the Blades keeper conceding 15 fewer goals so far this season despite not living up to Pickford's passing accuracy (56.77%).
However, speaking to Football Insider, pundit Mills has revealed that the Toffees key man needs to improve upon his composure and cease the 'emotional' nature of his displays – going on to say it's 'a bit early' to replace Pickford as England's first choice.
"I've always said he can be a very, very good goalkeeper, he can be excellent, but he can be a bit emotional, a bit erratic from time to time," explained the former Leeds United defender.
"Look across Stanley Park at Alisson – very rarely gets flustered, doesn't get rattled, isn't screaming and shouting, isn't beating his chest. Jordan Pickford is sometimes the opposite.
"He saves the first shot, punches it in the air, he's behind the line for the second, some would say it's a little bit unlucky but then you turn and say well, does Alisson get himself into that situation? Probably not.
"I think that's why some people now saying does Dean Henderson deserve to go in goal now for England? I think it's a bit early for that."
Indeed, only time will tell whether Henderson could be a better shout for England, but it's hard to argue against Pickford needing to improve his form to stave off the competition.
Is Pickford in any real danger of losing his slot in the England team? Join the discussion by commenting below…