Everton just aren't treating Ademola Lookman right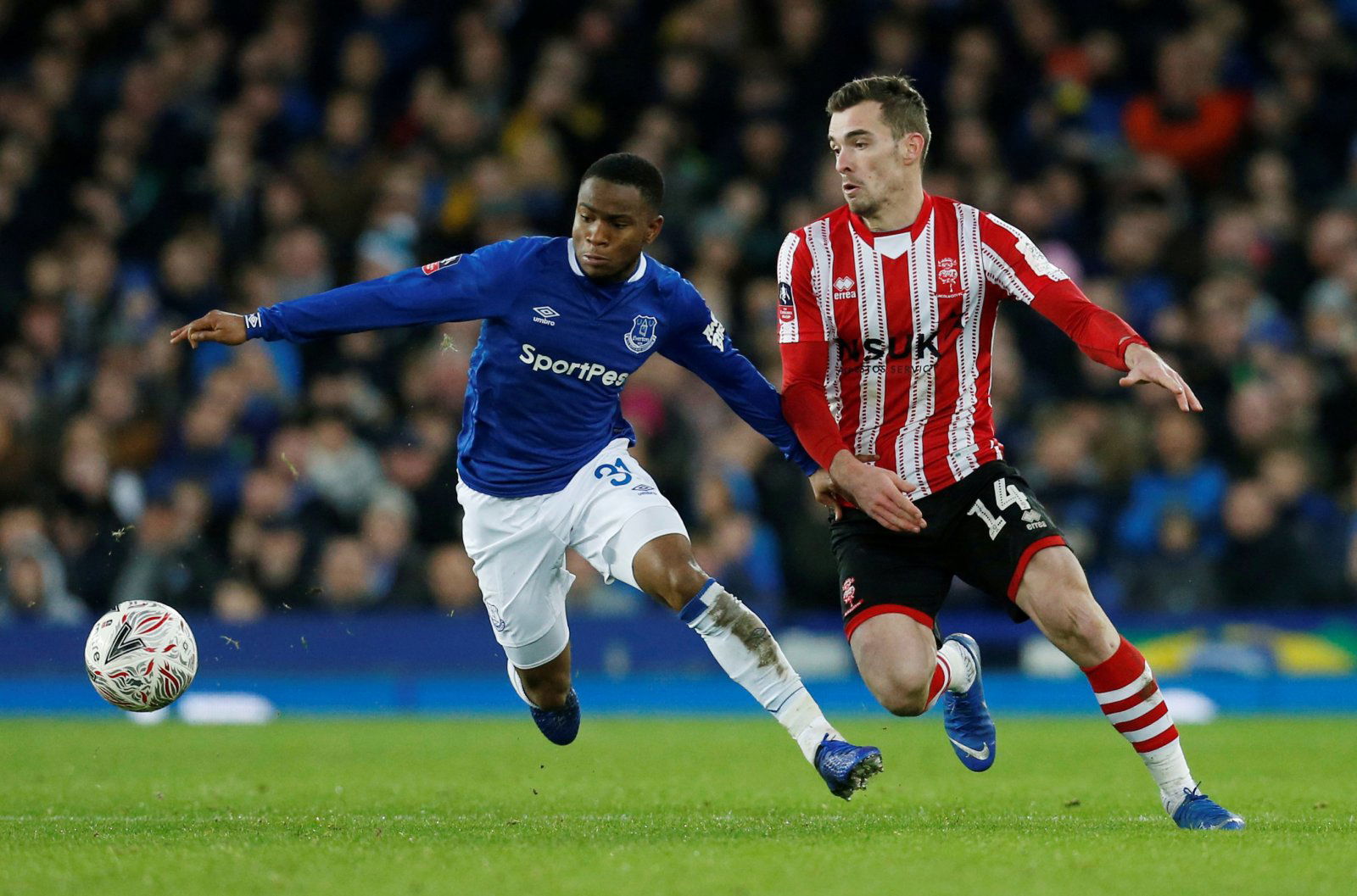 On countless occasions since Romelu Lukaku left Goodison Park, the fans' main concern is wanting a new striker to fill the void the Belgian international left. Surely needs nobody needs to tell you that, Everton fans, but perhaps the answer is already right in front of you. 
Now that we're approaching the summer of 2019, work still hasn't been done to replace him and Everton have been left to rue a number of failed moves.
Goals have mainly come from Richarlison this season but all the pressure being on one player is potentially something that could go against the club, who are looking to build a team primed to compete for the top six in the years to come.
They do already have a range of forward options and that's something they need to utilise sooner rather than later.
One player that has recently been cast aside is Ademola Lookman but the youngster could be the man to supply the goods if given a run of games.
Lookman, (who is valued at £18 million on Transfermarkt) is undoubtedly a talented youngster but with game-time extremely rare to come by under Marco Silva, his progression has quickly come to a halt.
Considering the success he enjoyed out in Germany last season, the least Everton could do now is give him a run of games to allow him to prove himself. It seems as though fans are done with watching Theo Walcott so why not give Ademola Lookman another go either on the wing or up-front?
With just three Premier League starts this season, Lookman will surely have all the determination that when called upon, will help him deliver for Everton, to show what he is really capable of.
Otherwise, the 21-year-old maybe another example of a club being left to rue selling him, as he goes on to be a success elsewhere…
Do you agree Lookman needs a run of games… Let us know!