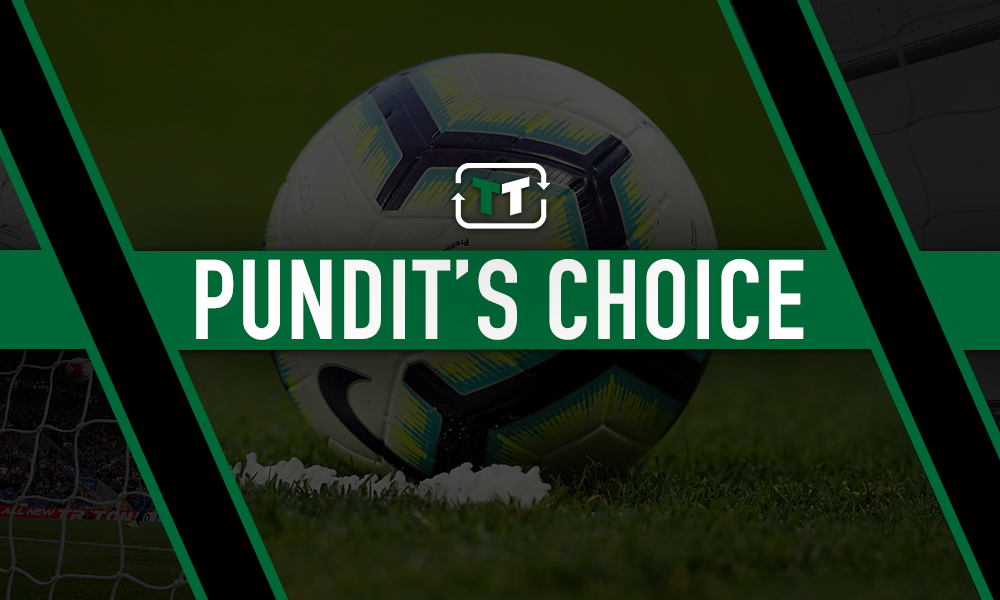 Former Everton striker Kevin Campbell is delighted that the Toffees look set to announce Carlo Ancelotti as their new manager – though he hopes that interim boss Duncan Ferguson is retained as part of the coaching team at Goodison Park.
Ferguson has overseen a victory over Chelsea and a draw at Old Trafford during his caretaker spell, with Wednesday's EFL Cup quarter-final thought to be the Scot's final game in charge before Ancelotti's arrival.
Campbell praised the pair as he looked forward to Ancelotti becoming the eventual successor to Marco Silva, with reports suggesting the Italian will be confirmed as Everton's new boss before the end of the week.
However, Campbell was adamant that Ferguson must remain at the club following his positive influence while club officials sought a permanent manager.
He said (via Sky Sports): "It's about time Everton really put the shackles off and got a manager who actually is a perennial winner.
"The guys they've had before have been winners, but they haven't been of the calibre of Ancelotti.
"If Ancelotti goes in at Goodison, I'd love to see him with Duncan Ferguson on his staff, who's proven to be really good for the football club right now.
"But moving forward, a man like Ancelotti knows exactly what to do, he knows how to set teams up, he knows how to win.
"Back this guy, get him in, and hopefully there could be another revolution on Merseyside."
Campbell's show of support to Ferguson is no surprise given the manner of the results that Everton have achieved since the Scot became interim boss.
It seems as though maintaining the momentum gained during Ferguson's brief spell in charge is of utmost importance for Campbell as Everton seek to stretch away from the lower regions of the table.
Ferguson remaining part of Ancelotti's staff could theoretically see the Toffees preserve the positive feeling around the club at the moment, with plenty of fans in support of their temporary boss.
While it remains to be seen whether Everton can have the best of both worlds, there is certainly a logic to the desires of former Toffees man Campbell.
Should Duncan Ferguson regret the Kean sub?
Yes
No
Watch Everton V Burnley Free with Prime on Boxing Day