Everton: Le Parisien's Emmanuel Macron claims have fans talking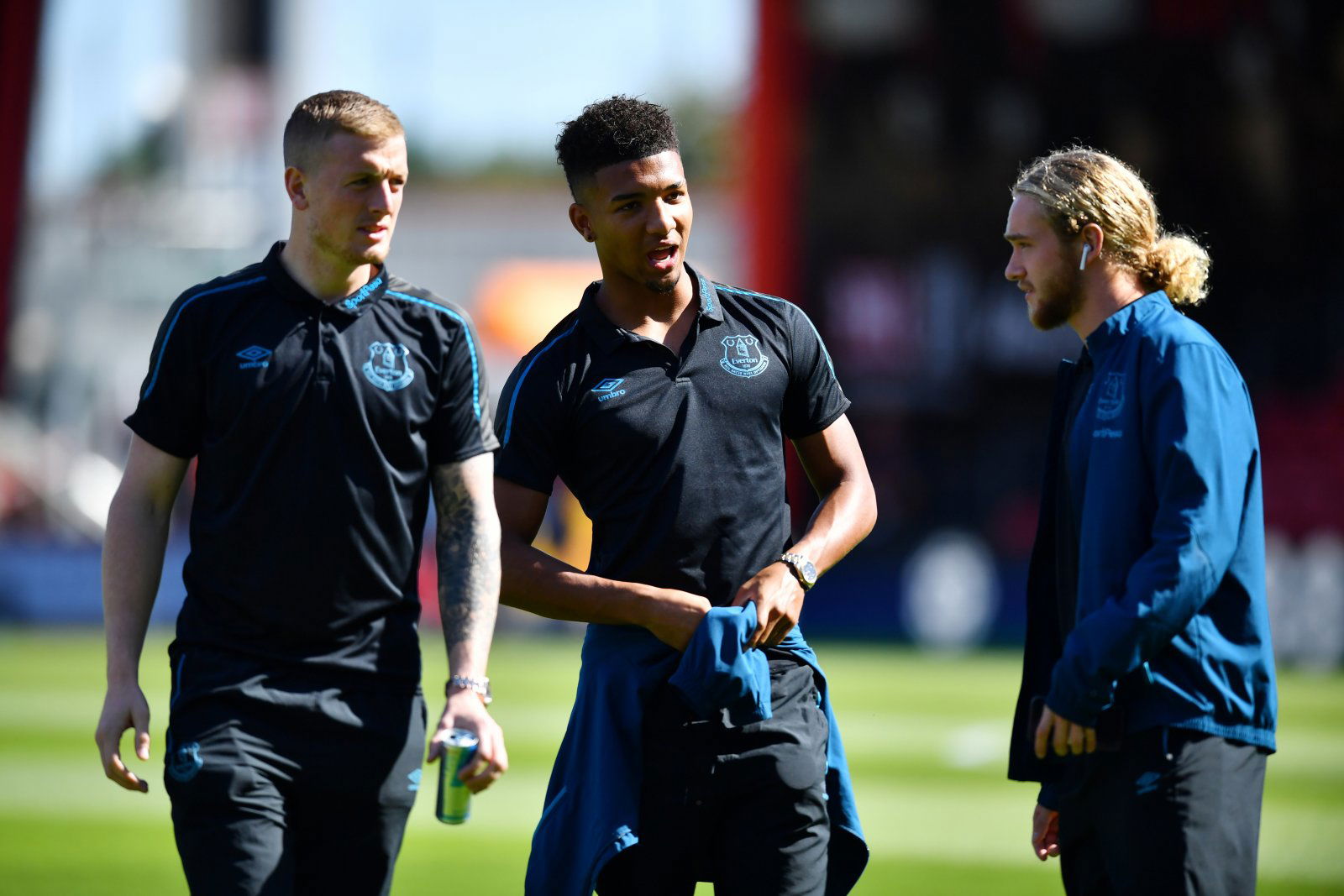 A report from French media outlet Le Parisien has seen a number of Everton fans discussing the potential return of the Premier League.
With football at a standstill due to the recent pandemic, discussions over a potential return continue to be heard in media outlets, both in England and abroad.
As things stand Spain, England, Italy and Germany are seemingly keen to finish the 2019/2020 season, whilst France, Belgium and Holland have all cancelled the campaign.
Ligue 1 was ended this week after French president Emmanuel Macron released a statement on the country's sporting activities, which he said would not return until September 1st.
Following Macron's comments, Le Parisien (via Daily Mail) have reported that the Frenchman along with other government officials are working together in a campaign to halt La Liga, Premier League, Bundesliga and Serie A football returning.
Everton, who sit 12th in the Premier League as things stand, have very little to play for, having struggled under the management of Marco Silva, prior to the arrival of former AC Milan and Real Madrid boss Carlo Ancelotti.
Looking ahead to next season, Toffees fans are growing in excitement after a number of high quality players were linked, including Real Madrid and Colombia playmaker James Rodriguez.
Reacting to the news shared via fan account @TheGwladysSt, Everton fans gave their opinion on football's restart and it seems they like Macron's plan – perhaps because it could mean that their bitter rivals do not win the Premier League title…
French President Emmanuel Macron and other government officials do not want professional football to return for the 2019/20 seasons in Spain, Italy, Germany and England. They are making an effort with their partners so none of the leagues restart. (Source: Le Parisien)#EFC pic.twitter.com/2e5SxgnoQn

— The Gwladys Street (@TheGwladysSt) April 29, 2020
Drop z cars for 'la marseillaise' next season

— connstevie (@connstevie) April 29, 2020
Always loved the French.

— Paul #StayHomeSavesLives (@tubby_toffee) April 29, 2020
The French surrendering? What else is new. I'm glad here in USA, baseball is starting in late June. NBA and NHL will most likely resume in July. Can sports happen now? No but in 2 months?Absolutely with proper testing and no fans.Testing should be significantly scaled up by then

— Don (@gingEER13) April 29, 2020
Can't stand the guy at all. On this however I agree

— Dobz (@dobzzie) April 29, 2020
No jurisdiction in other countries. Holds zero weight unfortunately.

— яέ ㄥⓐmⒷđeⓃ (@Gre9oryPeck) April 29, 2020
See,there's a bit of good in everyone

— Paul Pritch (@Pritchard1963) April 29, 2020
I don't know why people are surprised by this honestly.

— Carlo's L4 Azurri (@Dignes_on_toast) April 29, 2020
Everton fans, how do you think the Premier League should be concluded? Let us know below…