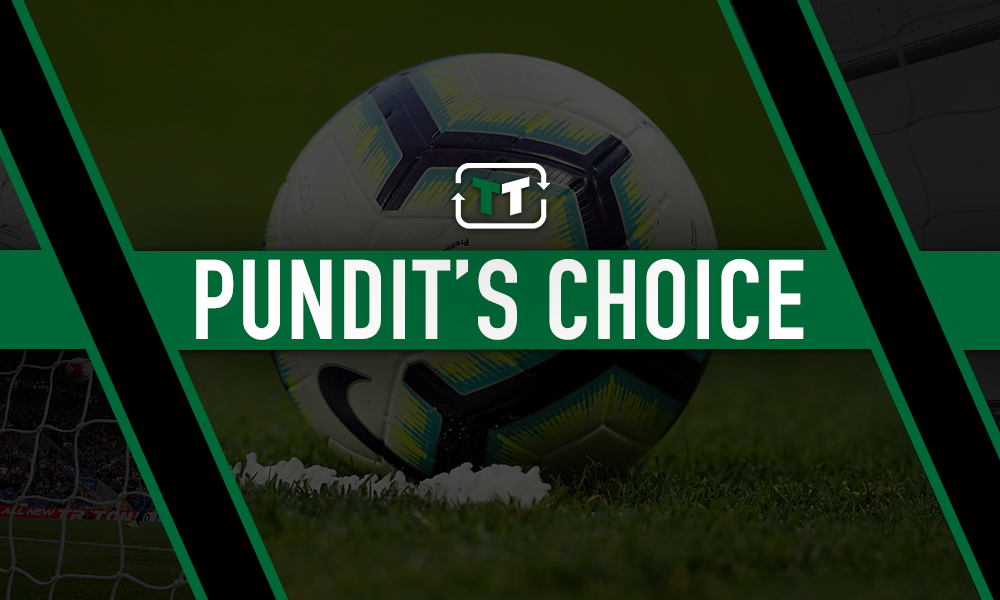 Former Premier League footballer Shaun Wright-Phillips has criticised Everton's Moise Kean for his reaction after being substituted less than 20 minutes into his weekend appearance at Old Trafford.
Kean was a 70th-minute substitute as Everton looked to see out a result against Manchester United, before Duncan Ferguson hauled the 19-year-old off with just minutes remaining.
Ferguson explained that he was looking for fresh legs when justifying his decision to remove Kean from the field of play, as the teenager proceeded to walk down the tunnel without shaking hands with his manager.
Speaking on JOE's Liquid Football podcast, Wright-Phillips was critical of Kean's behaviour, suggesting that the nature of his reaction would not have happened while he was a player – as he labelled the Italian 'selfish'.
He said (via @Football JOE): "That situation can happen to anybody, but he shouldn't have just walked off – no matter how upset he is. And I felt like back in the day, senior players wouldn't allow that to happen.
"Because you're showing a selfish mentality of 'It's all about me, I'm mad, so I don't care what happens now.'"
There was sympathy from fellow podcast guests Luis Garcia and Wes Brown, who felt that Ferguson should have explained at the time why Kean was being withdrawn so soon after his introduction.
One can understand why Kean reacted as he did, though the lack of professionalism that Wright-Phillips points towards is a fair stance to take, especially as there did not seem to be much of an attempt to seek an explanation from his manager as he made his way down the touchline.
However, Ferguson's show of support for Kean in his post-match press conference suggests he is keen to draw a line under what happened on Sunday – which perhaps suggests that the Everton forward will be excused for his reaction to his manager's rather brutal call.
Should Duncan Ferguson regret the Kean sub?
Yes
No
Watch Everton V Burnley Free with Prime on Boxing Day