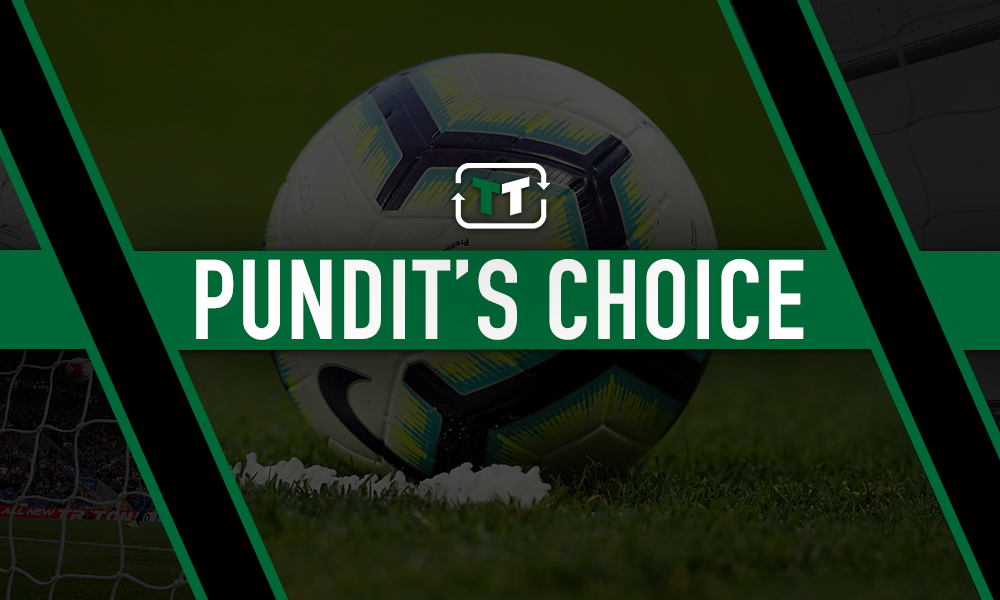 Former Premier League footballer Noel Whelan has been left confused by Everton's decision to hire ex-Chelsea and Real Madrid boss Carlo Ancelotti – because Duncan Ferguson had been doing so well as interim boss.
Whelan believes that Everton have jumped the gun in persuading the Italian to take over at Goodison Park, which follows a run of results that has seen the Toffees take five points from three games against last season's top six under Ferguson since Marco Silva's sacking.
Ancelotti was in the stands for what was the Scot's final game in temporary charge against Arsenal, but speaking to Football Insider, Whelan feels that Ferguson's promising spell warranted a little more time at the helm.
He said: "I'm disappointed, to be honest. I thought Duncan Ferguson deserved a crack at it full-time.
"He's got the old Everton back in recent weeks, got them working hard, aggressive, hard to beat.
"When you have a team that are doing what the manager wants and are looking completely different in a short space of time, why change it? They should have waited another two to three weeks to see if Duncan could keep it going.
"Carlo Ancelotti or a foreign manager doesn't mean success. He's just been sacked by Napoli and just because you're a big name doesn't mean the team will start winning trophies."
For all of Ancelotti's past successes, it is easy to justify Whelan's standpoint.
With Everton still in the bottom half of the table, it would seem that Ancelotti's hiring was more of a long-term move rather than in order to relieve Ferguson of the additional duties he inherited from Silva's dismissal.
However, it may seem harsh to risk changing the formula that Ferguson had concocted which led to a victory over Chelsea and successive draws at Old Trafford and at home to Arsenal.
Ferguson could hardly have asked for a trickier fixture list whilst being asked to hold the fort, so to seemingly go unrewarded for staying unbeaten during that run could be why Whelan is so upset by their decision to bring Ancelotti in.
Everton's most recent form may therefore suggest that the team could have been led to safety rather comfortably by the stand-in Scot, while adapting to Ancelotti's ideas mid-season may pose an unnecessary risk with the club already appearing to be on the up.
So while Ancelotti's trophy haul may hold a lot of promise for Everton's future, it may depend on the Italian hitting the ground running at Goodison Park – hence the worries of Whelan.
Could Duncan Ferguson manage Everton one day?
Yes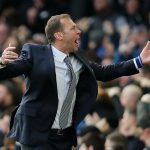 No
Watch Everton V Burnley Free with Prime on Boxing Day