Everton: Patrick Boyland says Carlo Ancelotti can't solely be blamed for Chelsea defeat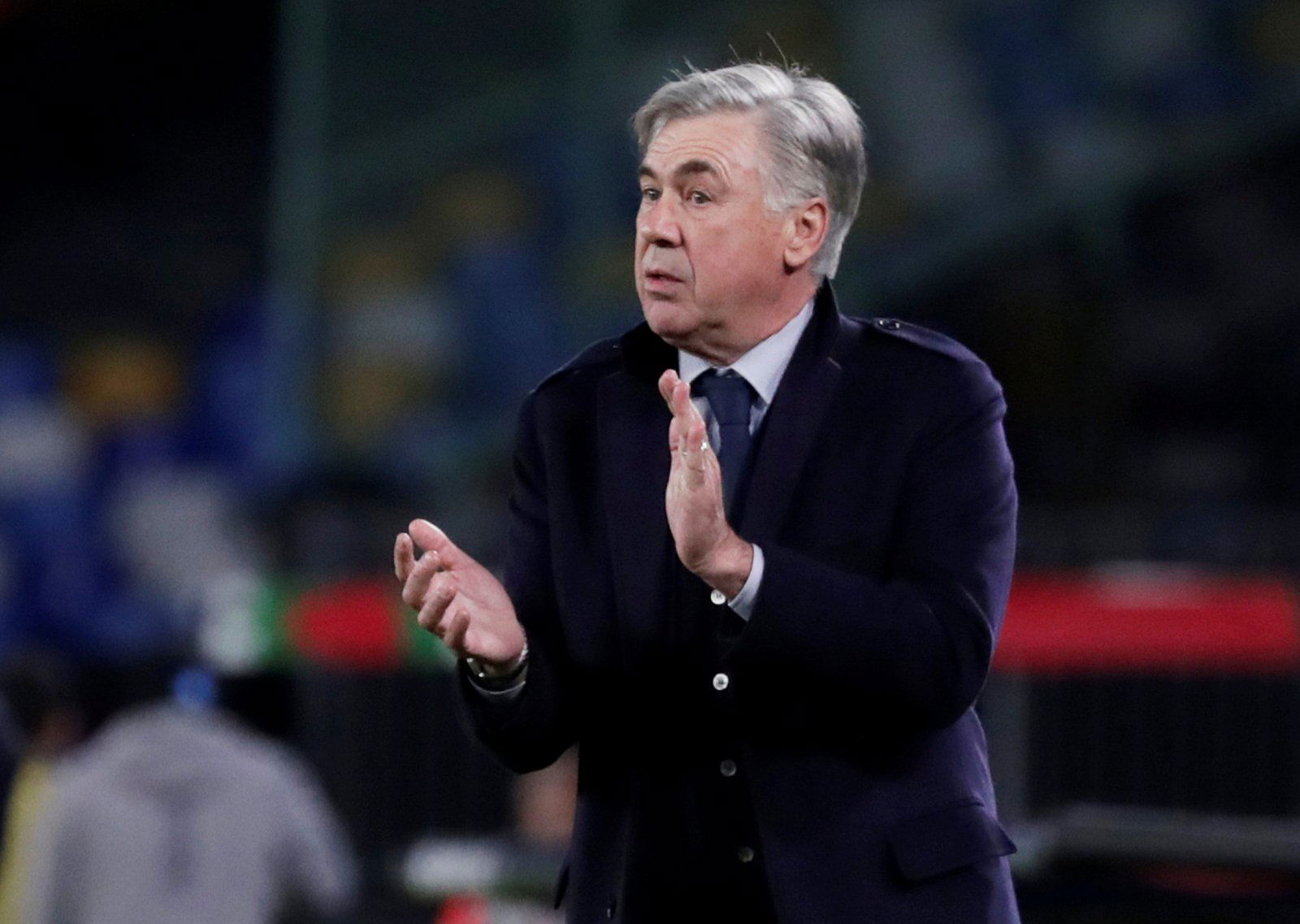 Patrick Boyland joined the Gwlad Tidings podcast to discuss the direction in which Everton are currently going in and he also reflected on their humbling loss to Chelsea.
Frank Lampard's troops utterly dominated and outclassed the Toffees in their last encounter, trouncing them 4-0 at Stamford Bridge and humbling Carlo Ancelotti in the process.
But Boyland believes it would be far too harsh to put all the blame on the coach because the squad is fairly limited at the moment and while this was definitely a big defeat, it's also no good pointing fingers at the gaffer.
Here's what he said on the Gwlad Tiding podcast (13/3/2020): "It was one of the first times I think Ancelotti was bested by his opposite number. We all know that there are huge shortcomings in the squad. So to pin the blame firmly on Carlo, I think would be really unfair."
So Boyland calls for calm and emphasises that this is practically the first instance in which Ancelotti was firmly outwitted by the manager on the opposite side of the park.
But with the squad still being rather thin and in need of reinforcement in different areas, it's also quite difficult to put the blame solely on him and say Everton lost because of his lacking tactics.
At the end of the day, the overall improvement is still there and it remains to be seen how far can the Italian actually lead this team.
Everton fans, do you think Ancelotti is to be blamed for such a humbling defeat to Chelsea? Let us know down in the comments below!