Everton: Patrick Boyland says Everton's loss to Chelsea could be a wake-up call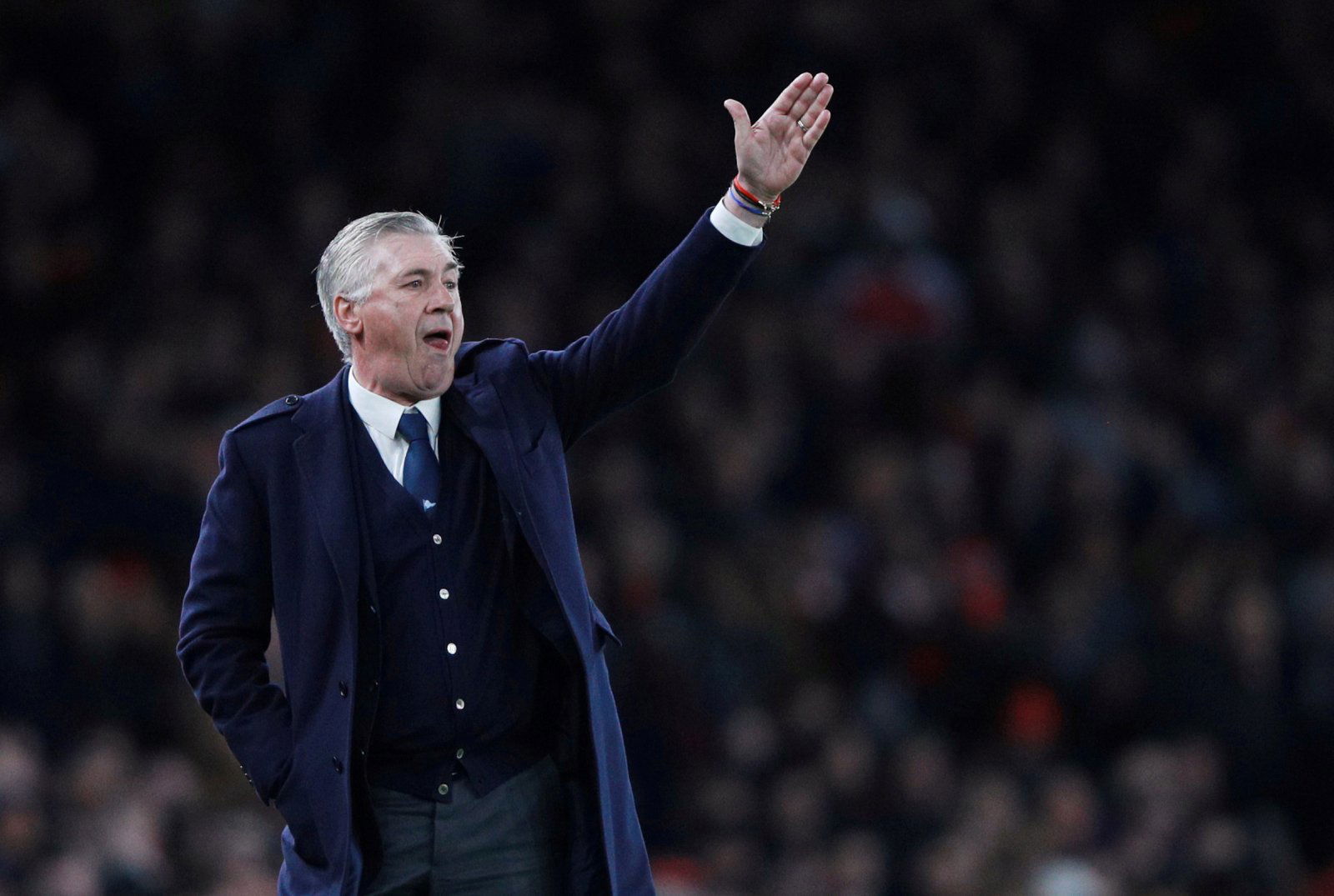 Patrick Boyland joined the Gwlad Tidings podcast and discussed Everton's current situation and their recent humbling loss to Frank Lampard's Chelsea.
It's never easy nor particularly pleasant to lose 4-0 to one of your rivals in the league but there are certainly at least some positives to be taken from Everton's huge defeat to the Blues.
Boyland believes this could be used as the wake-up call the Toffees desperately needed and something that could possibly give them a boost for the remainder of the season.
Here's what he said on the Gwlad Tidings podcast (13/3/2020): "Maybe Everton needed that warning sign. I know 4-0 defeats are difficult to take. And we all hated what happened on Sunday. It's a big wake up call. I didn't really expect the manner of the defeat, the full extent of the defeat. But maybe it's that wake-up call for the derby."
Of course, Boyland is referencing the Merseyside derby that Everton were supposed to play against Liverpool at Goodison Park but has now been postponed (BBC Sport). In any case, with two defeats and one draw in the last three games, Carlo Ancelotti's side will have to improve quickly.
And just maybe, this big defeat to the Blues might have done the trick and the Toffees start firing on all cylinders once again. Often you can learn more from a defeat than from a victory and this just might be one of those cases.
Everton fans, do you think there are positives to be extracted from such a big defeat? Let us know down in the comments below!