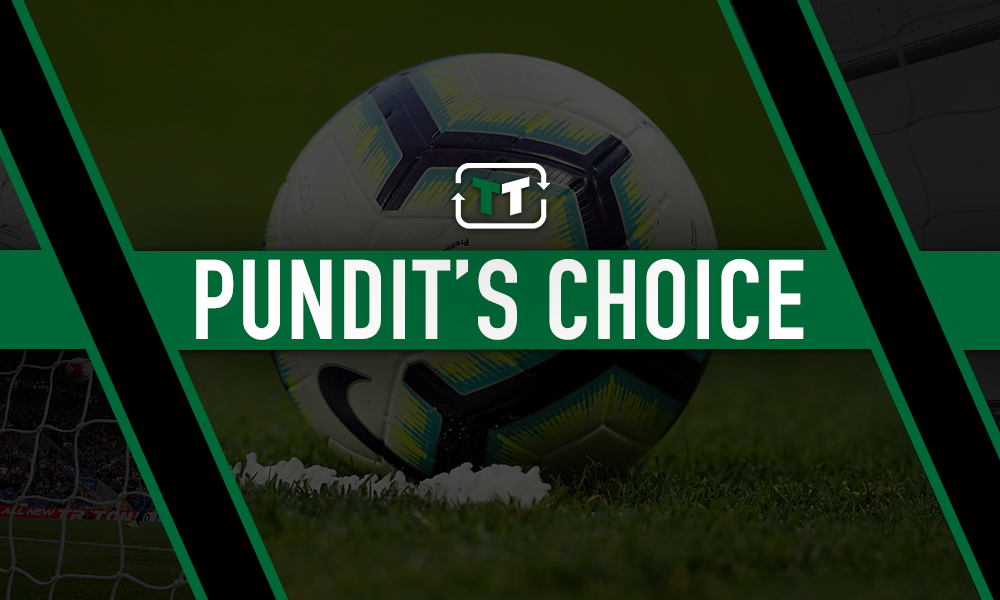 Speaking exclusively to Football Insider, former England goalkeeper Paul Robinson has praised Andre Gomes' return to training following a nasty November ankle injury – with the shot-stopper lauding his comeback as a 'great addition' to Carlo Ancelotti's side. 
Robinson, who has 41 caps at international level (Transfermarkt), having played for the likes of Tottenham Hotspur, Blackburn Rovers and Leeds United throughout an illustrious playing career, is currently in awe of Gomes' return to training following a nasty ankle injury sustained during the Toffees' 1-1 draw at home to Spurs last year. The Portuguese midfielder played the full 60 minutes of an 11-a-side friendly made up of first-team and U23s players on Sunday afternoon, potentially highlighting his return to full fitness nearing completion. In his absence, stand-in midfielder Fabian Delph has managed to accumulate a superior pass completion rate (86%) but has failed to replicate Gomes' creative spark – with his 26-year-old counterpart averaging more key passes (0.8) and shots (0.3) in the games he's featured this season, as per WhoScored.com.
Even though Delph and Gomes are arguably two different players in terms of style and positioning, critics and supporters alike could agree Ancelotti's men have somewhat missed the La Masia graduate's midfield influence. Robinson, speaking to Football Insider, concurs with this notion – going on to say that Gomes' return will be like a 'brand new signing'.
"It is a boost for everybody, it was such a bad injury," explained the pundit.
"The world of football stood up and took notice.
"Such a freak injury and a really bad one for him at his age. To be able to come back as quickly as he has and to be able to play again you have to give a lot of credit to his professionalism and his dedication because it would have been easy to say, 'That is it. I have had enough'.
"Under Ancelotti, he will be a great addition for them. To have him back in the reckoning over the coming months, for Ancelotti, it will be like a brand-new signing. They have not worked together yet."
The Toffees, who are currently in the midst of a European chase after a resurgence under their new manager, could indeed benefit from the return of Gomes – with even more added creative spark potentially heightening their chances of reaching the Europa League and Champions League qualifying places.
Is Andre Gomes' return 'like a brand new signing'? Join the discussion by commenting below…