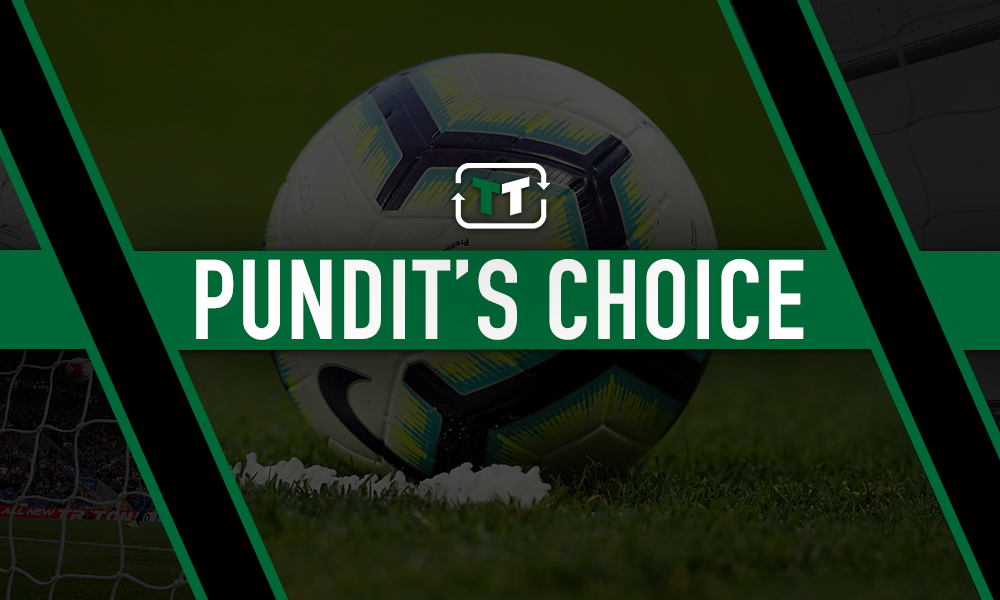 Former Premier League footballer Phil Babb has criticised Duncan Ferguson's handling of his substitution of Moise Kean last weekend, suggesting that he may have caused irreparable damage to the youngster following the controversy at Old Trafford.
Kean had not long entered the field as a substitute before being hauled off by Ferguson, with no immediate embrace nor explanation offered towards the understandably frustrated Italian.
Speaking on Sky Sports' The Debate, the discussion over the incident continued as former Liverpool defender Babb suggested that to subject such a young player to that kind of treatment could cause a psychological blow beyond repair.
He said: "It was uncomfortable, certainly for the lad, and being a former player, you can feel the pain just looking at him trudging down the touchline at Old Trafford.
"I think Duncan Ferguson could have handled him coming off the pitch a little bit better. Put your arm around him and say 'look, we need to have a chat about this'.
"It's alright saying he's only young, he's going to bounce back – but that's going to have a massive psychological impact on a young player who's already gone through a lot in Italy.
"Hopefully, they can pick him back up because he is a talent, but for me, it looks like he's lost that player."
Only time will tell of what the lasting effects of Ferguson's controversial call on Sunday are for Kean, though the rash nature of the interim manager's call suggests it may have been an impulse decision, with the Scot desperate to secure a result at Old Trafford.
We may never know whether Ferguson took Kean's inexperience into consideration when deciding to hook the substitute on Sunday, while Everton's move to appoint the forward's compatriot Carlo Ancelotti in the coming days could mean a lack of answers on the matter over the next few weeks if Ferguson returns to his coaching role soon.
Babb, perhaps rightly, shows concern for the 19-year-old – who did not suffer the same fate in Wednesday's EFL Cup tie – though it may be down to the next few weeks that will show whether Kean and Ferguson have been able to draw a line under the matter.
Was signing Moise Kean a mistake?
Yes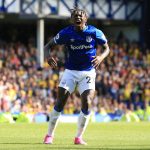 No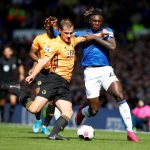 Watch Everton V Burnley Free with Prime on Boxing Day