Everton: Phil Kirkbride says the defeat to Chelsea was sobering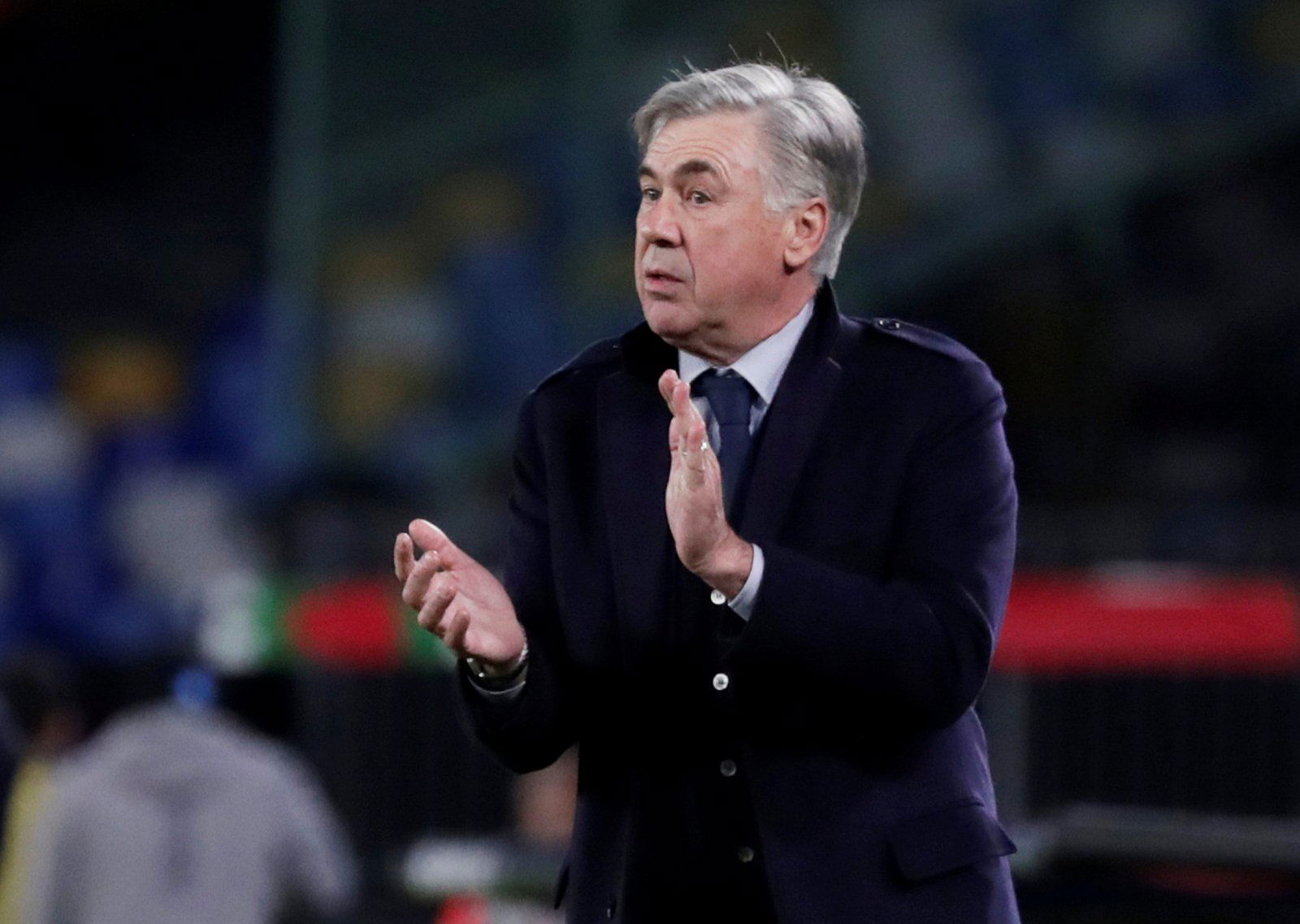 Everton's visit to Stamford Bridge over the weekend did not really go according to plan and the Toffees were treated to four goals in their net with absolutely no reply.
It seems that Frank Lampard and his troops are once again rising in form and following their elimination of Liverpool in the FA Cup, the Blues have now completely humbled Carlo Ancelotti in the Premier League.
For Phil Kirkbride, this was a rather dire result for Everton and he used just one word to describe that poor defeat away from home – sobering.
He posted his short but yet effective verdict on his Twitter profile straight after the final whistle.
Full-time: Chelsea 4-0 Everton. Sobering, to say the least

— Phil Kirkbride (@philkecho) March 8, 2020
And it's rather difficult to disagree with Kirkbride who seemed to still be recovering from a massacre that no one really expected to happen, at least not in such a magnitude.
But this also means that Everton haven't won a single game in their last three clashes in the Premier League and for their own sake, this better be a wake-up call of sorts.
Everton fans, do you agree with Kirkbride's harsh verdict on your defeat to Chelsea? Let us know down in the comments below!