Everton: Roberto Mancini's comments about Moise Kean sparks debate among fans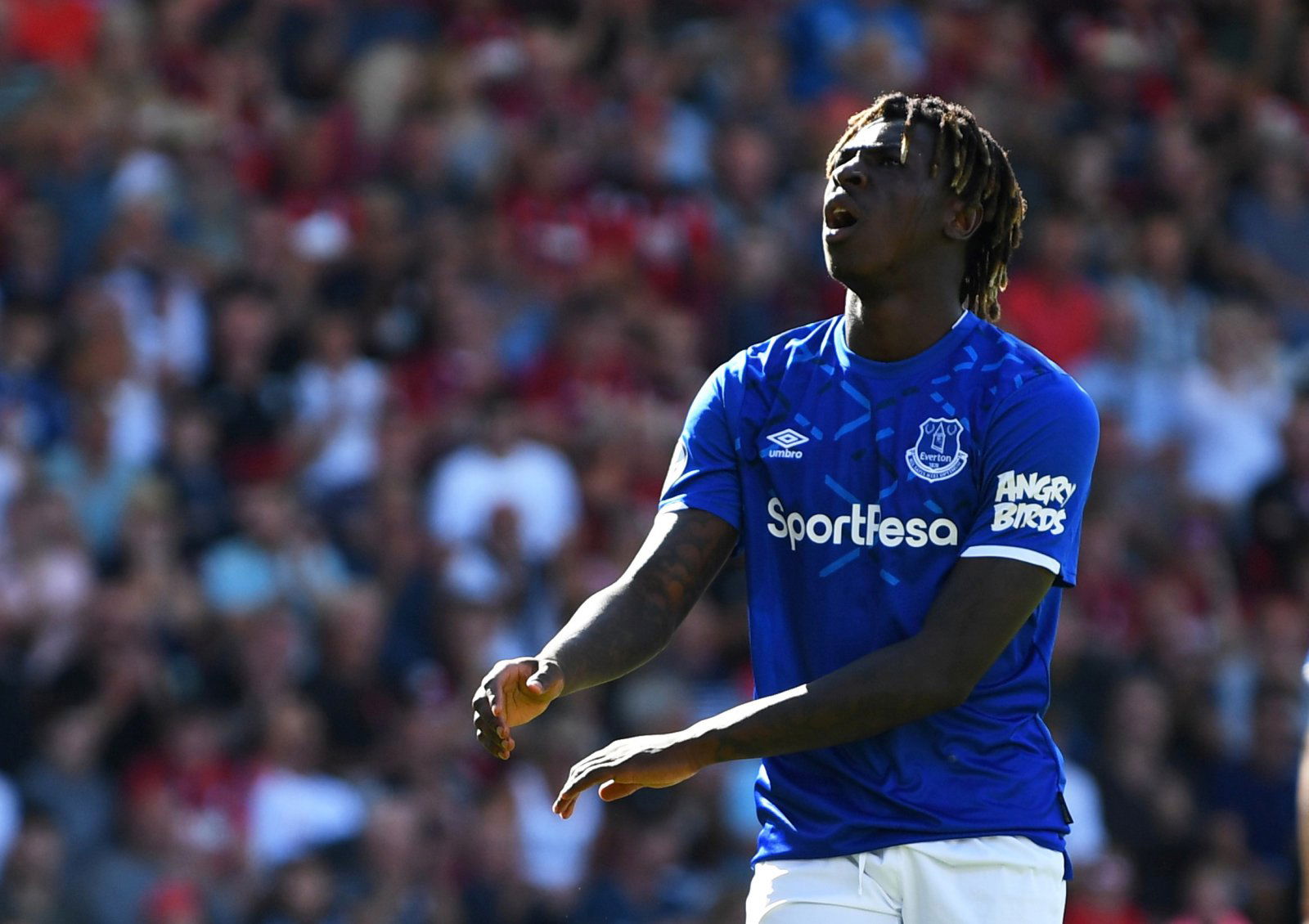 Everton fans have been unable to agree about the comments from Italy's head coach Roberto Mancini after his recent comments about striker Moise Kean.
The former Manchester City boss gave some friendly advice to the 19-year-old who has had a slow start at the Toffees since his £29m move from Juventus in the summer.
Mancini revealed his hopes for Kean ahead of next summer's Euro 2020 finals after he appeared to be frustrated that he wasn't playing often at Goodison Park.
🗣Roberto Mancini on Moise Kean "I hope he finds a club that allows him to play regularly. A lot will depend on what he does from now until May for the Euros." (Source: Rai Sport) #EFC pic.twitter.com/sOrPh2jxEY

— The Gwladys Street (@TheGwladysSt) November 21, 2019
He told Rai Sport (via Forza Italian Football) that he hopes he finds a club where he can play regularly and that a lot will depend on what Kean does from now until May in terms of next summer's European Championships.
Supporters were could not come to an agreement on Mancini's remarks and made their feelings clear on social media.
Here you will find some of the best comments from Everton fans:
I agree. But we are the wrong club with the wrong manager for kean he would be better off back in Italy or possibly in Germany

— steve Jones (@skjones505) November 21, 2019
Mancini is right

— Petetheblue1878 (@PeterWoolley7) November 21, 2019
Imo its getting very near to decision time for a young moise kean and if nothing has changed for him playing wise at everton by january i think he will have no other option than to leave and off he will go.

Will we get our £30m back for him …no chance

— BILLO (@POPEYETOM1) November 22, 2019
Doing my head in already, it's worse than when lukaku used to go away on international duty

— Kevin (@KUEFC) November 21, 2019
Ridiculous he's not had proper game time. £27m and barely featured is a joke.

— Nick (@newtownnick71) November 21, 2019
I find it incredible, he cant be a regular above our other strikers. He needs a good run in the team. I dont think silva can afford that time bcoz of the fan base ultimately making the decision on his head. silva puts kean in for 3 games on the trot n does nout, fans turn on him

— Gwyn Jones (@strongmangwyn) November 21, 2019