Everton: Sammy Lee's defence of former head coach Sam Allardyce has supporters raging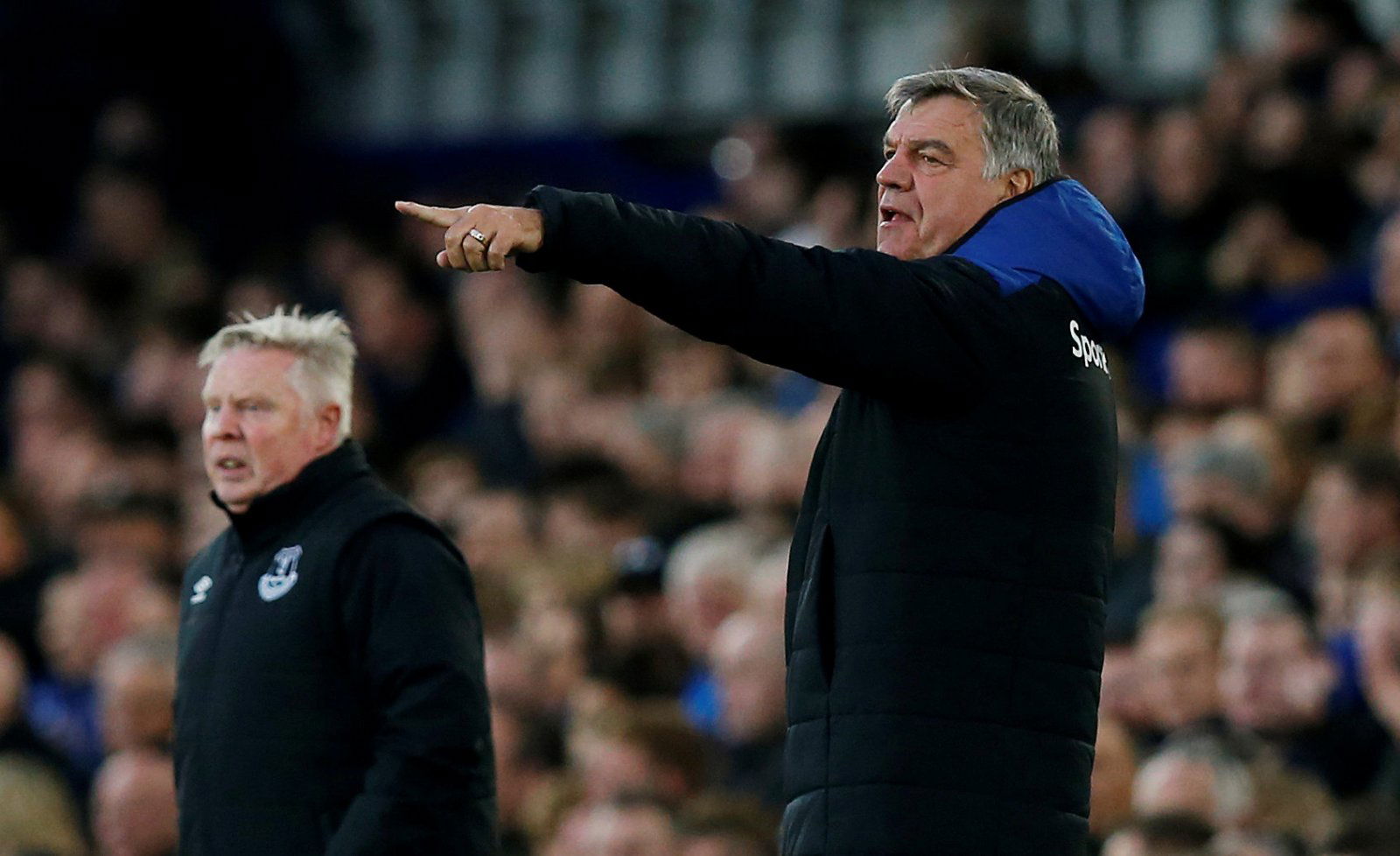 Speaking to Radio City talk via the Liverpool Echo, Sammy Lee, former assistant coach to ex-Everton boss Sam Allardyce, defended his colleague amid the talk surrounding his 'bad rep' – prompting many Toffees supporters to lash out at the pair. 
Lee, who has worked under Allardyce for years at various clubs including Bolton Wanderers and Crystal Palace, also partnered the former England manager at Goodison Park – with the duo helping to guide the club from '16th to 8th' in the table over their six-month spell after Ronald Koeman was relieved of his duties.
The Toffees, who eventually finished 8th that season, also replaced Allardyce with Marco Silva for the 2018/2019 campaign – and many supporters were glad to see the back of him due to his style of play. However, speaking on Radio City talk, Lee has slammed the criticism surrounding Allardyce' time at Everton and promptly defended his former colleague – leading to a fierce backlash from supporters.
Find all of their best comments from Twitter down below.
Rubbish. The fella was a fossil. Negative tactics. Negative mind set. Zero ambition. Awful football. Once we were safe he had more than enough opportunity to show what he could do with us and our playing style. -ve tactics with 0 shots and surrender away from home. It was dire

— Craig (@thecraiggordon) January 23, 2020
SA is sammy lees only possibility of getting work so he's bound to say positive stuff about him.

— Ant💙⚽️ (@acarter1878) January 23, 2020
It's not a success when you have fans stop watching due to the tactics being to punt it long all day …

— Michael Guinery (@MGuin23) January 23, 2020
It was a disgrace that he was ever appointed as the Everton manager.

— stephen mcnicholson (@goodison2) January 23, 2020
I'm so glad that those two dinosaurs are out of our club.

— blueboys usa (@jonnybusa12) January 23, 2020
He wasn't a success

— Blue Wingnut (@JdfockerAgnew) January 23, 2020
What do you make of Lee's comments surrounding Allardyce' tenure? Join the discussion by commenting below…