Everton: Shinji Kagawa is nowhere near good enough to lead Toffees to Europe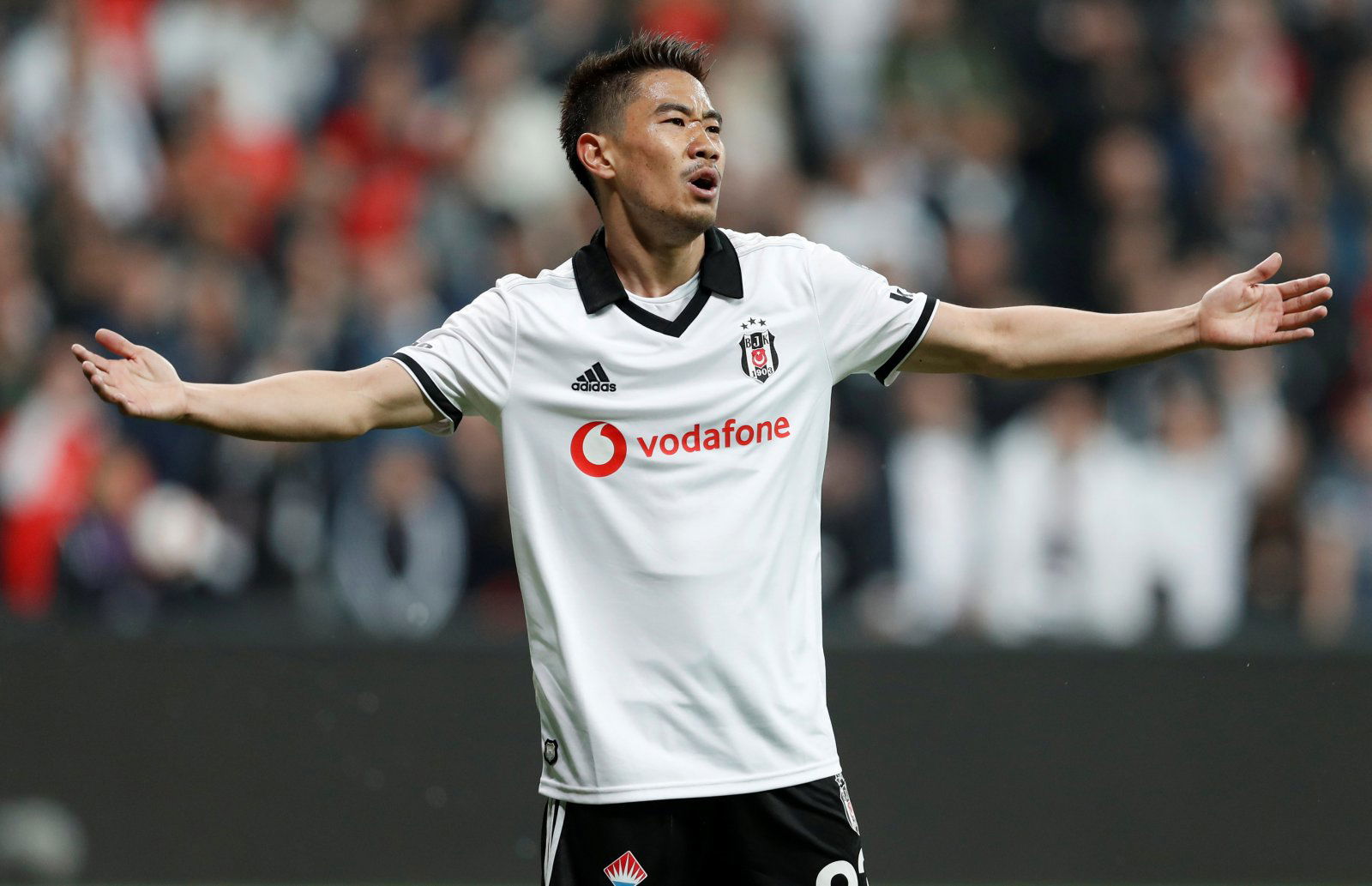 Obviously, Everton need talent good enough to lead the club into Europe, but Shinji Kagawa just isn't the sort of player to drag them to success.
Indeed, Ruhr Machrichten have claimed the Japanese attacking midfielder could be on the way to Goodison Park this summer, but the move would be a waste of money for the Toffees and hopefully, Marcel Brands realises this before it's too late.
Despite playing for both Manchester United and Borussia Dortmund in the Champions League once upon a time, he's not the type to grab a team by the scruff of the neck and lead them to that level. He's more of a follower and, at this stage of their project, the Merseyside outfit certainly have enough of them.
The last few years haven't held the success he found earlier in his career either. He's now playing for Besiktas in Turkey and has scored just four times and assisted twice in 14 appearances, which proves he's nowhere near good enough for Everton's project.
Frankly, he can only dream of being as good as Gylfi Sigurdsson, the current incumbent of the number 10 berth for the Toffees.
With a stadium (yes, we know) on the way and an attacking style in mind, Marco Silva surely must reach Europe within the next five years minimum. To that end, he needs to invest in a central defender and a prolific striker and there's just no need to waste money on a has-been like Kagawa.
He's 30-years-old and will soon lose his sharpness (if he hasn't already), so it's not worth his wages even though he's available on a free. Everton need to either find a young player to grow into the role or one in his prime who can lead the club to Europe.
Sadly, Kagawa is neither.
Everton fans, who do you think your club should sign this summer? Join the discussion by commenting below…