Everton should avoid Kevin Strootman at all costs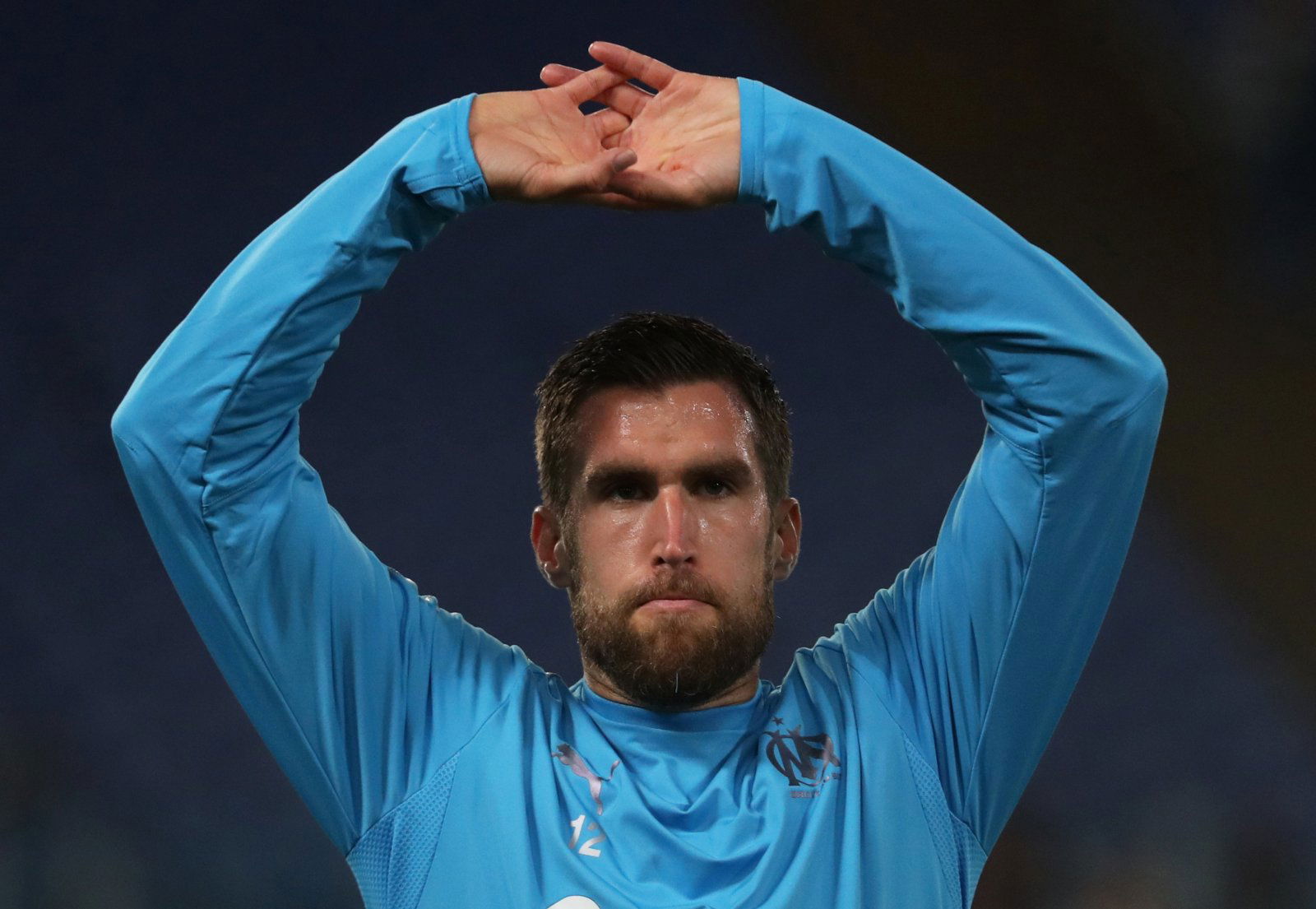 News has recently emerged that Marseille (per Sky Sports) have offered Everton the opportunity to sign Netherlands midfielder Kevin Strootman on loan, which would have been welcomed about six years ago.
Strootman, 29, was the talk of the town when he was linked with moves to Manchester United when David Moyes and Louis Van Gaal ruled the roost at Old Trafford, but since then interest in the player has somewhat cooled.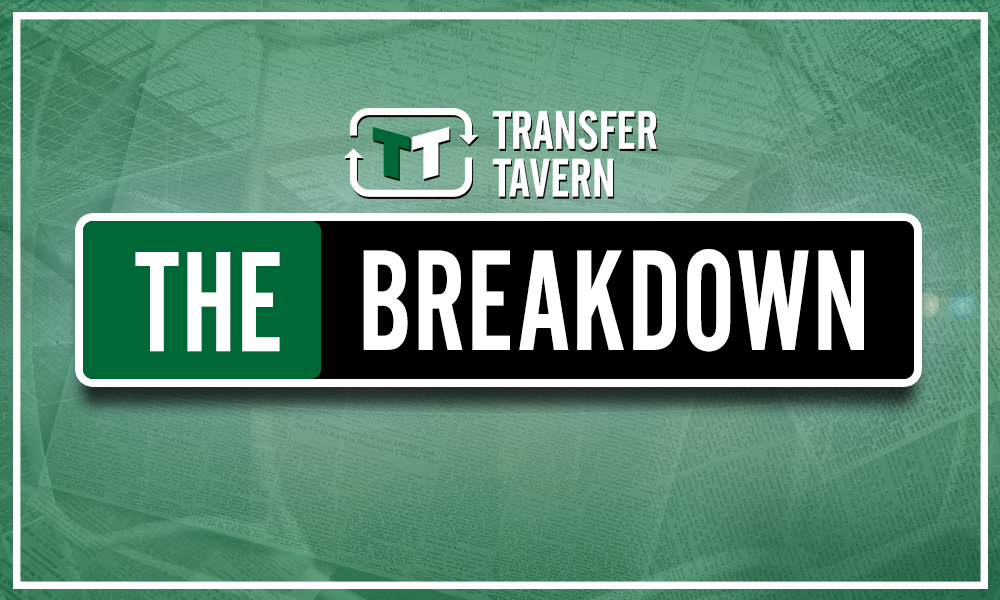 The Dutch midfielder made a big money move to French club Marseille from Roma for £23million last summer and has, in all fairness, featured throughout the season…in a team that fell desperately short of expectations.
Now Marseille need to cut costs after their poor season which has left them sat in sixth place in Ligue 1 with just a single round of fixtures left to play.
Everton boss Marco Silva is reportedly keen to reinforce his attacking options during the summer transfer window, with a central-midfielder among the positions the club are looking to improve.
Which begs the question: what is to become of Andre Gomes?
Well, we don't expect this sacrificial offering to make much difference. At least we hope it won't, anyhow, for the sake of the club. The Portuguese midfielder, who's spent the past season on loan from footballing giants Barcelona has impressed this term with unrivalled calmness and technical ability on the ball, and we still expect Everton to be very keen on holding onto him despite rumours Tottenham are keen.
Despite popular belief, those in the Everton boardroom do have a brain. They'll recognise that a trade for a competent midfielder who's already shown that he can don the Premier League for a past it, injury prone mess doesn't make sense and hopefully, they'll avoid the deal at all costs.
Everton fans, would you be happy to sign Kevin Strootman if you knew it meant losing Gomes? Let us know in the comments below…