Everton should seriously consider a bid to sign Gianluca Mancini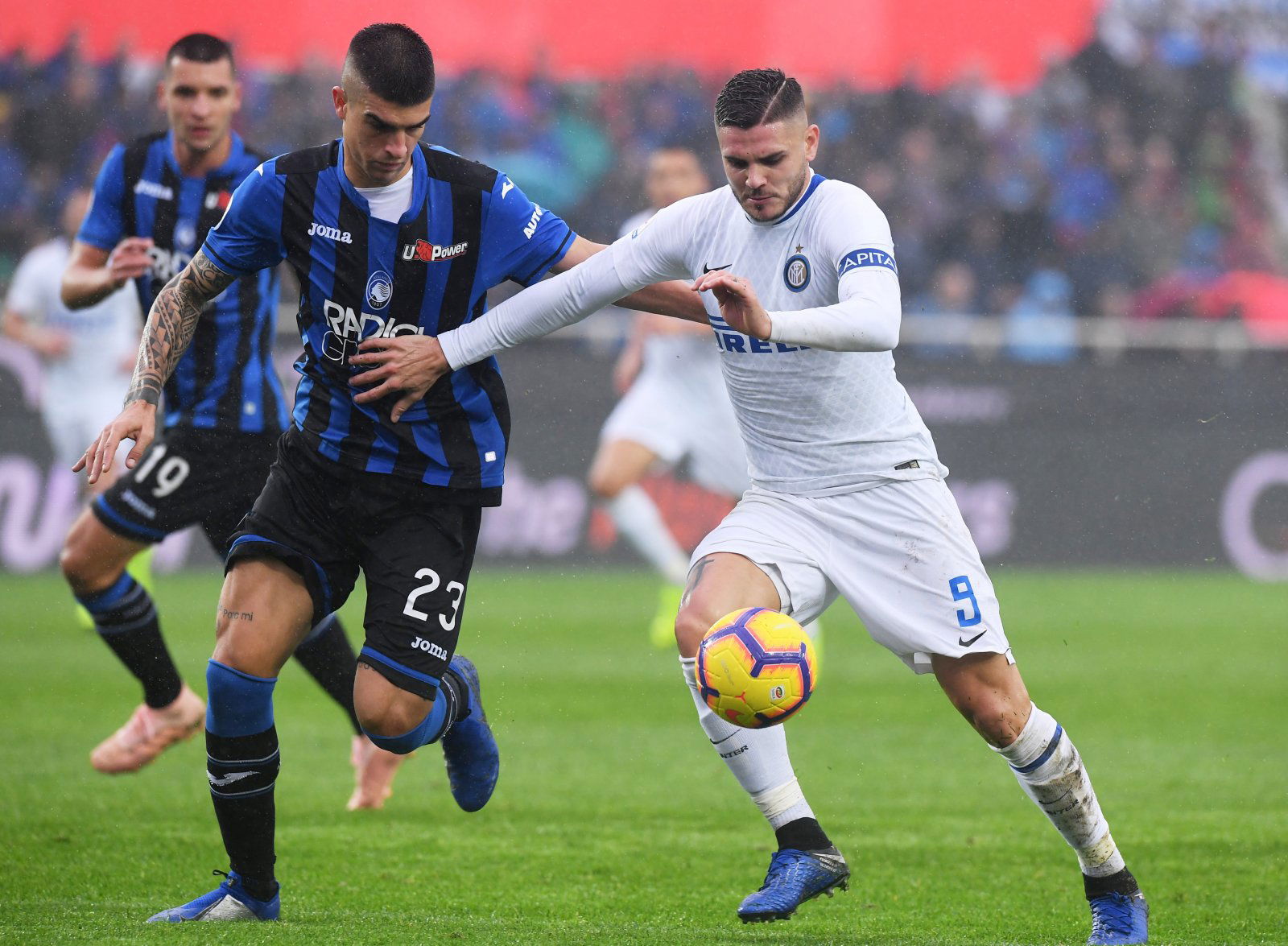 Can Everton still dream of playing European football next season? Well, of course they will, no matter how unlikely that seems to be right now. Indeed, without hope and dreams, what would be the point of this season for an Evertonian? Nothing. Literally nothing. 
Marco Silva certainly hasn't had the best of times so far as manager but he can still believe in himself having the ability to turn his side's fortunes around.
Few would doubt the fact that Everton do have a strong group of players that on their day, can be a tough side for anyone to try and take three points from.
Well, at least that was usually the case. This season they have been too easy to beat and that starts right from the back, seeing as it's fairly common for Everton to make a defensive mistake. In a bid to improve that, the Toffees must look to Atalanta's Gianluca Mancini to solve their problems.
Mancini, (who is valued at £13.5 million on Transfermarkt) is a defender who would add extra quality to Everton's backline and could make all the difference next season, in allowing Everton to get back into the Europa League.
Much like his team-mates, Mancini and Atalanta have enjoyed a brilliant campaign so far, with the Italian side fighting for a place in Europe.
The 22-year-old has been central to all things good defensively in the 23 appearances he has made this season, in which rather impressively, he has scored six times in as well. Although the Toffees have recently found Michael Keane and Kurt Zouma to be a tight partnership, Mancini would go some way to improving their options as a whole.
Zouma is only on loan and, with their defence looking shaky at best at their very worst this season, a move for Mancini would certainly bring a sense of stability to the ranks. If they're ever going to challenge.
With age and talent both on his side, there really isn't anything that says to Everton why they shouldn't consider signing Atalanta's centre-back.
Everton fans, would you on board with moving for Mancini? If not, why? Join the discussion by commenting below…