Everton should take it upon themselves to rescue the excellent Loftus-Cheek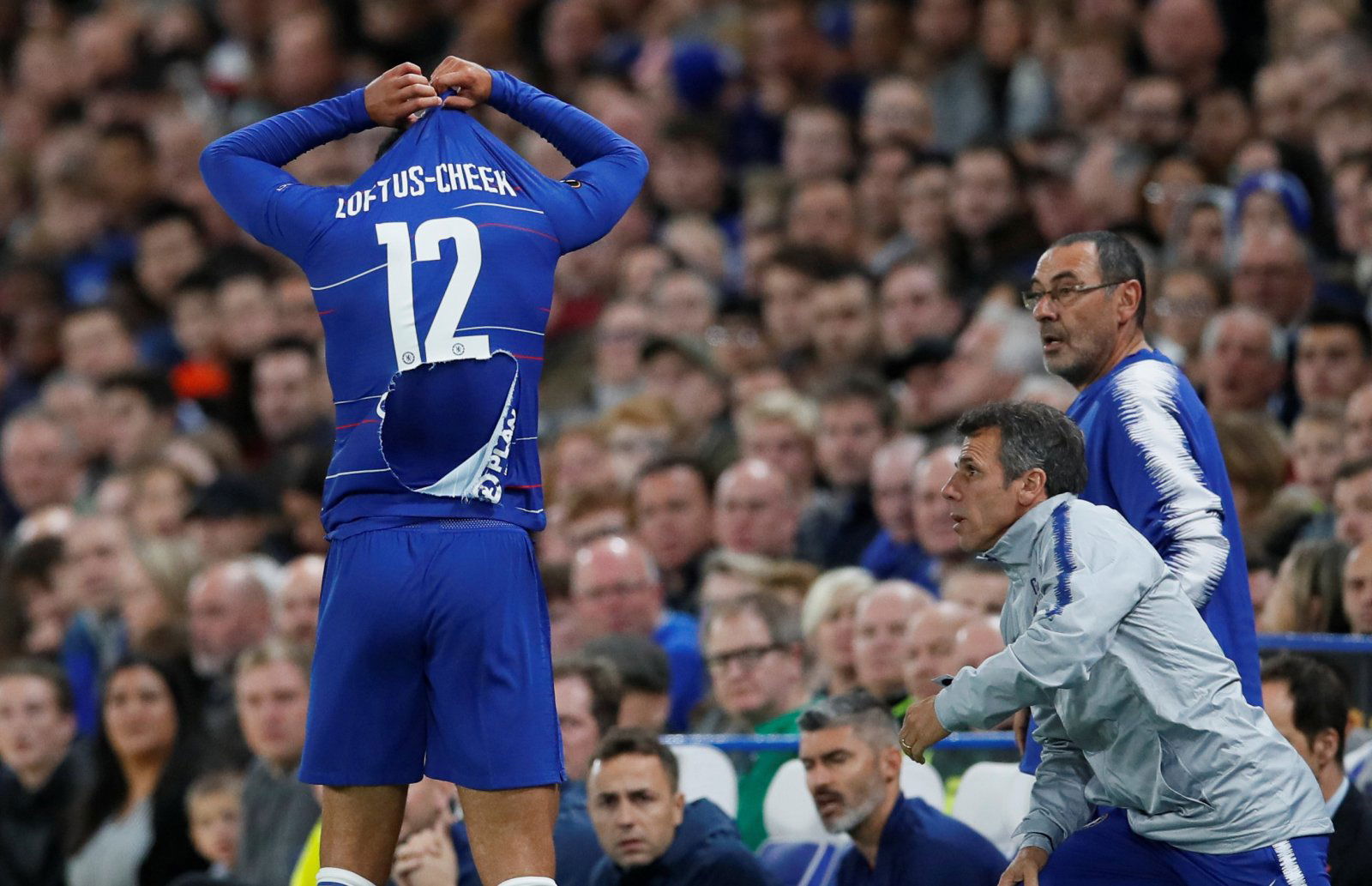 Everton should save Ruben Loftus-Cheek from his Chelsea misery and offer him a contract to move to Goodison Park.
What's the situation?
After a very successful loan-spell at Crystal Palace last season, Loftus-Cheek earned himself a spot in Gareth Southgate's World Cup squad in Russia. Despite only making four appearances in England's successful campaign he made an early return to Chelsea pre-season training to proof himself to the new Blues boss Maurizio Sarri.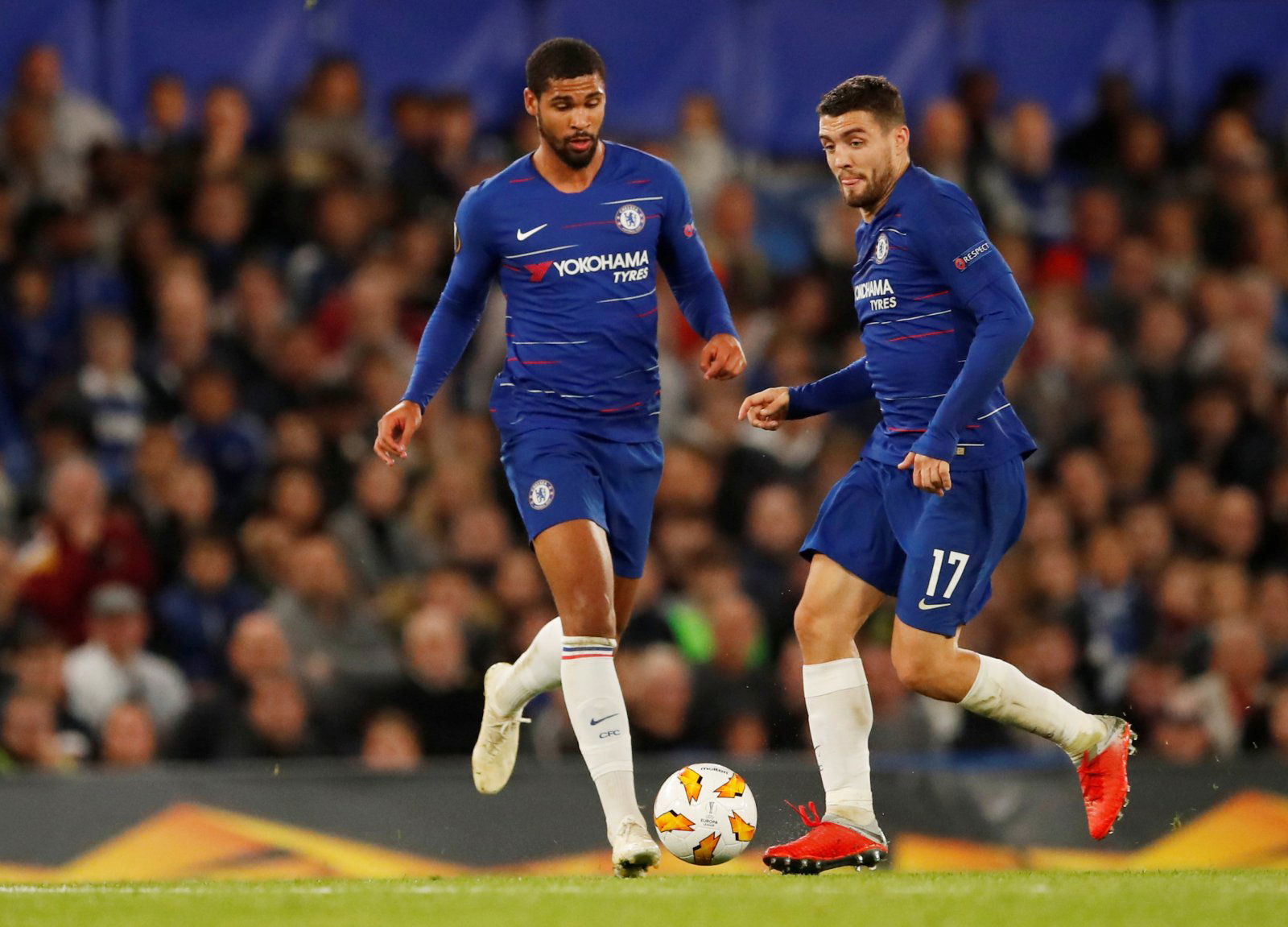 But the 22-year-old has had a frustrating start to the season as it appears that Sarri might not rate him as highly as he would've hoped. Three appearances, two as a Premier League substitute and one start in the Europa League, has surely left Loftus-Cheek unhappy under the new regime.
With Ross Barkley performing well at the moment, recent team selections by Sarri could suggest that the disappointing trend for Loftus-Cheek is set to continue throughout the season and he could be thinking of a move elsewhere in order to get more game-time.
Everton could really do with him
A transfer to the Toffees will benefit both parties if it does happen. Just like during his time at Palace, Loftus-Cheek will have a big role to play in the Marco Silva setup, which will mean significant more game-time. Everton will ultimately find the addition of someone like Loftus-Cheek quite useful after the disappointing start to the season that they have had.
Stability in the midfield has been something that Silva and his charges have been lacking and the England international's versatility in the centre of the midfield will strengthen the team on an attacking and defensive front, although it has been the latter that has been a real problem for the team this season.
Loftus-Cheek will help avoid horror results like the one against West Ham United last month where Everton were completed sliced open in the midfield and with the likes of Gylfi Sigurdsson, Theo Walcott, Bernard and Richarlison in front of him, it won't be a problem to go forward in attack.
A possible deal in January will increase Everton's chances of fighting for a competitive finish in the Premier League and could put them in contention for a Europa League spot, a position where many expect them to be.