Everton: Social media question prompts mixed fan responses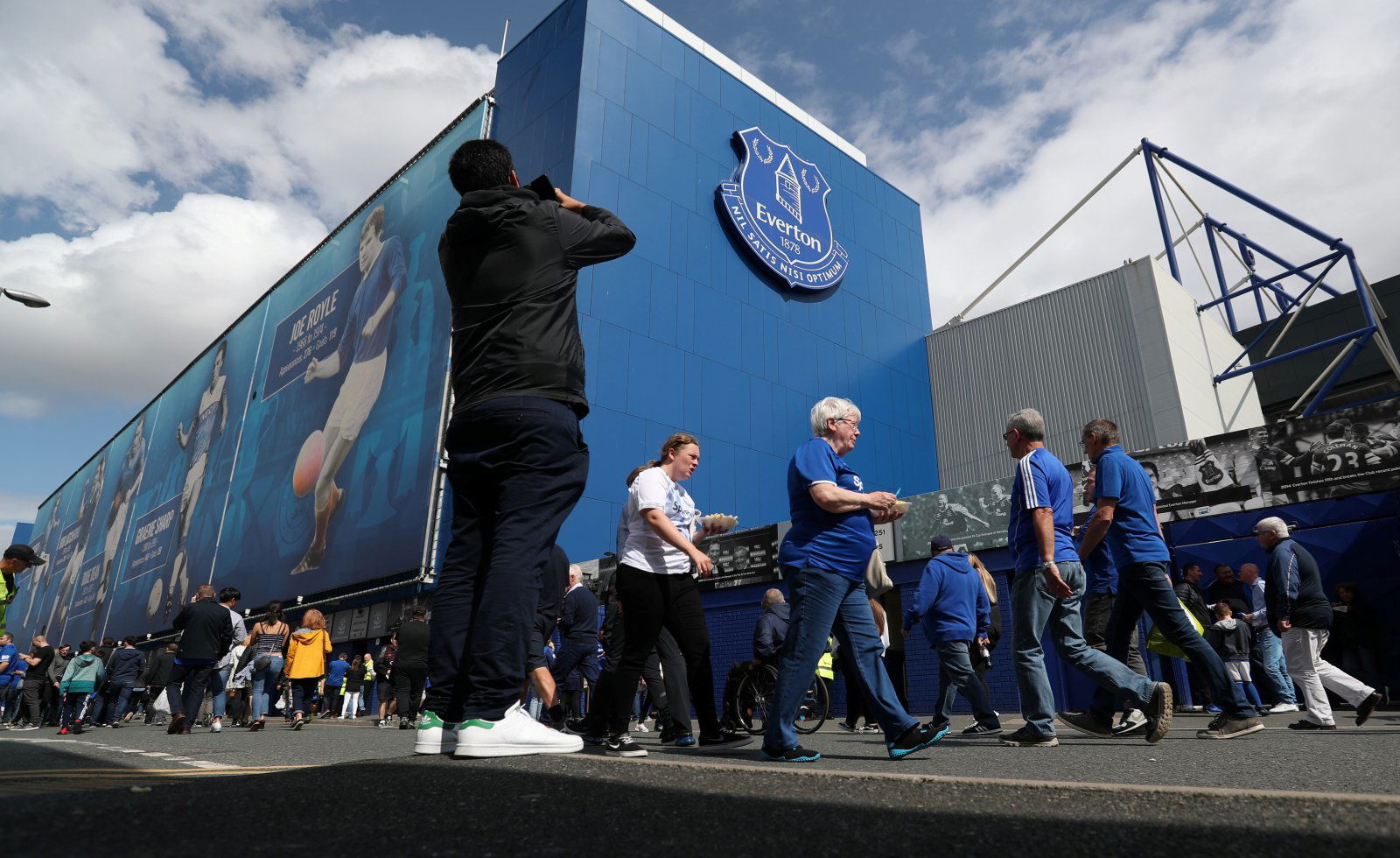 Many Everton fans have been describing the club in one sentence as part of a social media question by fan account The Toffees.
Fans of the Goodison Park club have not had many good moments to celebrate this season with former manager Marco Silva failing to find success at the club.
Form and performances have improved slightly under Silva's replacement Carlo Ancelotti, who is expected to bring in a number of his own transfer targets this coming summer.
Sitting 12th in the Premier League table as things stand, the Toffees have very little to play for and with football currently at a standstill, fans may not be too fussed what happens to the 2019/2020 season.
Looking at the club's recent successes and memorable moments over the past few years, The Toffees Twitter account opted to ask fans for the 'one sentence' they would use to describe the Merseyside club.
The question gained quite a response, with many praising the club for their on and off field efforts.
Reacting to the question posed by fan account @thetoffees_com, fans gave the following responses…
💭 Complete the sentence.

Everton are ___________

— The-Toffees (@thetoffees_com) April 30, 2020
the people's club

— Josh (@EvertonFCjosh) April 30, 2020
Unbeaten in 6 weeks 💪🏽

— Chris (@chrisnotwilliam) April 30, 2020
the team that get me rageing every weekend but I love them

— paul (@paulEfC1975) April 30, 2020
not the best team at present, but there's no other club like it 💙✊

— James Wharton (@JWharton_EFC) April 30, 2020
predictably unpredictable

— Stylo. (@StyloDZN) April 30, 2020
MAGIC

— Treverton (@TrevRobbo) April 30, 2020
Frustrating

— Andy Gleaves (@AndyGleaves) April 30, 2020
in my head 24/7

— James1878 (@jamesk8321) April 30, 2020
Everton fans, how would you describe your club?