Everton: These fans have been left bemused as Yerry Mina receives fine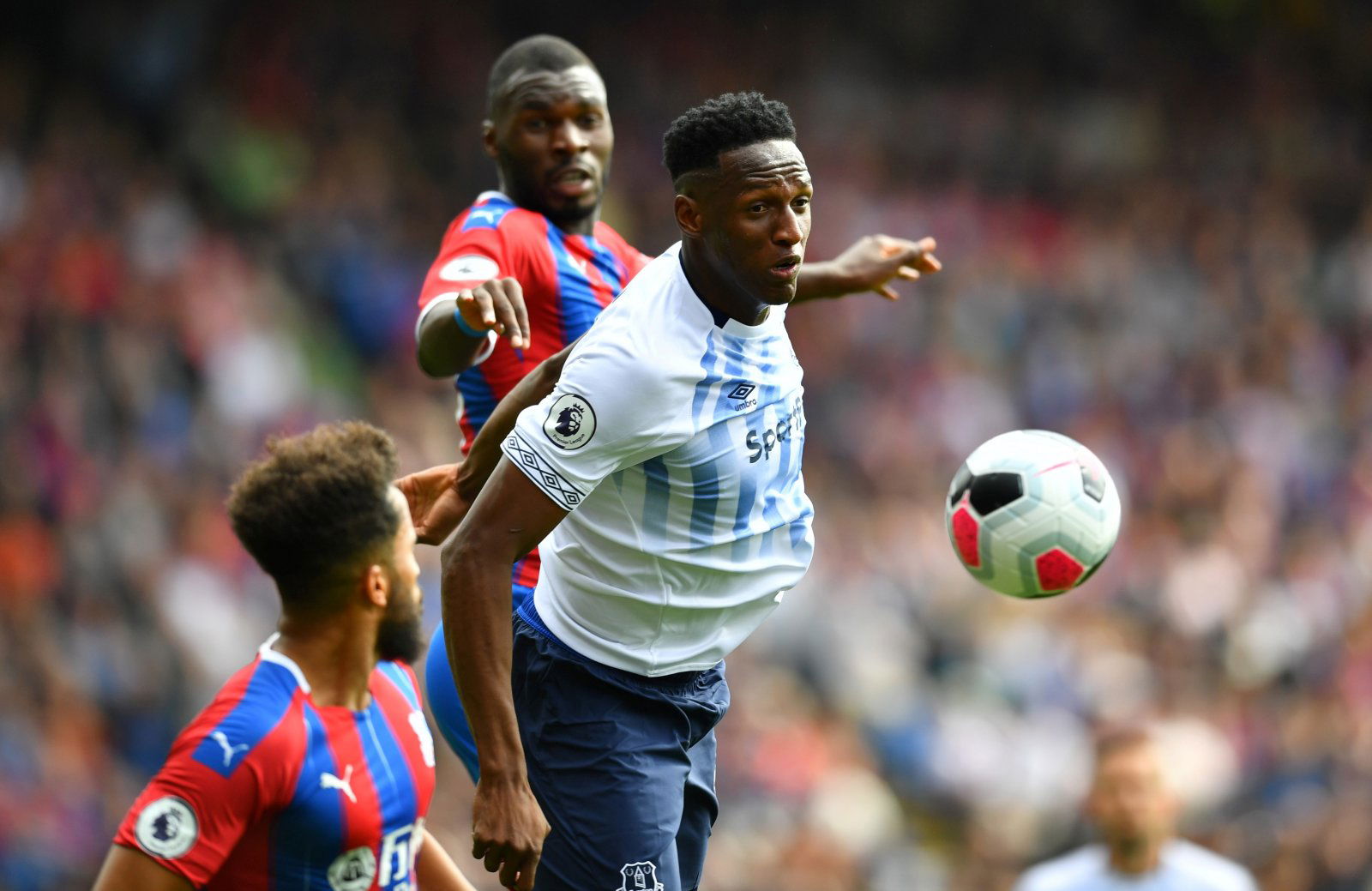 Yerry Mina has been fined £10,000 for being part of a betting advert, as revealed in a statement from the FA which was published on Everton's official website.
The statement claimed that the reason for the level of punishment was because the 24-year-old had donated the money earned to his foundation, admitted the charge at the earliest opportunity and apologised, as well as quickly asking for the advertisement to be taken down:
| Yerry Mina has been warned by the FA as to his future conduct and fined £10,000 after admitting a misconduct charge. #EFC

https://t.co/lNmqmhC9tx pic.twitter.com/mC9jb5nbuh

— Everton (@Everton) September 10, 2019
Mina may have taken this well, but Everton supporters have been left confused by the charge their centre-back has been hit with, which hasn't been helped by the prevalence of betting advertisements in the English game.
What is perhaps the most ironic case of this is that when the Colombian runs out to face AFC Bournemouth on Sunday, he will do so with SportPesa written on his chest.
This is certainly an intriguing case, which has, perhaps understandably, brought up some questions about practices regarding the betting industry in football.
A selection of Twitter reaction to the fine, including posts from bemused Everton fans, can be seen below:
So he was fined the same amount as Millwall was for their racist chanting!! Mind blown

— Lee Bielski (@SanFran_Bielski) September 10, 2019
All Prem clubs have gambling sponsorships and the TV is rife with it during every commercial break.
Klopp does ads for Bet Victor.
Discrimination at best mate.

— Darryl Waterhouse (@pinpointzero) September 10, 2019
Same amount Millwall got for racial abuse what a joke.

— Big Dunc 1977 (@prehmuk) September 11, 2019
Bizarre rule this

— Graham Bateman (@GrahamBateman) September 10, 2019
But…but…SportPesa pic.twitter.com/Ippzy9LBPa

— Tony Ladde (@itr_TonyLadde) September 10, 2019
Yet Klopp does the Bet Victor ads ?

— DanRowley usm mr Everton 2015 (@rowleydan) September 11, 2019
Everton fans, should Mina have been fined? Join the discussion by commenting below…