Everton: These fans were impressed by Anthony Gordon's goal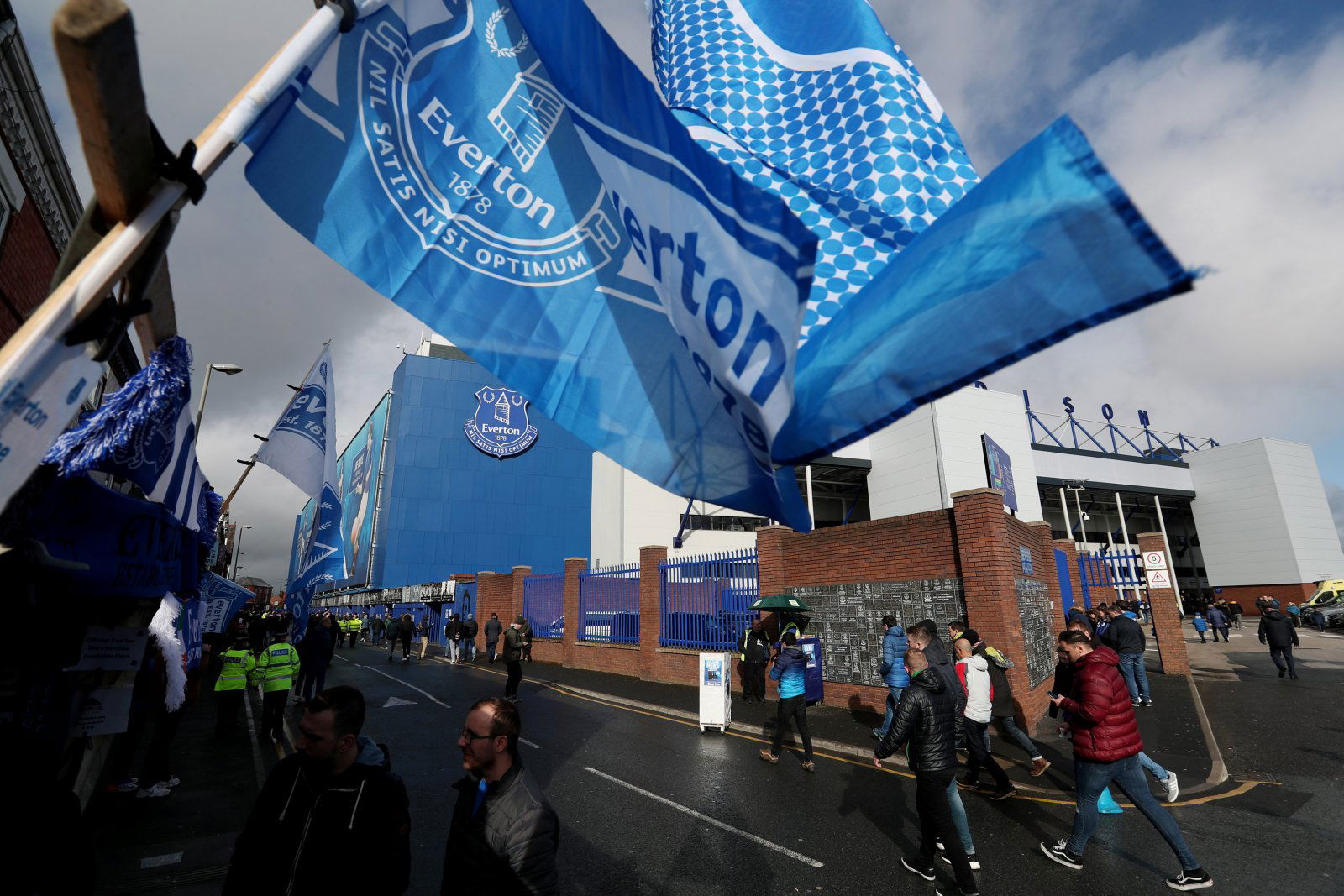 Everton U21s kicked off their campaign in the EFL Trophy with two points, having drawn 1-1 against Mansfield Town before going on to win the penalty shootout.
While it is great that Everton's youngsters are top of the table in their group, as it stands, the most memorable part of the game will be a moment of magic from 18-year-old Anthony Gordon.
The youngster danced through challenges from numerous men in yellow, before curling a brilliant strike out of the goalkeeper's reach from range:
| That footwork and finish from @AnthonyGordon59 at Mansfield Town last night… pic.twitter.com/obyGc22mdN

— Everton (@Everton) August 28, 2019
It was definitely an eye-catching goal, which has got the attention of many Everton fans, especially after the club tweeted about it.
With the likes of Tom Davies having worked their way up through the academy to be in and around the first-team, they are hoping that Gordon will be able to do the same.
A selection of Twitter reaction to the goal, including posts from excited Everton fans, can be seen below:
Class lad

— Gary Savage (@sav4efc) August 28, 2019
I've watched this about eight times now. Showed it to my kids. pic.twitter.com/w2VMkJ1unv

— Gerry Gibson (@GerryGibson1) August 28, 2019
@AnthonyDavies22 he will be knocking on the door soon, finish that

— Graemello (@Graemello7) August 28, 2019
No point him hanging around at that level get him a loan in An European club playing first team footy for experience

— Neil Martin (@Neilo_m) August 28, 2019
This boy is magic. He needs to have a clear path to the first team.

— Steve Ferns (@ferninho) August 28, 2019
What a finish, going to be some player

— Chris addison (@Addo1878) August 28, 2019