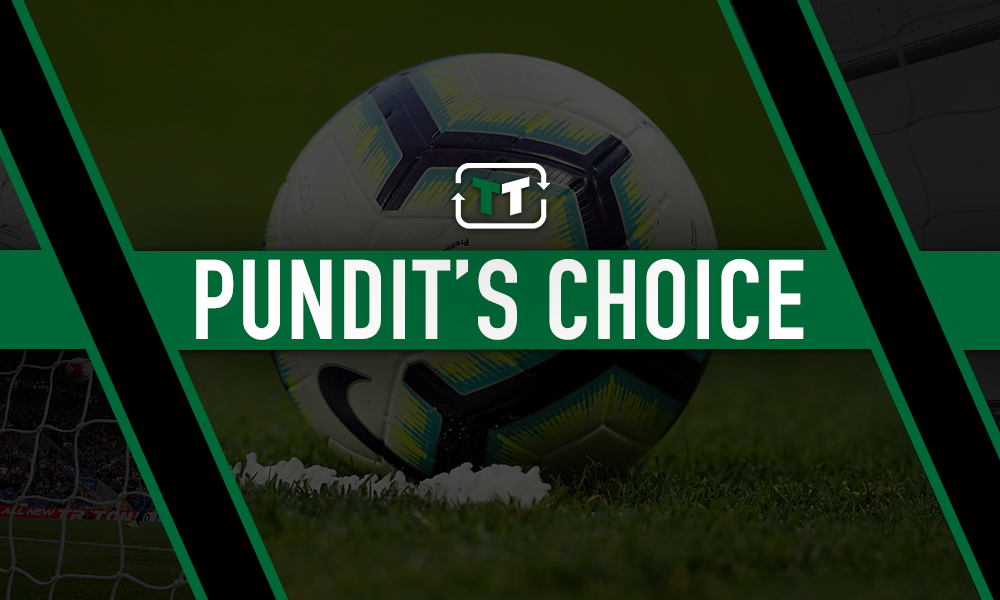 ESPN pundit Alejandro Moreno thinks Everton should have taken Barcelona's offer for Richarlison following reports that the Catalan giants had lodged a bid worth €100m (£85m) for the Brazilian forward.
According to Sky Sports, Richarlison was the subject of a mega bid from the La Liga champions which the Toffees had been thought to have turned down, much to the doubled surprise of Moreno.
Speaking on ESPN FC, he suggested that Everton should have cashed in on the striker considering the amount of money on offer – expressing his shock that a team would be happy to part with such a sizeable sum, and that the Toffees were not willing to welcome an influx of cash on that level.
He said: "If that's the [fee], then I'll drive Richarlison to wherever he needs to go. If I'm Everton, I'm saying, 'Wait a minute, somebody's willing to pay this? Get on the phone, get him off the training field, put him in bubble wrap and send him over to whoever it is offering that sort of money.' If that's the reality, then take the money and run away."
Moreno is not the first to display his bemusement at the reports – with TalkSPORT duo Tony Cascarino and Alan Brazil questioning the validity of them, particularly given their belief that Everton would not turn such a hefty offer down.
Everton would still stand to make a tidy profit had they accepted Barcelona's reported approach, having bought the 22-year-old for £50m 18 months ago.
Though a potential counter-argument could be that a Richarlison departure could threaten to disrupt Carlo Ancelotti's rebuild at Goodison Park – or that the player is simply not for sale.
It may be as simple as that – while the Liverpool Echo has since reported that the club have denied any knowledge of the bid from Barcelona. That would back up previous feelings of disbelief from pundits, and given the club themselves have indicated that they have not been put in a position to make a decision on their player, perhaps Moreno's view that Everton would – or should – have jumped at the chance to sell still holds true.
Everton fans, would you accept £85m for Richarlison? Share your thoughts below!