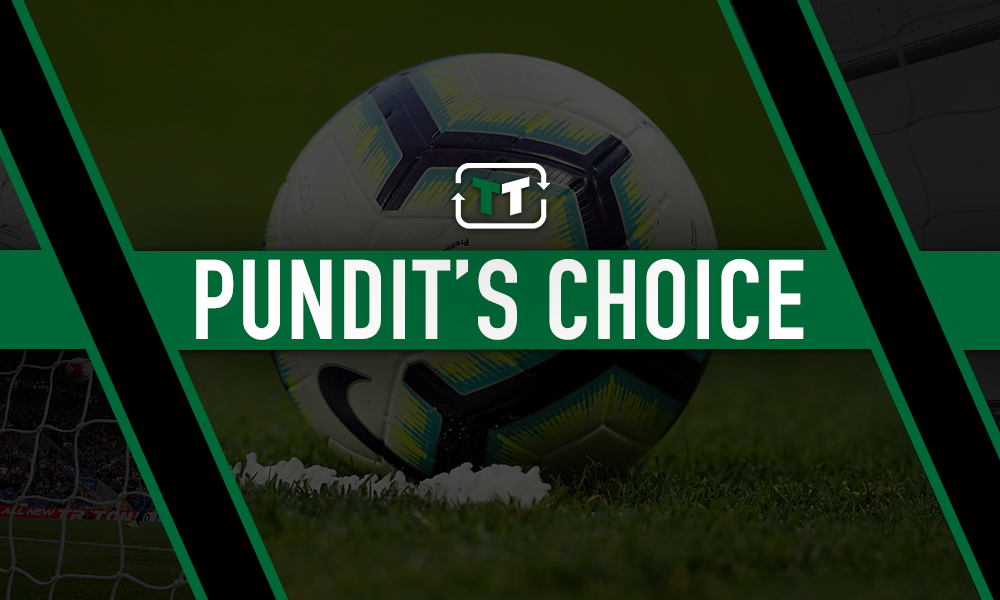 Former footballer Tony Cascarino believes that Everton should be in for a new striker and has urged the Toffees to prise Danny Ings away from Premier League strugglers Southampton.
Everton's attackers drew a blank in their drab weekend draw against Arsenal, while Ings notched his 13th goal in 20 matches for the Saints this season with a double at Villa Park on Saturday.
Speaking on TalkSPORT, Cascarino believes former Liverpool striker Ings would be a fine addition to Carlo Ancelotti's side in January after suggesting Raul Jimenez would also fit the bill.
He said: "I would so be tempted to snatch another [striker]. I'd be trying to get Danny Ings out of Southampton.
"I've said the one person who might keep Southampton up with his goals would be Danny Ings. I think he's been terrific.
"He's got an amazing attitude and an ability to get predator-type goals from 6-10 yards out, things are bouncing off 'keepers and he's there."
While Cascarino makes a case for the Toffees to improve their forward line, the numbers may suggest that their current strikers are the least of their present concerns.
As admirable as Ings' scoring record is, the goals of Richarlison and Dominic Calvert-Lewin this season have accounted for 11 of Everton's 20 Premier League goals this term, with Bernard behind them with just two to his name.
Given the likes of Newcastle United and Crystal Palace are higher than Everton despite scoring fewer, it appears the team's defensive shortcomings and lack of a varied scoring threat are more pressing issues for new boss Ancelotti.
Form could easily explain their woes that saw Marco Silva depart the club earlier this month, with both of Everton's main goalscorers on target in their welcome win over Chelsea.
Therefore, it would not be surprising if the Italian was hunting elsewhere in the transfer market with a strikeforce that continues to do most of the work despite the team's poor season so far.
Would you take Zlatan Ibrahimovic at Everton?
Without a doubt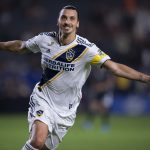 Not a chance
Watch Everton V Burnley Free with Prime on Boxing Day