Everton: You never know what you're going to get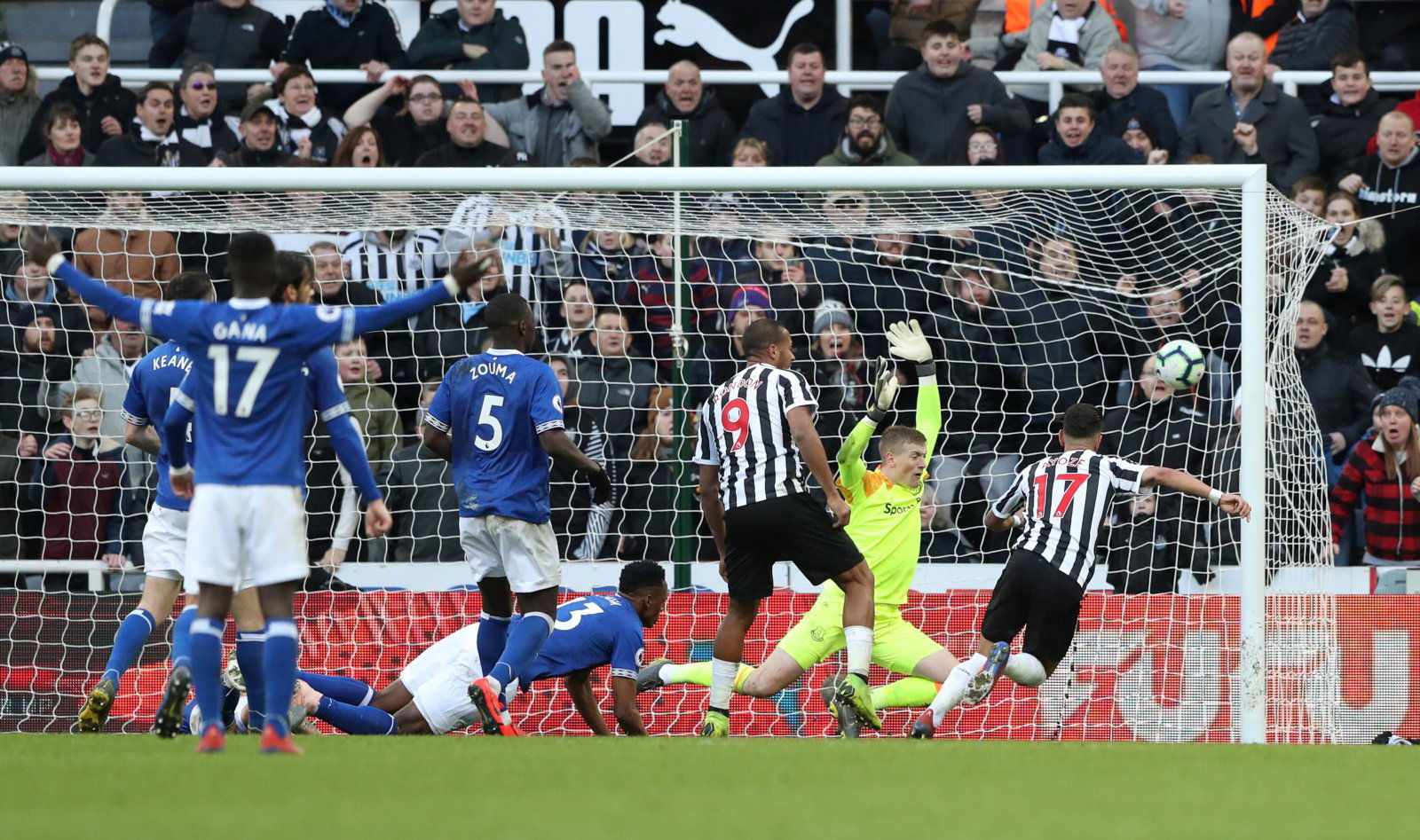 It was another depressing day for Everton fans on Saturday, wasn't it? After the draw against Liverpool last week, you'd have thought it might kick start a vein of form, but that's clearly not the case.
Losing a game after earning a two-goal lead is unforgivable, whether it's a World Cup final or a pub league match. Everton lacked composure and bottle yesterday and that was clear, but it's the ironically consistent inconsistency of it all that will have Evertonians banging their heads against walls.
This season, they've shown their capable of playing fast-paced, attacking football that can please the Goodison faithful, but they've just not shown it enough. On other occasions, they look devoid of any promise at all and that switch can happen as quickly as it did against Newcastle on Saturday.
Everton have big plans for the future, with a new 50,000-capacity stadium being built and a clear aim of playing European football inside it, but if the team can't be consistent on the pitch they will never reach their goals. How can a club build momentum financially and grow into a major English power if the team play well one week and then woefully the next?
The modern football fan now demands more than just results, and that's why they employed Marco Silva. Supporters want to be entertained, so if a consistent balance between exciting football and results can't be found in the next year or so, the manager won't last long.
Yes, they need to spend money in summer, but Everton already have the quality to play better than they did at Newcastle, and they showed it to go 2-0 up. That's what will frustrate Evertonians most, and rightly so.
Everton fans, who do you feel your club should sign this summer? Join the discussion by commenting below…