Everton transfers: The good and the bad
The Everton bubble has well and truly burst now after what looked to be a promising start to the season under new boss Marco Silva.
The former Watford manager used his new-found spending power to go on a £90 million spree, bringing in the likes of Richarlison, Yerry Mina, Lucas Digne, Kurt Zouma and Andre Gomes.
Has it worked? No, not really.
The Hornets are currently ahead of Silva's new side by four points with a game in hand and on a fraction of their budget, and he's so far behind the European spots now Everton's dreams of seeing a major return on their investments are all but dashed until next season.
So, where has it all gone wrong for the Toffees in the transfer market and who's genuinely managed to prove their worth?
We take a look at the good and the bad…
Good: Richarlison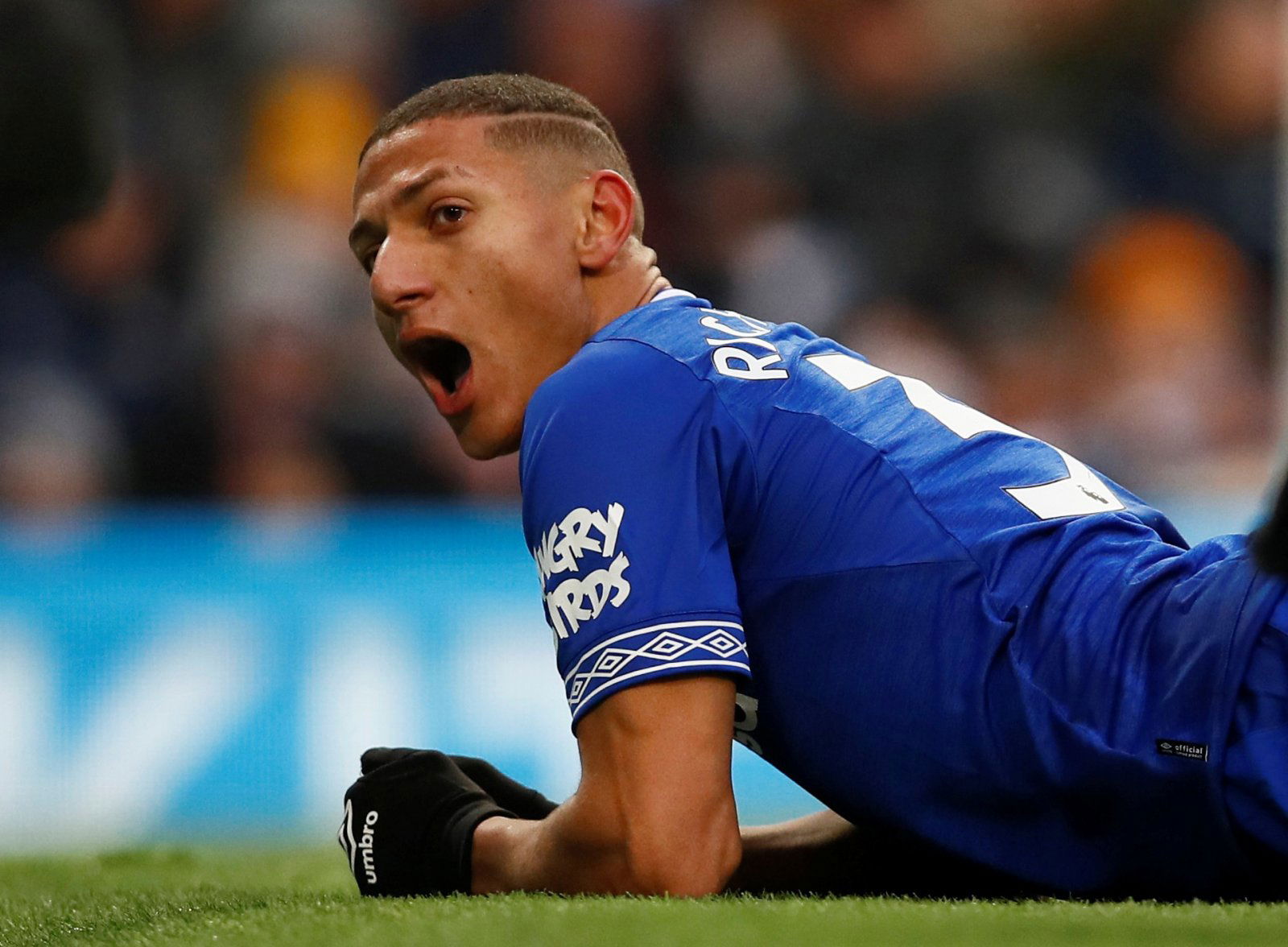 Lucas Digne was another decent candidate for this list, but it doesn't feel right putting in a defender given just how poor they've been in that department of late.
Brazilian Richarlison did extremely well in his first season at Watford after making his move from his home nation and has continued his goalscoring form into Everton's side.
The winger has scored 10 times in 25 appearances for his new club, which is a fairly decent return considering he began the season at left-wing, and continuously looks like the only player in the forward line who is capable of making an impact.
It cost Everton an estimated £40 million to secure his services, which is no small fee; however, considering he's carrying their offence at the moment, it's a bargain (source: Sky Sports).
Bad: Yerry Mina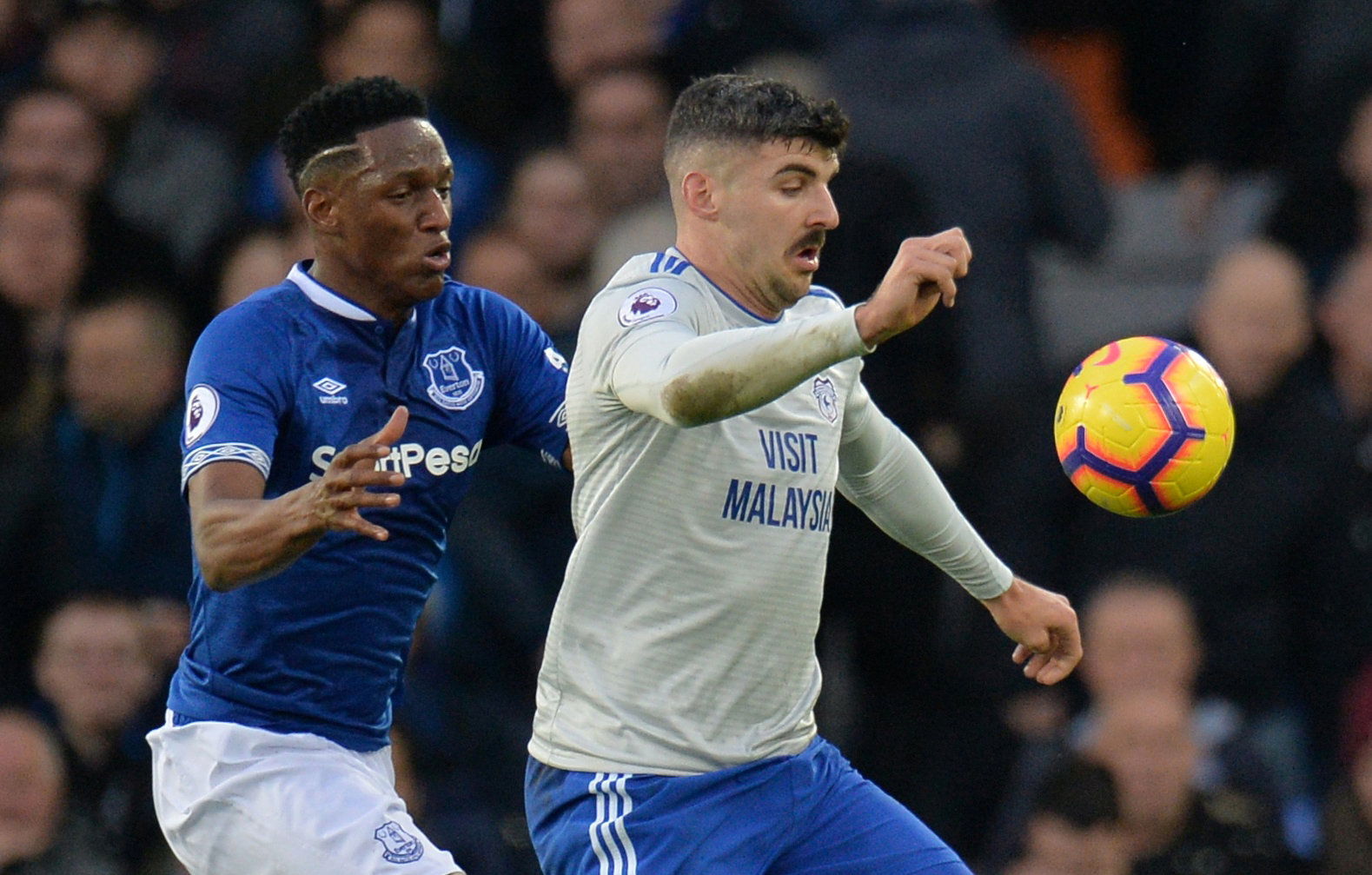 The Colombia international started the season injured, returned, played some average games, and is once again missing (presumed injured).
Interestingly, Colombian outlet Marca Claro are concerned that the player is being purposively isolated by Marco Silva for an unknown reason and have speculated that the club's lack of transparency on the topic is major reason for concern.
Conspiracies aside, all the know is that Mina has failed to fulfil the expectations of Everton fans – much like he had done previously at Barcelona (alarm bells should have already been ringing).
Mina arrived to the tune of £27.23 million (via Transfermarkt) – a huge waste if you ask us.