Arrogance looks like it's going to be the downfall of Yacine Brahimi, who is rather bizarrely apparently not convinced by Everton's reported approaches.
There's nothing worse is there, a player thinking they're better than they are. It makes the blood boil.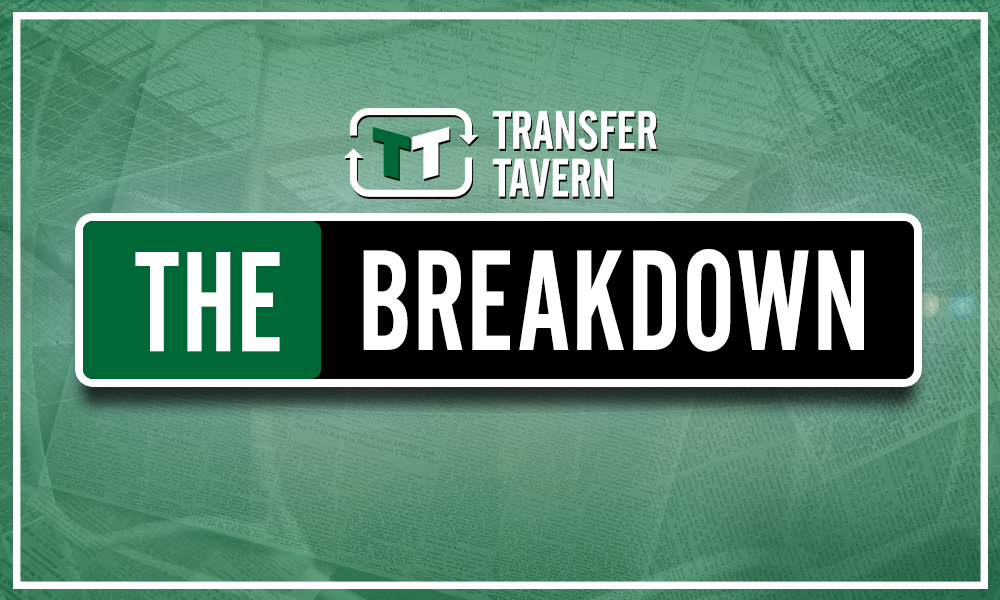 Porto ace Yacine Brahimi, who is a free agent this summer, is looking for a new club for next season and is apparently the subject of interest from Premier League sides Everton and West Ham. A real achievement, right? Wrong, it would seem.
While Goodison Park and the London Stadium would be a goal for any right-minded footballer, it seems neither arena is sufficient another for His Highness, who is apparently a chasing a 'golden throne' (A Bola via Sport Witness).
As it stands, Betis, Everton, Fenerbahçe, Olympique Marseille and West Ham are the only club who have been in touch, but none of them are considered as the "perfect" destination. Whatever that means.
Like any and all mercenaries in world football Brahimi is reportedly looking for two things: money and a competitive club, which likely means he will end up on a plane to China by the end of the summer seeking "exciting new adventures".
Of course, the issue is that he isn't even getting that so far, with the best offer coming from Turkey, who wanted to pay him a paltry €3m per season. How dare they insult him like that!
The winger also apparently wants a destination where he could challenge for titles, which simply isn't the case for any of the clubs currently on the list, especially Everton, since none of them can even offer European football in the next season. Quite why he has the right to demand such things is beyond us, though.
We remember when the Eden Hazard transfer saga was raging when he was still playing at Lille and he was literally teasing clubs with videos deciding where he was going. It wasn't the classiest move in the world, but we could kind of appreciate and understand the arrogance because he was such a damned good player.
However, there's absolutely no chance we're falling for this budget attempt, and neither should Everton.
They've got plenty of plucky spirits at the club who genuinely look invested in the badge and who look like they're willing to give it their all. Why on earth would Marco Silva want to add this toxic mercenary into the equation when he knows he's got one eye on leaving?
Who on earth does Yacine Brahimi think he is?
Everton fans, what do you know about Brahimi? Would you like to see him at the club knowing what you know now? Join the discussion by commenting below…