Idrissa Gueye should get his head down at Everton and prove he's worth PSG move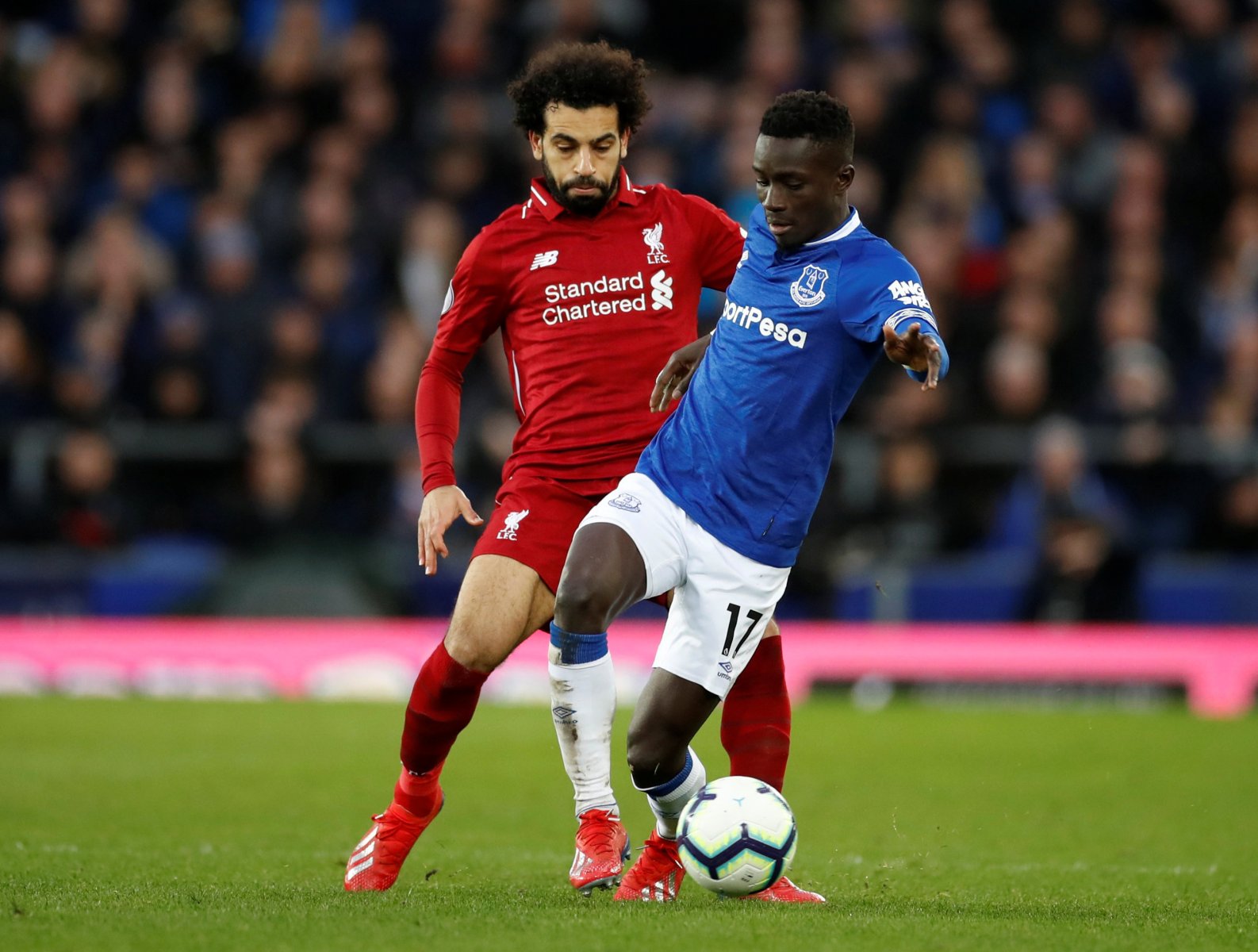 We only want players at our clubs who want to be there, right? So now Everton midfielder Idrissa Gueye has told Canal + (via GFFN) he was disappointed over his failed move to PSG, their fans have a right to be annoyed, but from now on, the player should keep his mouth shut and his head down.
The 29-year-old signed for Everton from Aston Villa in summer for around £7m and, after an impressive start to his career at Goodison Park, was subject to a £21.5m bid from Paris, but the Toffees priced the French champions out.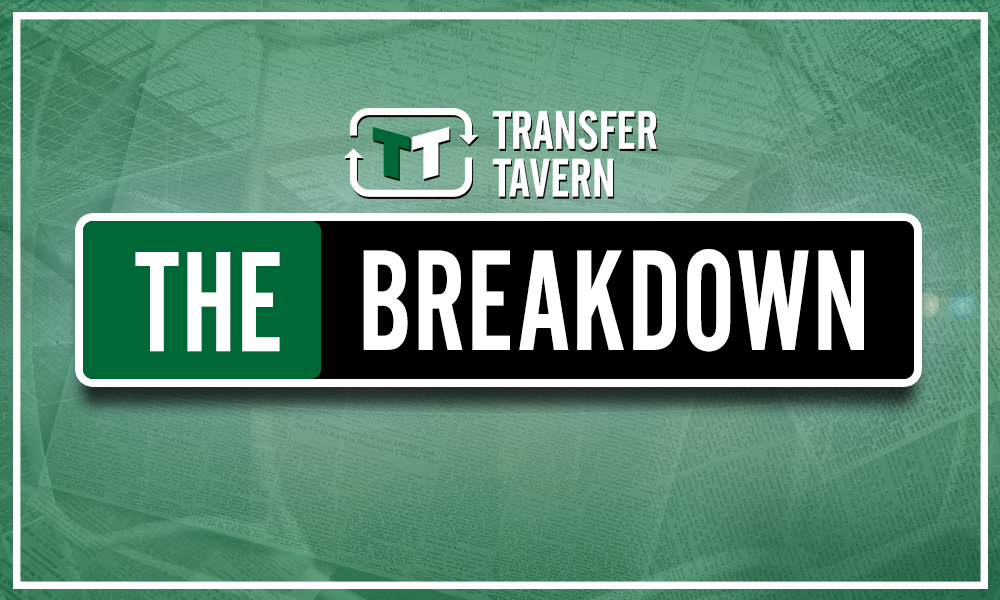 On the deal's collapse, he said: "I was disappointed not to join PSG because it's a big club and all players dream of playing in the Champions League and winning trophies" (quotes from Canal + via Sky Sports). It's understandable that he's disappointed a move didn't go through because many would argue it's a major step up to play for Les Parisians, rather than Everton for the reasons the player mentioned.
However, he shouldn't have made those comments publicly because that gives off the impression that he doesn't want to play for Everton. The best thing for him to do now is to be quiet, work very hard to ensure he stays in their starting 11 and show big clubs across Europe why they should buy him in summer.
Indeed, the best way to make those performances is by not having rumours signposted on your head while you're trying to win games.
He's made 24 appearances for Everton this season, including 90 minutes in the hard-fought 0-0 against Liverpool on Sunday where he and the rest of the midfield did well to keep possession and thwart the Reds' counter attacks. High-profile performances against the big clubs will ensure he's noticed, just like he was noticed by Paris.
His good form can, therefore, help Everton to reach their goal of returning to European football and help himself fulfil his potential before his peak passes him by.
Everton fans, how badly have you reacted to Idrissa Gueye's comments? Join the discussion by commenting below…