Introducing: Jordan Pickford, on the verge of becoming a legend
England beat Spain 3-2 last night in what was probably the side's best performance under Gareth Southgate. 
Against Croatia, England were guilty of not putting away their chances and at times under Southgate, the side has been guilty of not scoring when they should but also not creating enough going forward.
Last night, England put one of those issues to bed and scored three fantastic goals – their only three shots on target. Key for England's style of play, has been the ability to build from the back and with Jordan Pickford in goal, England can now start moves from the base. Raheem Sterling's first and Marcus Rashford's goals were both started from Pickford having the ability to play with the ball.
Following the game, Jamie Redknapp labelled the goalkeeper a 'revelation' and compare him to Liverpool man.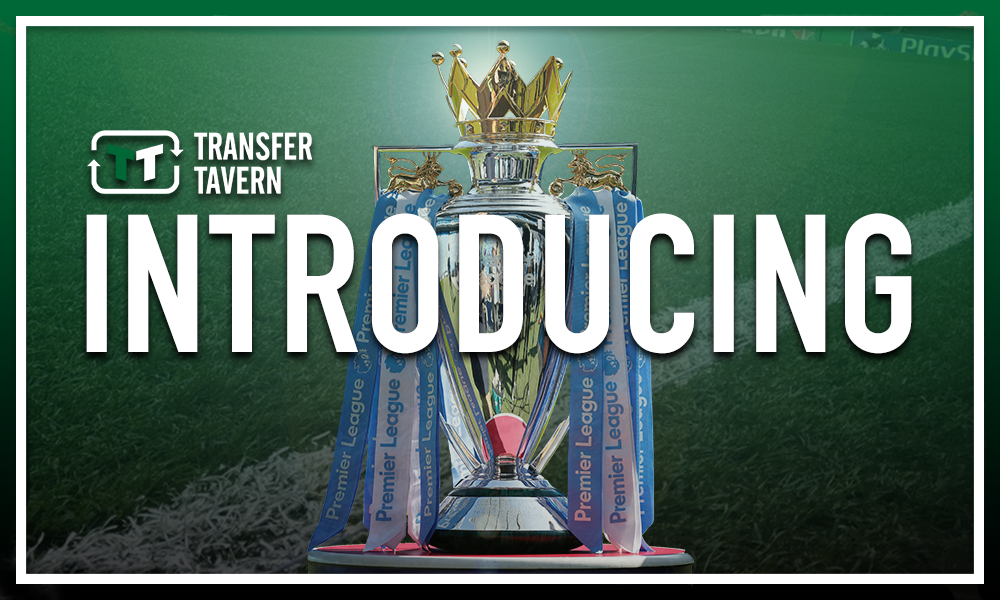 The only mistake Pickford made last night was in the second half when he almost gave a goal away after trying to dribble out from the back. Aside from that, the young goalkeeper was superb and ever since his inclusion in the side, he's been an integral member of the squad.
Over the summer, Pickford announced himself as one of the better goalkeepers in the world and at just 24, he's already become a leader for the team. In such a young side, it's essential to have players who can help lead the side through tough games. Last night, he was once again a vocal presence at the back and also pulled off a few good saves. During the World Cup, the Everton man helped guide England through a tough game against Columbia and then helped his side win the penalty shootout. He has the ability with the ball and he certainly has the character to be a world class player and at the moment, it certainly look as though the goalkeeper is going to be a huge player for Southgate and seems Redknapp was right to label him as a revelation.