Is this the real Walcott and Bernard under Marco Silva?
Everton have been one of the most inconsistent teams of the Premier League this season and while most have been quick to blame Marco Silva and his tactics, there are a few key players who have not been bringing everything to the table for the Portuguese man.
In fact, they've just simply not been good enough. Life at Everton this season has been a frustrating one and it's clear the club as a whole are at a crossroads, though this pair have done little to help smooth the campaign alone.
Here, we'll take a look at two.
Theo Walcott 
When Walcott arrived at Goodison many of the fans were ready to see his true potential in which we only saw in brief highlights in his Arsenal career. However it has been somewhat of a contrast this season, with the Englishman only scoring 3 goals and assisting twice in 26 Premier League appearances it is clear to see that we are not seeing a confident, attacking winger in Walcott under Marco Silva.
It is obvious to see that the manager is losing faith in his winger as the 29-year-old hasn't featured for a whole 90 minutes since a 1-0 defeat to Brighton way back on the 29/12/18, during this time Evertonians have only seen their team win twice since.
Bernard 
Bernard was one of the new additions to Everton's outfit this season being brought in from Ukrainian side Shakhtar Donetsk. During his time in Ukraine Bernard showed just how useful he is in front of goal and how creative he can be, chipping in with multiple assists season after season. Similar to Walcott however the 26-year-old is struggling to find form this season for the Toffees.
Accumulating more yellow cards than goals and assists combined in the Premier League this season, this is not the start that anyone expected from the Brazilian winger, especially the manager who it's not hard to imagine feels frustrated that his new signing hasn't been able to hack the jump from the Premier Liga to the Premier League as of yet.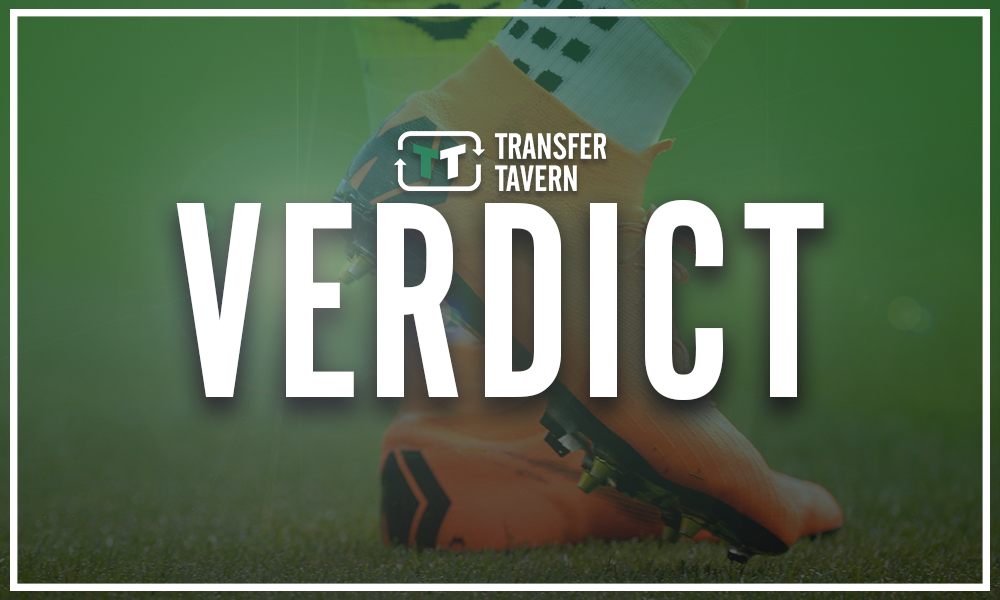 Everton fans will be desperate to see these players begin to hit some form and really get their team pushing on an attacking front. Still, now Everton only have the league to focus on it is a good time for these players to push on and have a much better end to the season than they have started it.