Joao Mario is absolutely no Andre Gomes for Everton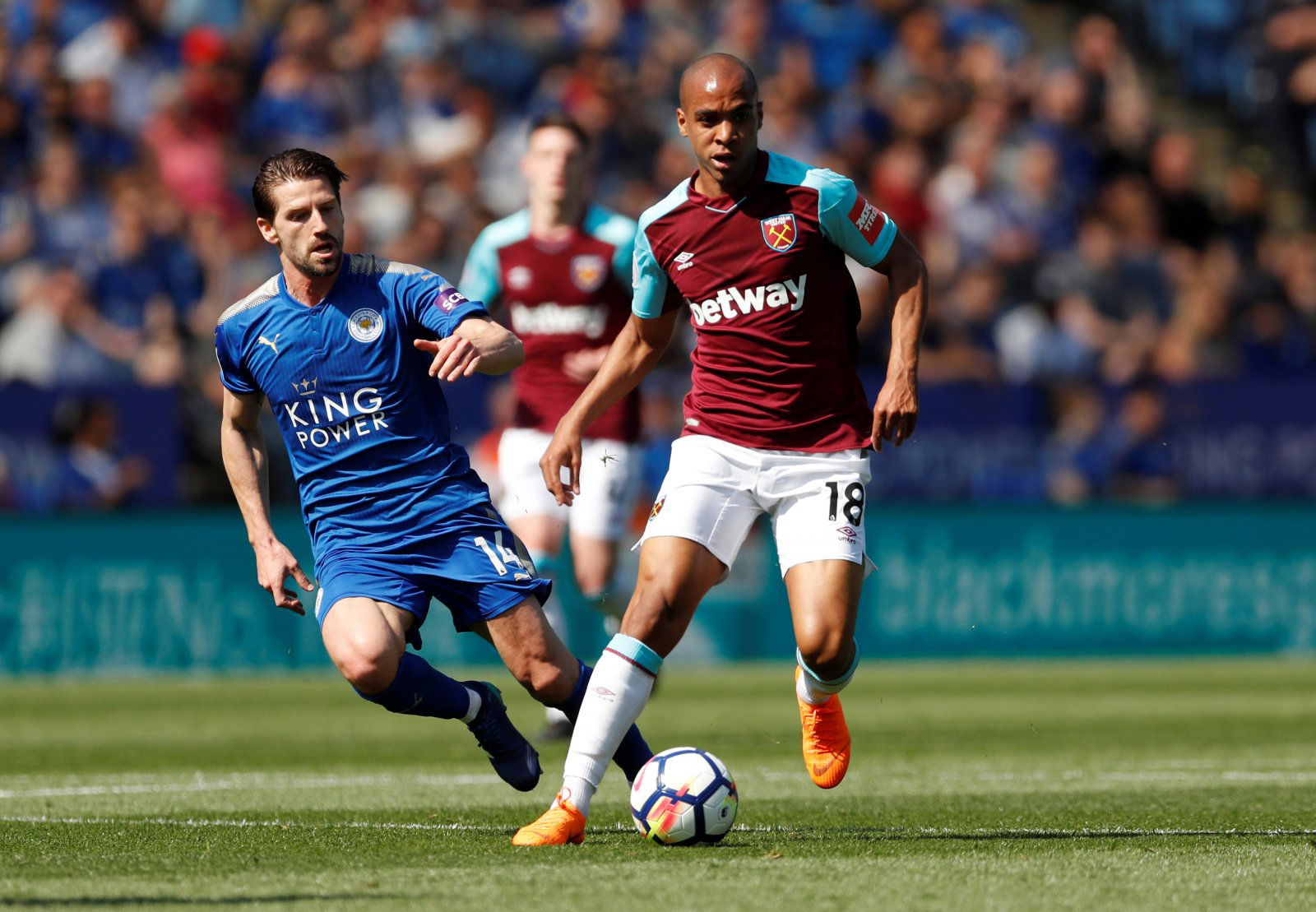 Never settle for less: Everton offered a chance to sign former West Ham United man Joao Mario from Inter Milan for £15million but is this really the way they should be going?
According to the Daily Mail, Everton have been offered the chance to sign Inter Milan midfielder Joao Mario – but to what extent will this jeopardise their pursuit of Andre Gomes?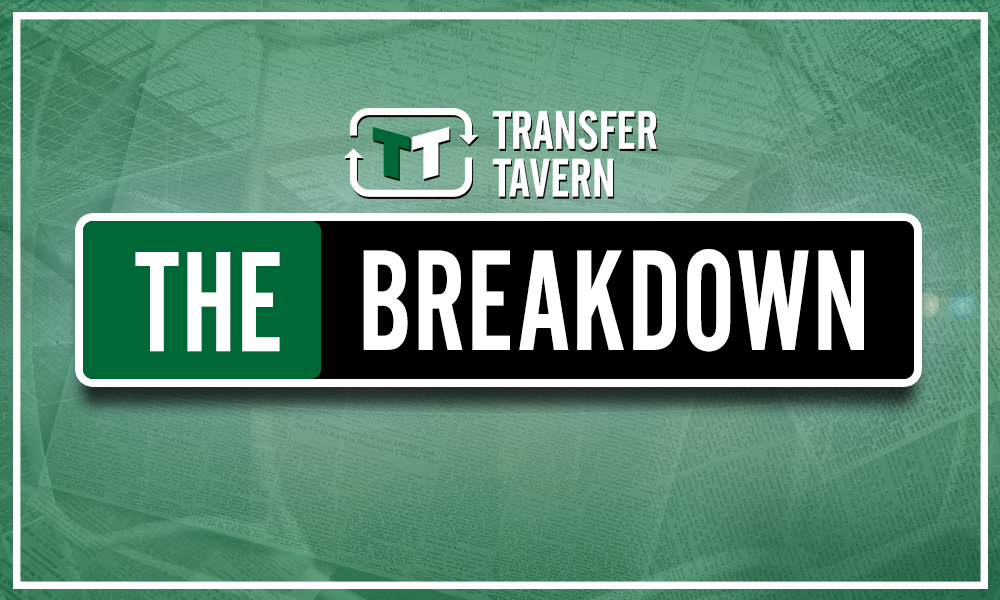 The 26-year-old Portugal international has already spent a season in the Premier League with West Ham United last season, to mixed reviews (veering more towards negative), and is said to be available for around £15million.
Mario provided two goals and one assist during 13 Premier League appearances for the Hammers last term, which makes for moderately better viewing than Gomes' one goal and one assist in 27 appearances during the 2018/19 campaign.
However, we would vehemently argue that these stats don't really give a very fair reflection of the Barcelona man's ability, which – going off general play – far outweighs that of his countryman, who struggled to hit any of the right notes at a consistent enough rate. Not least at Gomes' standards.
Everton face competition from Champions League finalists Tottenham Hotspur who are apparently also trying to convince the Portuguese star to sign a deal with them this summer.
If Mario and the £15million they intend on spending on him is the difference between deal or no deal, Everton should sack any and all intentions of signing the Inter midfielder and head into the Gomes negotiations all guns blazing.
Not only does Gomes possess the right level of quality to "make it" with Everton, but he evidently fits the DNA of the squad under Marco Silva, and to introduce someone else – who gives no guarantee of success (quite the opposite, in fact) would be nonsensical on the part of the Toffees' boardroom.
Everton fans, who would you rather sign? Let us know in the comments below!