Everton
Jordan Pickford doesn't quite have the backing of a lot of Everton fans just yet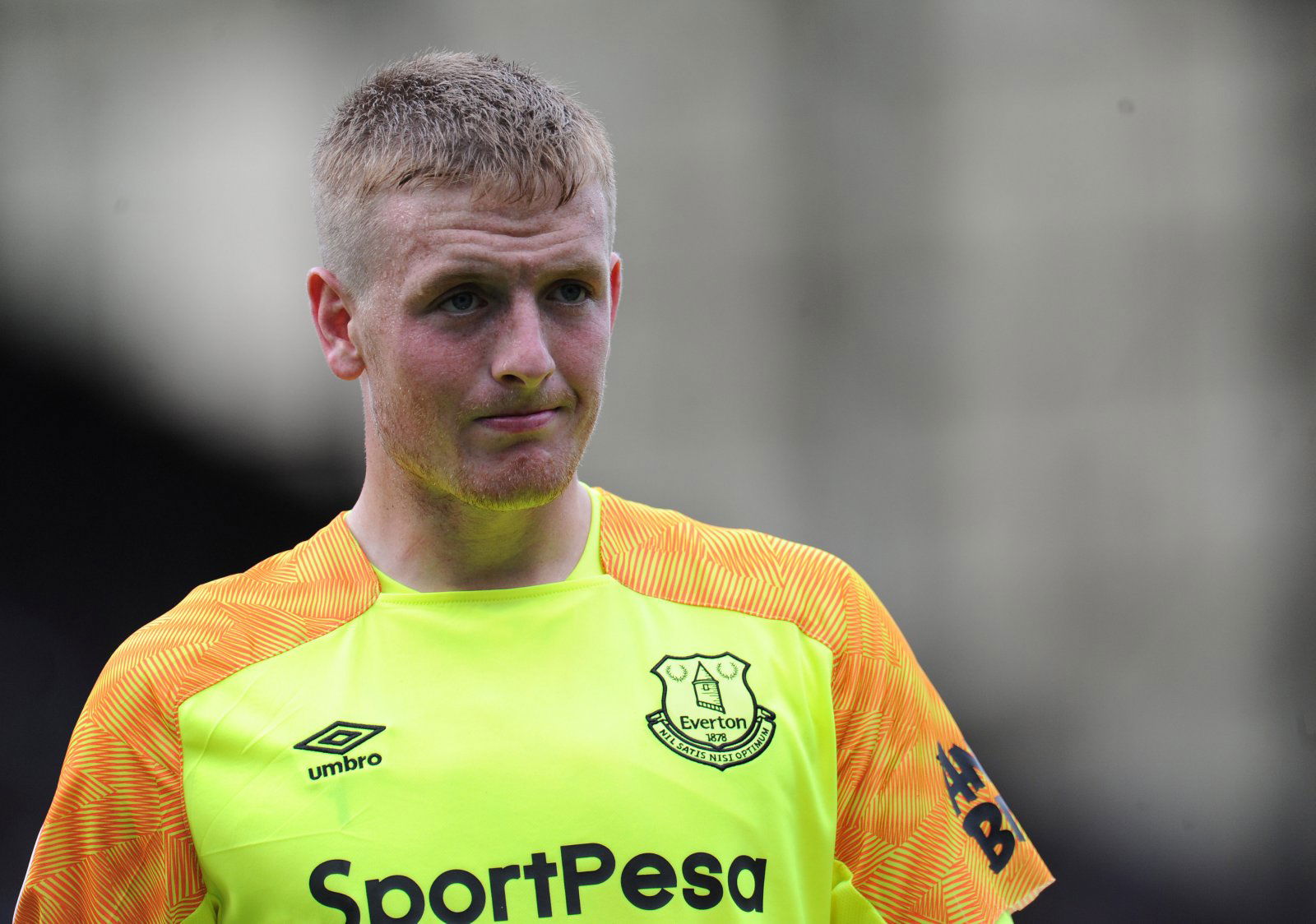 Everton are currently a club finding their feet.
Perhaps that sounds silly considering the Toffees are one of 5 top flight clubs to never drop out of the Premier League, though the recent shift behind the scenes and a huge wave of investment from Farhad Moshiri means they are a club looking to get to grips with their new resource.
That much is obvious when you consider the amount of money they've wasted since the aforementioned Iranian businessman came into the club. Names like Wayne Rooney, Ashley Williams, Davy Klaassen and Sandro Ramirez scream out as big money flops and not all too many have paid off.
Indeed, while the competition may not be overly fierce, we recently asked our Everton supporting readers whether or not they thought Jordan Pickford was worth the money. The England international, who made himself a hero during the Three Lions' journey to the World Cup semi-final, arrived at Goodison Park in the summer of 2017 for a then club record fee and has since been the undisputed No.1.
However, it seems not everyone has quite been convinced just yet.
Interestingly, as you'll see from the results of our poll, 75% of those who voted believe the former Sunderland star still needs to prove himself. That's fairly surprising when you consider his heroics in Russia, though it seems those antics haven't quite been repeated on Merseyside just yet.
Thoughts?