Everton: Jordan Pickford's defiant comments elicit mixed reaction from these Toffees fans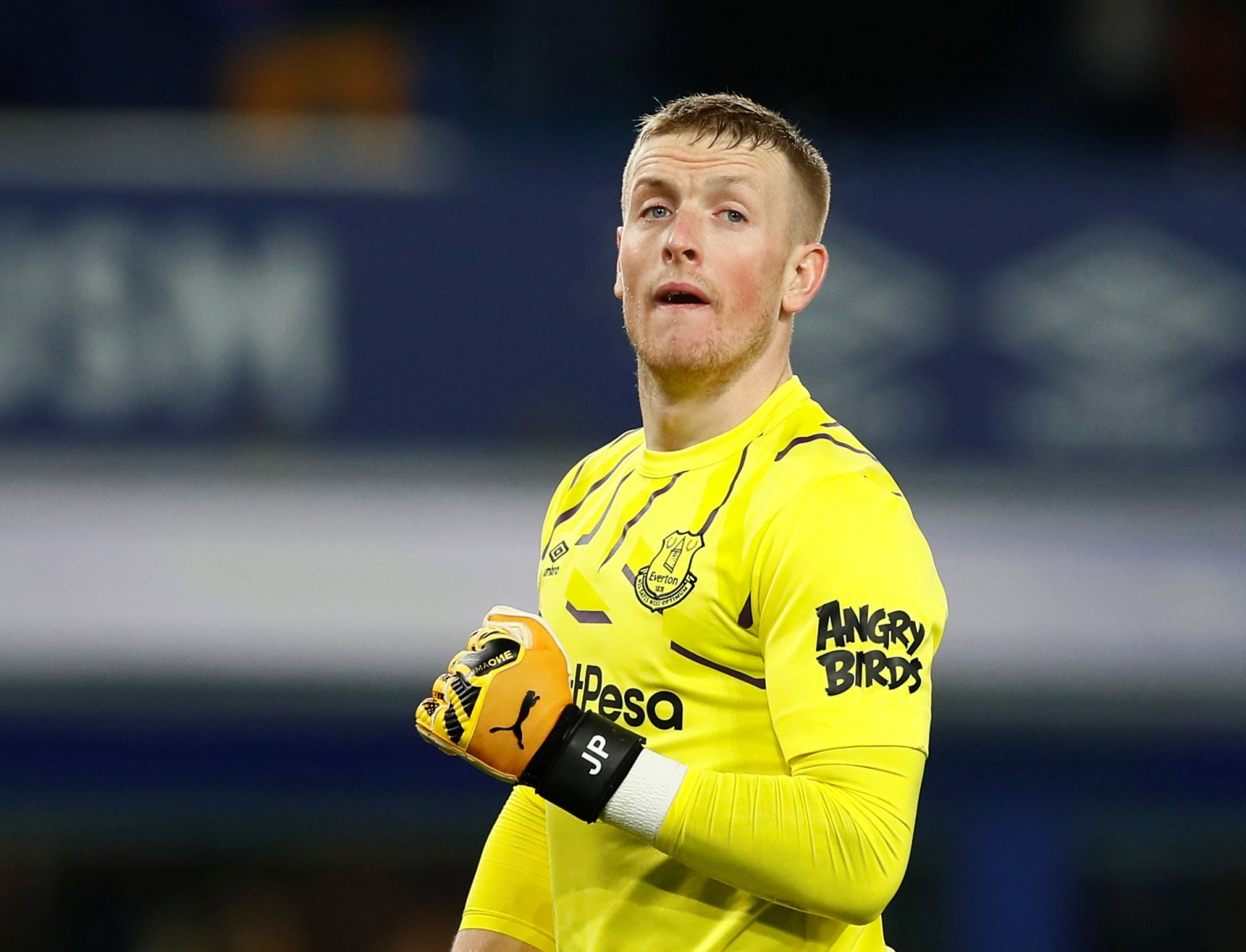 Plenty of Everton fans have been giving their views about their thoughts on goalkeeper Jordan Pickford, with his situation at Goodison Park proving anything but straightforward.
This comes after the 25-year-old spoke openly and honestly about the scrutiny that he has been receiving in recent months, coupled with some high-profile errors that he made during recent memory. Indeed, his side beat Crystal Palace 3-1 on Saturday but was at fault for Christian Benteke's equaliser as the ball went underneath him.
Quoted by BBC Sport, Pickford suggested that the criticism towards him was "unfair" and he took aim at pundit Gary Neville who just "wants to come for England players". Despite this, many Toffees supporters discussed their views on the Sunderland-born shot-stopper, making their feelings clear on social media. One fan said he feels like there is a mistake in him every time he plays.
Is Jordan Pickford good enough for Everton?
Yes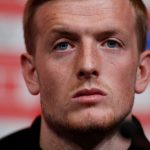 No
Check out some of the best Twitter responses from Everton fans down below…
Gets involved with anything and everything else going on around him rather that concentrating on his job. Prime example this is of too big a contract, paid too much money at his age. Sunderland to Everton thinks he's " made It " and attitude woeful. Needs a reality check, dropped

— TommyB (@DjTommy_B) February 10, 2020
He is good but the mistakes he makes are pretty basic amateur football mistakes thats what i cant understand about him is he a weak link or is it his concentration levels

— BILLO (@POPEYETOM1) February 10, 2020
Gone down Joe Hart's route, he is good, but not good enough, won't come off his line for corners is a major handicap

— George Batt (@georgiebatt66) February 10, 2020
I think he's got some obvious room for improvement, but that improvement is largely in his reading of the game and management of his emotions. This will almost naturally happen with time and experience. Not guaranteed, but very likely.

— Sebastian Ferns (@sebastian_ferns) February 10, 2020
Good, but makes some terrible mistakes, I feel like there's a mistake coming every time he plays

— Tommy (@TommyD1878) February 10, 2020
He's a top top keeper who at the moment is prone to concentration lapses, fact remains he's saved us more points than he's cost us.

— David (@DBrisco72) February 10, 2020
Everton fans! What are your thoughts on Jordan Pickford? Join the discussion by commenting below…