Everton are getting used to life under Marco Silva after the Portuguese manager finally become a Toffee after months of talk. 
Ever since his impressive run with Watford came to an end, it was known by many that Everton would always pursue Marco Silva to replace Sam Allardyce. This so far has looked a good move and Silva has also brought with him a host of new players who hope to bring the life back to Goodison Park.
Last season wouldn't have been considered an enjoyable one for fans but with the new faces in Everton blue, it could also be a more successful campaign than last season's 8th place finish. Among those new signings are two centre-backs in the form of Yerry Mina and Kurt Zouma but after talk of bringing in Marcos Rojo, Everton could really regret not opting for the Argentine instead of either of the aforementioned.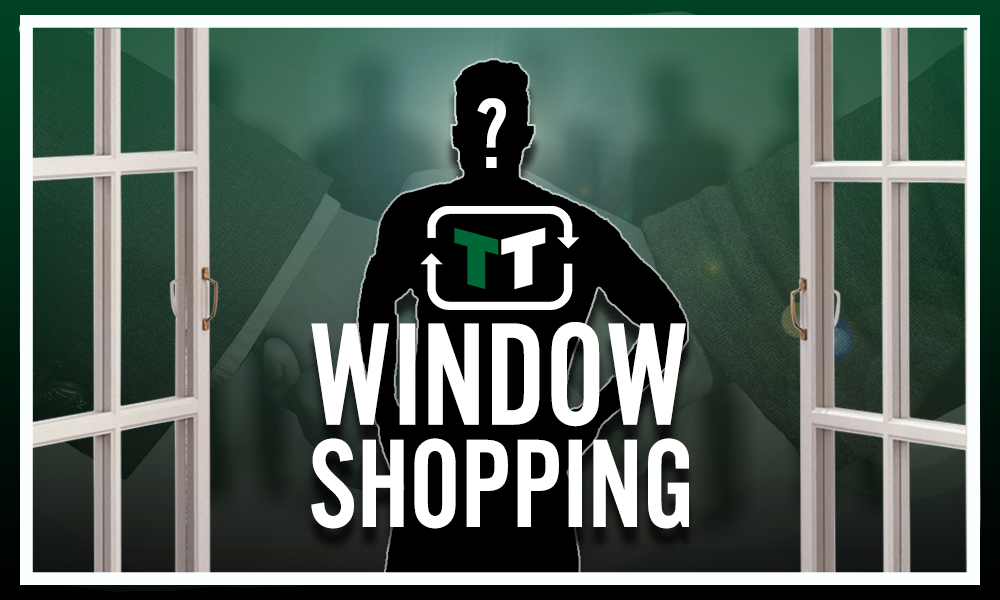 Rojo, who is valued at £16.2 million on Transfermarkt, has been at Manchester United since 2014 and in that time has adjusted to life in the Premier League. The 28-year-old is known as a hard-tackling, no-fearing centre-half that will continue to put his body on the line for any club he plays for.
Yerry Mina had a terrific World Cup and judging by those performances looks a great buy for Everton but should he fail to live up to expectation, Rojo is the man Everton should have pursued instead because he knows the league already, having played 68 games in it.
Manchester United would surely have been happy to part ways with the Argentinean and Everton needed a centre-back, let's hope that their signings impress because not signing Marcus Rojo could be a mistake.
Do you agree… Let us know!