Richarlison £80 million? Give your head a wobble, Everton
The transfer market has gone wild in recent years, and it does not look like it is stopping anytime soon.
The money and fame of the Premier League have turned an already lucrative market into a beast akin to a Wall Street boom on steroids. Money is flying in from far and wide to pay greedy agent fees, huge wage bills, wonderkids, flops, hidden gems, star players, idols, legends and more.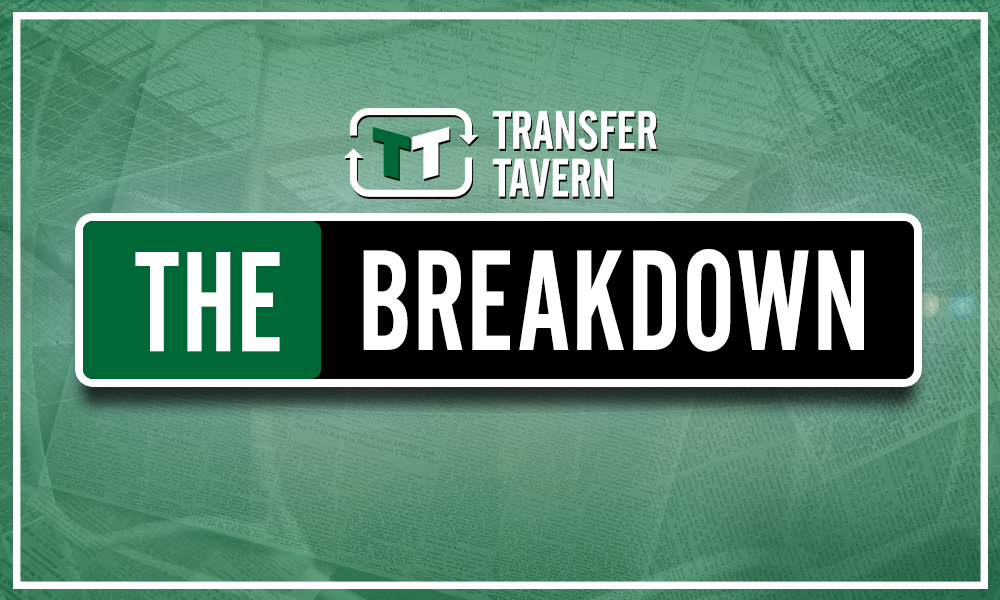 We are undergoing a confusing period of transition here in the English topflight; no one knows exactly what is going on or quite how to behave. Hugely inflated price tags are being slapped on players who barely warranted half of the £190m (exaggeration) demand in the relatively sensible market of old.
Take Richarlison, for example. The Brazilian has been mightily impressive since making his move to Goodison Park, scoring 12 goals in 31 Premier League appearances so far this term. Maybe even good enough to see a marginal hike in value on the already huge £35 million – expected to rise to £50 million – it set the Toffees back to secure his services from Watford at the beginning of the season.
But the club have something a little grander in mind.
According to Football Insider, an Everton source has revealed that the club believe the Brazilian's value has nearly doubled and they are sitting on an "£80 million goldmine".
Now, we understand that Richarlison is a very good player. His age, pace, typical Brazilian flair and skill, and versatility on the forward line is genuinely something to be admired. However, £80 million seems a little farfetched.
Where is the value, after all?
Clubs invest big nowadays not just in players but in global figures. Superstars, if you will. Individuals who will produce the goods both on and off the pitch as individual enterprises in their own right. Richarlison is yet to build up the kind of profile your Mbappe's, Neymar's, Pogba's and Ronaldo's of the world have.
And until he has, his value should be tamed.
Everton fans, if you were to sell Richarlison, how much would you want in this market? Let us know in the comments below…