The Toffees really improved in the transfer market as time went on, giving fans a lot more confidence now ahead of the new season. 
In what was a tricky pre-season period, apart from a 22-0 win, their winning mentality was crushed as they went on to not win another game. Marco Silva will be hoping to put that poor form behind him as he gears up to manage his first Premier League game as boss of Everton. 
In attack they were strong, (as shown by that thumping victory) but defensively they were found out on a number of occasions but then Everton did the opposite of solving their problems as they sold Funes Mori, a very capable centre-back on his day to Villarreal.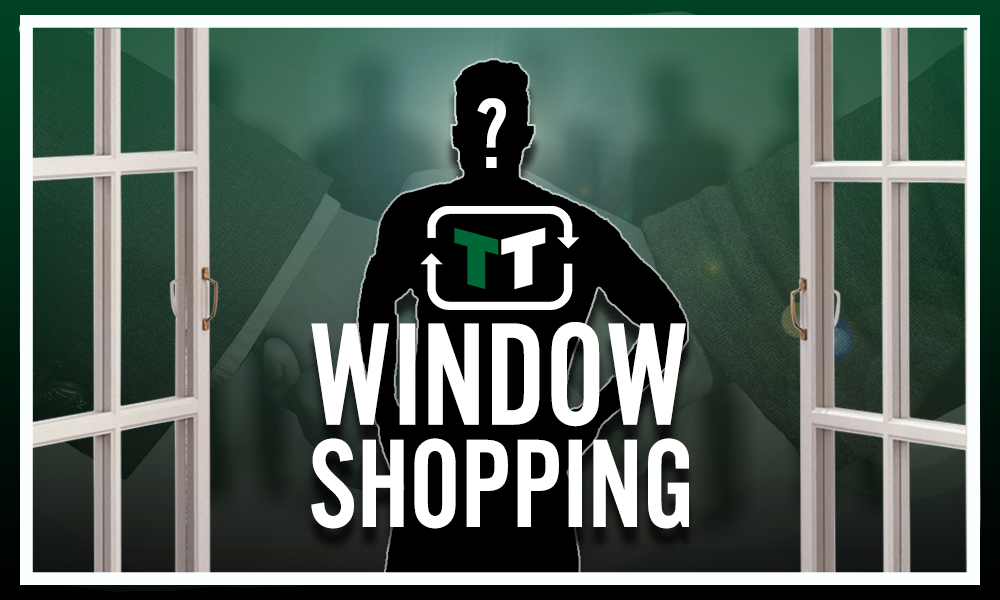 The 27-year-old could have been a good partner to Michael Keane who struggled in his first season at Goodison Park, after bagging a big money move from Burnley. The Englishman had a great season for Sean Dyche's team but when partnered with Ashley Williams, the pair really struggled and consequently shipped in a number of goals, which Jordan Pickford could do nothing about. 
Injury prohibited a number of appearances last season as the Argentine only managed to play in 4 Premier League games. The season before he played in 26 games, proving that once upon a time when trusted, he delivered and was a successful player for Everton. 
Although Funes Mori wasn't exactly a regular last season, given Everton's awful defensive record from last season and in pre-season, getting rid of a capable centre-back must seem a bit baffling to the fans. 
Will this be a sale they regret in the near future… Let us know!